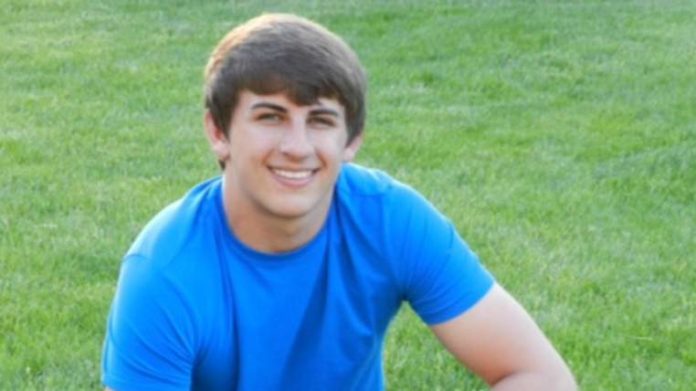 18-year-old Logan Stiner was just days from graduating high school in Ohio when, on May 27, 2014, he was found lifeless in his Cleveland home. He died of cardiac arrhythmia and seizure due to acute caffeine toxicity – the amount of caffeine in his body was 23 times greater than the level in a coffee drink.
Logan's parents, Dennis and Katie, have now filed a lawsuit against Amazon.com, six Arizona-based companies that packaged and sold Hard Rhino, a pharmaceutical-grade powder, and Logan's classmate who gave him the poisonous substance. Dennis, seeking $25,000 in damages, claims neither the online retailer nor the distributors provided any warning about the supplement's dangers, resulting in the death of their son.
Logan Stiner's parents are working hard to get the word out about the dangers of powdered caffeine. Meet them HERE: http://t.co/kvjZcPNPBX

— WKYC Channel 3 News (@wkyc) March 7, 2015
While Dennis admits that the label warned the powder "can be dangerous if abused" and that "failure to follow safety guidelines can result in serious injury or death", he insists the label lacked specific instructions on its appropriate use.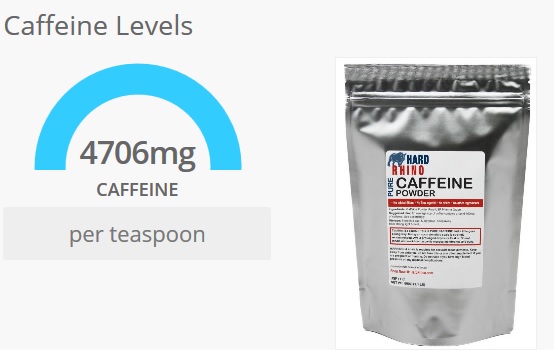 Hard Rhino sold the powder as a dietary supplement, which allowed the company to bypass Food and Drug Agency (FDA) regulations. In December 2014, FDA issued an advisory for consumers warming them about powdered pure caffeine being marketed directly to consumers, and recommended avoiding these products. It said:
"These products are essentially 100 percent caffeine. A single teaspoon of pure caffeine is roughly equivalent to the amount in 25 cups of coffee. It is nearly impossible to accurately measure powdered pure caffeine with common kitchen measuring tools and you can easily consume a lethal amount.
"Pure caffeine is a powerful stimulant, potentially dangerous and very small amounts may cause accidental overdose and serious adverse events can result, including death. Parents should recognize that teenagers and young adults may be drawn to these products for their perceived benefits".
Logan was a prom king and a wrestler who perhaps bought Hard Rhino to add it to his drinks for a boost before workouts or to control weight gain.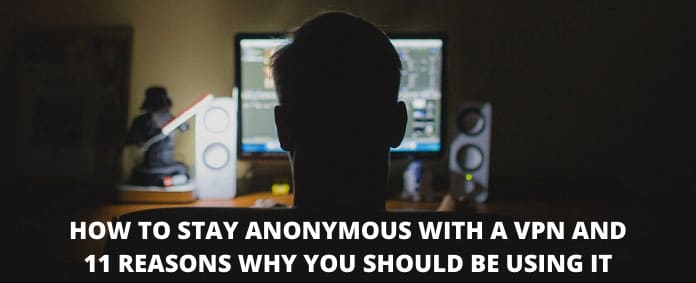 Get Your Anonymous T-Shirt / Sweatshirt / Hoodie / Tanktop, Smartphone or Tablet Cover or Mug In Our
Spreadshirt Shop
!
Click Here
Remove all ads by clicking here
" target="_blank">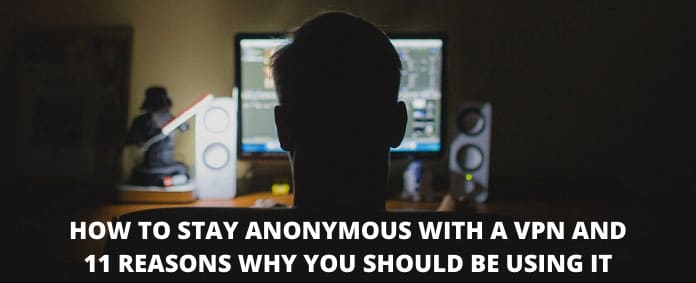 Get Your Anonymous T-Shirt / Sweatshirt / Hoodie / Tanktop, Smartphone or Tablet Cover or Mug In Our
Spreadshirt Shop
!
Click Here
Remove all ads by clicking here
[/eaa_ads]