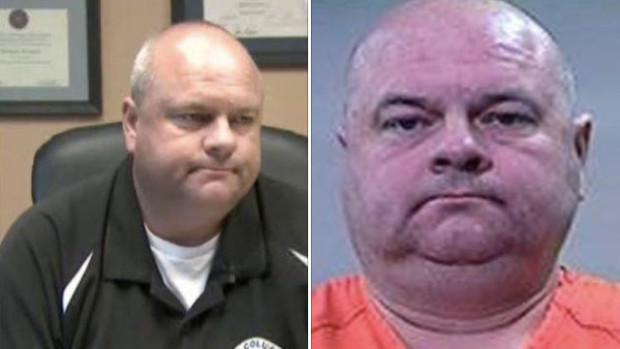 Police in West Columbia have said that the former Texas police chief-Michael Palmer has been found dead in his home after he was due to face a rape charge in the coming weeks.
The former police chief was set to face trial for sexually assaulting a child during his time as the chief of police in Texas. But the West Columbia Police Department said Palmer was found unresponsive in his back yard, and he was immediately taken to hospital by some good Samaritans who saw him lying down.
West Columbia's Police Department chief- Paul Odin told local reporters that the trial had been scheduled for an April hearing, and that Palmer would have faced multiples charges apart from the rape case. He said Palmer lost his job before the child sex charge was even filed. Palmer's fellow officers had reported him for stealing pain killers and it was that crime that cost him his job.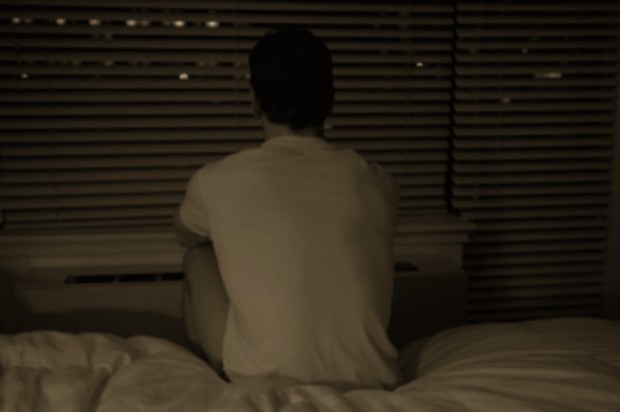 But after he was sacked, a rape case was filed against him and subsequent investigations found some of the painkillers he had stolen during his term of office on the scene, and other overwhelming evidence that has committed many crimes including raping the boy.
When Palmer realized that investigators had found strong evidence against him, that he had on many occasions bound, gagged and sexually assaulted a young boy, starting back in 1998 when the boy was 7 years old. He quickly went into hiding to avoid arrest and prosecution.
Palmer is also said to have tried several times to temper with the evidence, and he was also charged with eight counts of tampering with evidence. Investigators said evidence of all these crimes were even found in Palmer's office at the police department, after he had left his office.
Paramedics in Galveston County told reporters that they were unable to revive Palmer when he was brought to the hospital. As it stands now, the cause of his death is unknown, but paramedics have promised that they are working very hard to release their autopsy report in the few coming weeks.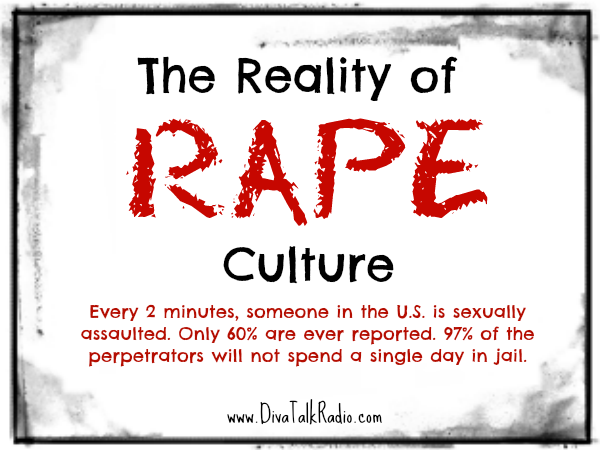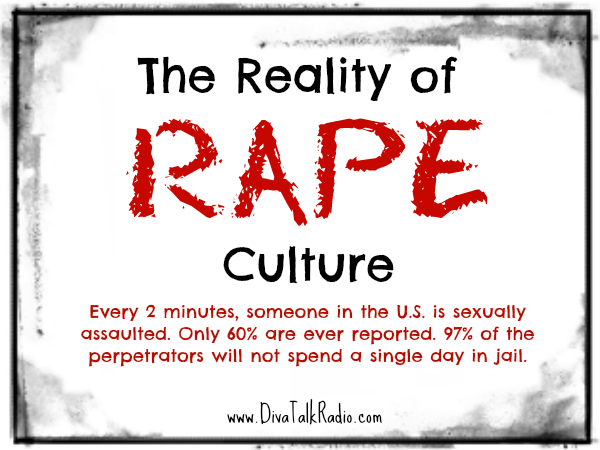 The issue has generated debates about how police officers who hold higher rank should be monitored, as many suggest that Palmer had used his office to commit these shameful crimes without being investigated or found out by the Police Department.
It is difficult to estimate the number of police who have been charged with sexual misconduct in the past in the US, but an unofficial study by the Cato Institute's on National Police Misconduct Reporting Project in 2010 found that sexual misconduct is the second greatest of all civilian complaints nationwide against police officers. The organization noted that 354 of the 618 officers under investigation for sexual offenses were accused of engaging in nonconsensual sexual acts, and just over half of the 354 cases involved minors.
Palmer is gone. He was lucky enough not to have faced trial, but his case file still remains. We know that there might be possibly several others holding sensitive positions who are using their office to perpetuate similar crimes. But for us, we shall continue to expose their evil deeds. Expect us to do that. That is our mission.
---
You want to support Anonymous Independent & Investigative News? Please, follow us on Twitter: Follow @AnonymousNewsHQ
---