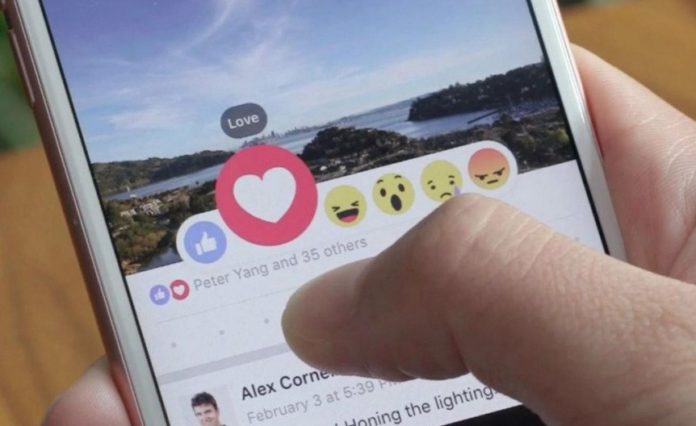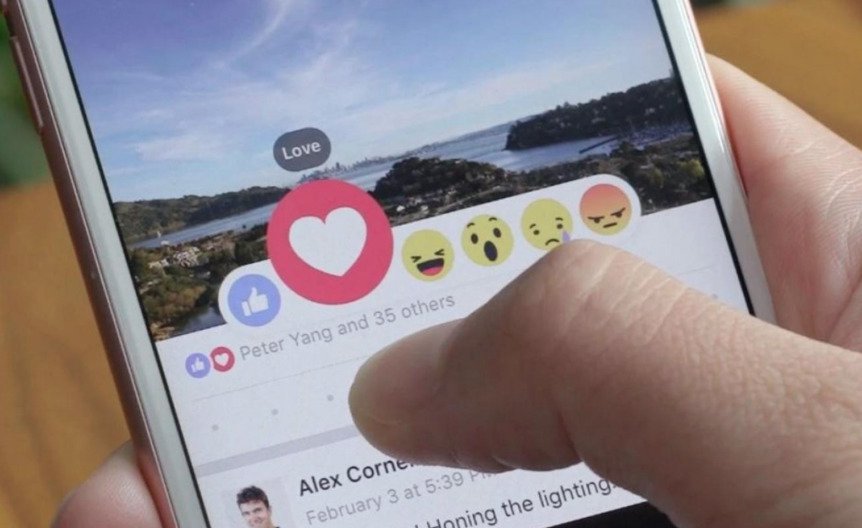 By: Dave Snelling via dailystar.co.uk
FACEBOOK launched its new emotion icons earlier this year but cops are now warning against using them.
Facebook users got a new way to interact with posts back in February.The new Reactions tool was designed to help people express more emotions on their friends posts.Reactions appear as animated emoticons and pop-up whenever the Like button is long-pressed on Facebook mobile apps – but police are now warning social media fans not to use them.Cops in Belgium have posted a message on their official webpage telling users to stay away from the feature if they want to protect their privacy.The statement on the site reads: "Facebook never misses an opportunity to improve the collection of information about us and they proved it again last February.
"As you know, we are also a product for Facebook. The reactions we express, make it possible to know us better and if states Facebook us to provide the best possible experience in terms of our profile that emerges more sharply.
"By limiting the number of icons to six, Facebook is counting on you to express your thoughts more easily so that the algorithms that run in the background are more effective.
"With your clicks, it will be possible to determine the [types of] content that puts you in a good mood."
"In conclusion, it will be one more reason not to click too fast if you want to preserve your privacy."
According to Belgian police, if it appears that you are in good spirits, Facebook will infer that you are receptive and will be able to target advertising space by gauging the things you like.
This isn't the first time Facebook has caused controversy with its advertising strategy.
Instagram, which is owned by Facebook, recently confirmed it will allow local companies to advertise to its 300million monthly active users.
A limited number of adverts have been appearing on the service since 2013, but it seems this number could rise rapidly.
Instagram previously hand-picked a selection of well-known or respected brands, including Lexus, Levi's, Michael Kors and Burberry.
But the service is now opening its advertising platform to everyone