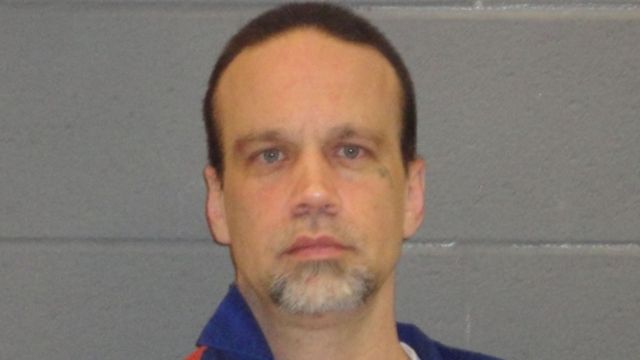 This is heinous or is it? On October 29, 2014, 51-year-old Steven Sandison murdered his cellmate, 67-year-old former Muskegon County Airport Police officer Theodore Dyer, at Saginaw Correctional Facility, Michigan, for continuously justifying sexually molesting a 9-year-old girl. On February 23, 2015, Sandison pleaded guilty to second-degree murder of a convict in prison for first-degree criminal sexual assault
Sandison gave a detailed account of the series of events that led to Dyer's death that day. "The reason I killed him was because he was a child molester…That night he was trying to justify why he did it, and I told him to keep quiet and that he'd have to leave in the morning, find a new cell. But he continued to talk about it, try to justify it. So, he was a little bit bigger than me, so I got down, and I hit him in his face a few times. When he fell, I wrapped a cord around his neck and I took his life," he told the Chief Circuit Judge, Fred L. Borchard, in a Saginaw County Circuit Court.
Dyer was serving a life sentence for his terrible act while Sandison is serving a life sentence without parole for a murder in 1991. He now faces the possibility of a second consecutive life sentence. Sentencing is scheduled for April 8.