When shopping around, Point-of-Sale systems are a new target for our cyber crooks. In fact, they are targeting as many P.O.Ss in order to steal credit card information.
These cyber criminals are creating and selling a new batch of a powerful PoS malware by means of underground forums. The new PoS malware is designed to gather any payments created by credit cards from the respective infected PoS. The software utilizes "Support TOR" in order to send the information anonymously to the respective receiver, and to hide the Command and Control (C&C) servers.
This new malware, dubbed "Pro PoS," is more than just your average PoS. It is extremely lightweight, weighing in at just 76KB; the malware implements any rootkit functionalities, and then proceeds onto other mechanisms in order to prevent any detection from the PoS antivirus software kits.
The malware gets even better….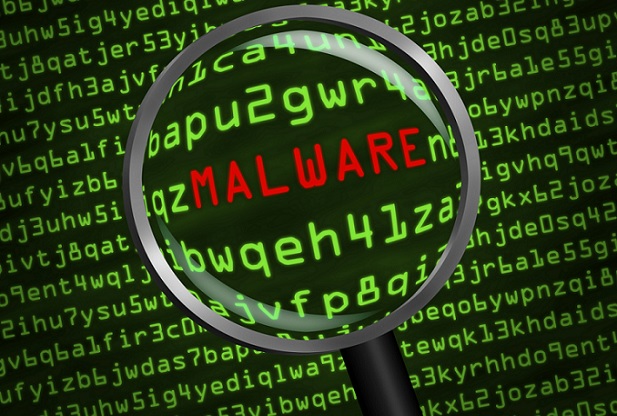 The Pro PoS amongst digital thieves, also has integrated a polymorphic engine. This allows the threat to generate a new and different signature needed for each malware sample. Meaning that every copy is almost as good as having the original, thus making it just that much harder to track and locate the point of origin.
The Pro PoS malware has been developed in such a way that it can even infect even the principle operating systems, even if the operating systems are that of newer versions. During November 17, 1015, researchers for InfoArmor noticed a dramatic price increase of this malware as it reached its peak of $2,600 for a small 6-month license.
---
This article (Warning: Pro PoS Malware) is a free and open source. You have permission to republish this article under a Creative Commons license with attribution to the ITNinja and AnonHQ.com.