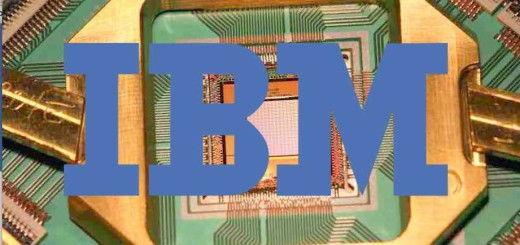 IBM has launched Quantum Computing for everyone to use and enjoy learning. The large company is providing free access to their online Quantum Computer processor.
Quantum computing is indeed expected to become the next big 'thing' in the world of computers, and the quantum computers are now live for anyone that is interested in Quantumology, thanks to the IBM's state-of-the-art processor.
This large company has launched the world's first quantum computer using Cloud-Based technology. They call this new concept the "IBM Quantum Experience."  This online quantum computer will allow you to run different algorithms, as well as experiments on IBM's five-qubit quantum computer.
IBM stated on one of their webpages that introduces the Quantum Project, that the classical computer used in today's world is on the verge of reaching its full potential and limitations. The power that we are able to harness from quantum computers, has no limitations, for now. These qubits are more complex in calculations, which can be utilized to re-imagine and reignite the field of computing.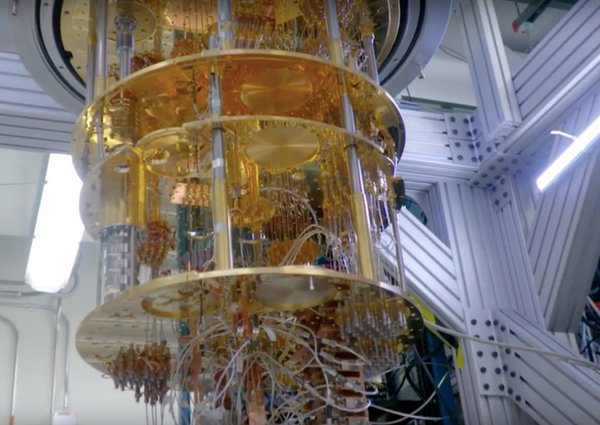 May 4th will start the online virtual quantum computer for anyone and everyone to access the IBM's Quantum Processor. The only requirement is that you have to submit a request to IBM, informing them of your Quantum Computer knowledge.
The technology firm stated last Wednesday, and will provide world-wide access to just one of their quantum processors that is still in an experimental state. This technology has the ability to perform much faster calculations than what we can expect to see in today's super-computers.
Up until recently, this new technology has only been available to high-end tech firms, as well as government agencies, due to the high expenses and complexity of the equipment; also high-levels of computing expertise that is required to operate these quantum computers.
The new IBM's quantum experience is aimed at providing students and researchers alike, with hands-on experience. Thus, providing users to run their own algorithms and other related experiments that require the complex measures of qubits. The users are also able to search and explore other tutorials and simulations based around the world of quantum computing.

The exact location is stored in the company's research center in Yorktown Heights, New York. Kept inside a cryogenic refrigerator with temperatures set at -460 Degrees Fahrenheit (-237C, near absolute zero),  this quantum processor is kept cool while it computes the advanced algorithms. Provided that the users make good use of the quantum processor, IBM will work to provide more quantum infrastructure accessible to the general public.
You can submit your request for gaining access to the IBM Quantum Experience from here.
Sources: Techworm, YouTube, IBM Quantum Experience,
---
This article (Quantum Computing: IBM Launches Free Quantum Computer) is a free and open source. You have permission to republish this article under a Creative Commons license with attribution to the author and AnonHQ.com.