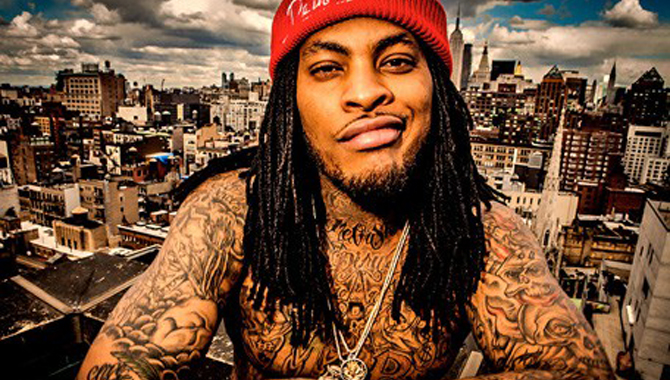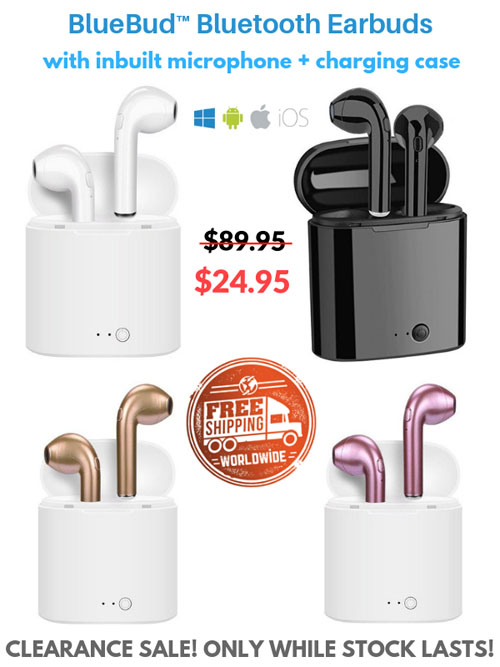 He wants to legalize marijuana, raise the minimum wage to $15/hour, forbid dogs from restaurants and ban people with feet larger than size 13 from walking in public. These are 28-year-old rapper Waka Flocka Flame's election promises. If elected, he has stated that he will not wear suits at presidential meetings, as they're irritating. The Atlanta rapper announced his candidacy for president of the United States, his intention to run for office in 2016 and made his campaign public in a video interview with Rolling Stone. Flame joins Rand Paul, Marco Rubio, Ted Cruz, and Hillary Clinton on the list of candidates competing to become the next American president.
However, it should be noted that Waka doesn't qualify for the presidency, as the candidate has to be at least 35-years-old, but he can always run for a seat in the House of Representatives (which has a minimum required age of 25); he however, has unintentionally highlighted that the election process in the United States has not only become a reality show-style circus, but also a joke.
Anybody that thinks waka is actually running for president should be slapped 3-4 times minimum

— Justin Mclaughlin (@MRxSPAC3LY) April 30, 2015
When Waka Flocka Said He Running For President pic.twitter.com/9u9hTuL1TQ

— WakaForPres (@WakaForPresi) April 30, 2015
Whenever I'm in need of motivation again, I'll just look to Waka Flocka Flame for inspiration. If he can run for president I can do anything

— RyGuy (@RyanBoitz) April 23, 2015
The day Waka Flocka is president is the day I move back to México.

— Bert (@Albert0_14) April 23, 2015
Waka running for president is funny and all but if you're really going to vote for him plz kill urself

— roman (@xomellly) April 23, 2015
Waka did tweet out his presidential intentions on Election Day 2012.
I'm dead ass running for president in 2016.

— Waka Flocka Flame (@WakaFlockabsm) November 7, 2012
Waka is not joking. This campaign is very real. He took his bid to the streets of New York City recently, introducing himself to Americans and seeking their signatures on a petition to get him on the ballot in 2016.
Millions of people are excited to see the Flockaveli rapper in the race.
The only reason why I think Waka flocka should be president and why every voter should vote for him, is just so this government can collapse

— Gregs (@fuckingGregs) May 1, 2015
I think waka flaka should be president because he's trustworthy enough and he will make drugs legal

— Skylie Jenner (@buteroIogy) April 28, 2015
Who should be president in 2016! RT for Waka Flocka fave for Hillary Clinton pic.twitter.com/LKEOy4uRdx

— Music Exclusives (@iMusicExclusive) April 22, 2015
We should be talking about waka flaka flame running for president !

— SalvadorRamirez (@sal_ramirez22) April 22, 2015
I think we can all agree Waka Flocka should be our next president.

— Virtue (@Virtue_RS) April 22, 2015
---
You want to discuss a certain topic with likeminded people or you want to organize a local protest or you have an idea for a project that can help people in need in your local community or all around the world? Join our forum! www.anonboards.com
---
You want to support Anonymous Independent & Investigative News? Please, follow us on Twitter: Follow @AnonymousNewsHQ
---