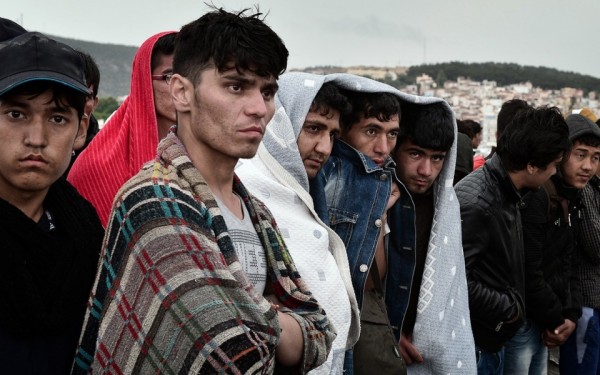 After the Paris attack by Islamic State (IS), for many, the welfare of the many refugees who are fleeing the unrests in the Middle East and are desperately trying to gain safe access to Europe, has become a major concern.
As a result of the Paris attack, many in Europe feel less inclined to help the refugees; however, refugees arriving in Greece have condemned and disassociated themselves from the militants, and are urging Europe not to make them [refugees] victims of the situation.
The Vice News visited Lesvos, the Greek island that has seen the arrival of many refugees that are hoping to start a new life in Europe. The purpose of the visit, was to get comprehensive views from the refugees on how they think they will be received in Europe in the face of the heinous attack by IS.
When asked about their views, some refugees revealed they had not heard anything about the attack in Paris. "We've been traveling for three days and three nights, it's been impossible to get any news from anywhere. What happened?"
However, in spite of their long journey, some of the refugees seemed to have been following the events in Paris. They expressed their views this way: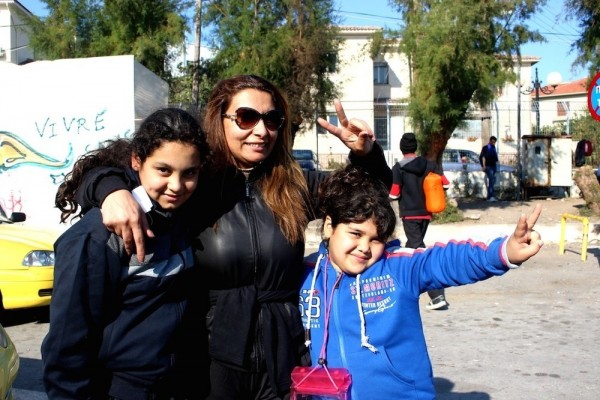 Fatima is a lawyer by profession. She is a Palestinian. She traveled to the island from Lebanon. This is how she felt about the attack:
"Naturally, after the attack on Paris, Arabs will face many problems because they'll now say that all jihadists come illegally from Syria via Greece. But in fact, the terrorists may have been born in France or be from Turkey or any other country. Our children are the ones paying that price unfortunately. They are innocent, unarmed, and all we want is to bring them to a safe place where you can eat, play, and study."
"All Arab countries face a horrible situation. There is no money, no electricity, no water. My daughter got sick in Lebanon because of the huge piles of uncollected trash. Our most basic human rights have been violated. We want to feel clean, externally and internally. Being a Muslim means staying away from terrorism. Islam speaks of harmony and cooperation—not bloodshed. Those attacks do not represent us but tarnish the image of all Muslims. We are proud people and we want to have rights. I am grateful to all countries that welcome us with a smile."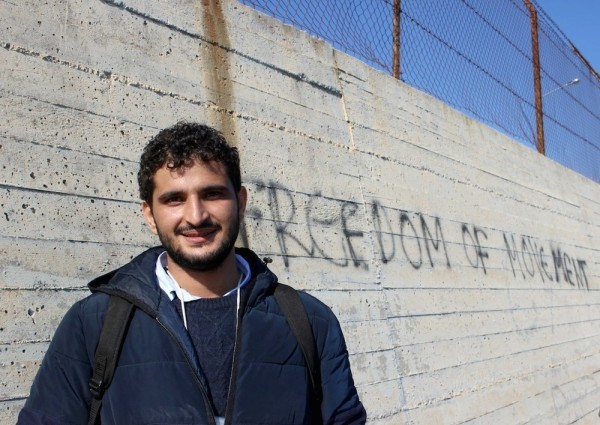 Ibraheem Almahamid was a medical student in Syria. The war forced him to finally abandon his home and seek out a new life. He said: "It is absolutely foolish to believe that the attack was carried out by Syrians against countries that now help us, such as France and Germany. These countries opened their doors to us. None of the Arab countries—like Lebanon, Jordan, or Saudi Arabia—told us to "come stay." If the Islamic State carried out the attack, it is unfair to accuse us all. Who strengthened the Islamic State? All the major forces involved. And IS does not believe in any religion—it's all politics. I understand there is now mistrust in Europe but we are not all the same. I want to continue my studies in medicine and become a cardiologist. If the war in Syria ends, I'll be the first to return. Syria is my country—I love it. Nobody wants to leave, that's why we waited five years before making the decision to move. My family lost our home, our money, everything. We walked down the street while bombs exploded. If we do not come to Europe, we will all die."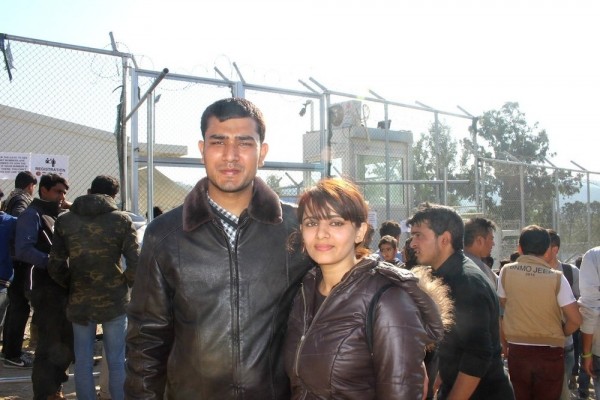 Ayat Khan is a graphic designer, and her husband, Umair Khan is an economist. They both came from Pakistan. Ayat said: "We both dream of just being able to do our jobs in a country where we feel safe. Germany already receives many Syrians and we thought we better not go there because we don't want to be a burden. If France blames refugees for the attack, then surely we are in a very difficult position. But if people like us have no place to live in our countries and risk dying on our way out, then why carry out such an attack? Those who did this say they are Muslims—they are not. No religion teaches terrorism. We read about Christianity, Islam, Hinduism, Judaism—none of them motivates you to kill. Our heart aches for those killed in Paris and we send our condolences. Whoever did this has wrongly ruined the relationship Europe has with refugees."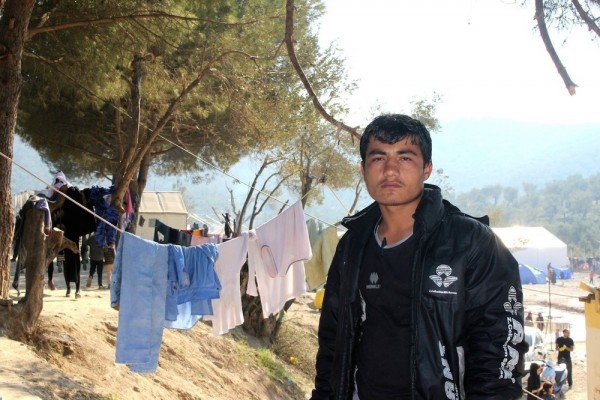 Javet is an unemployed teenager from Afghanistan. He said: "The situation in Afghanistan is very difficult because of IS. I could not go to school or get a job because it was too dangerous. I am very happy that I managed to get to Europe. I think the situation in France will be difficult now but I hope to go to Germany, where things are better for refugees. We all come to Europe to escape from terrorism and war. In Afghanistan, things are really bad for women and I do not like that. In Germany, I want to study, to work and to have a normal life—that's what everyone wants."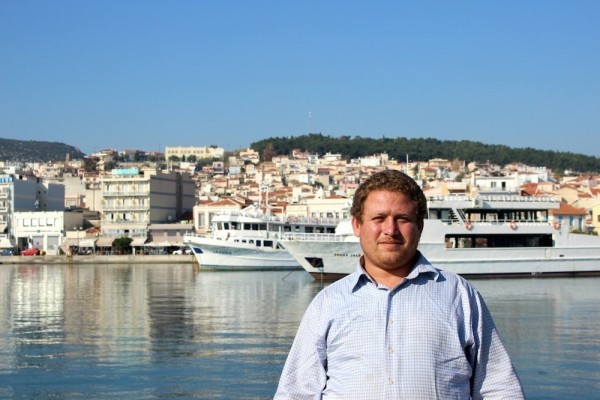 Ismail Basha Anas is a marble craftsman from Syria. He spoke of how he has been forced to leave his home in search of safety.
"Bombs and death are everywhere in Syria. I do not want the same to happen in Europe or in any other country. I do not want trouble and war, only to live in peace. I seek a better life. I want to work. America, Europe, and Russia should help stop the war in Syria. I'm scared about how people will treat us from now on in Europe but people should also be able to distinguish between those who want to harm them and those who don't. My religion forbids me to kill people. All I want is to work," he said.
---
You want to support Anonymous Independent & Investigative News? Please, follow us on Twitter: Follow @AnonymousNewsHQ
---
This Article (Refugees In Greece Pour Out Emotional Messages After The Paris Attack) is free and open source. You have permission to republish this article under a Creative Commons license with attribution to the author and AnonHQ.com