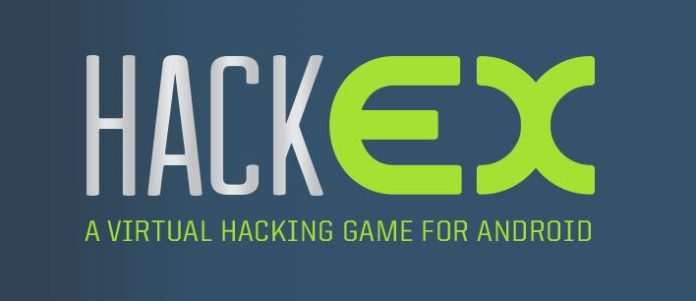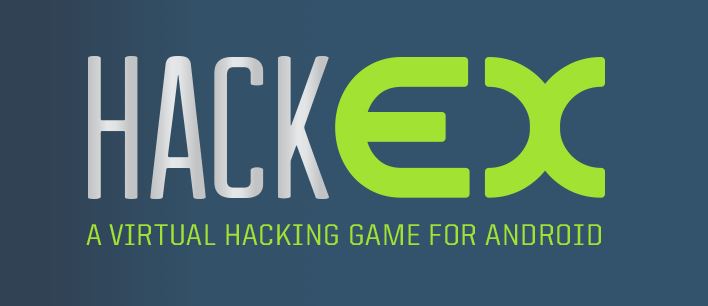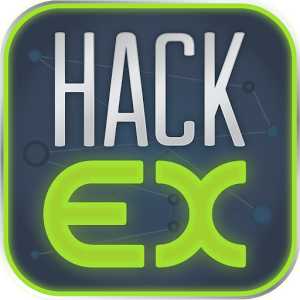 As more and more people are learning about virtual hacking from other games such as Watch Dogs, SlaveHack, Hackthegame.com, and HackThisSite.org which are PC based. However, the world demanded a mobile friendly version of such an experience. And now thanks to the creators of Hack Ex, ByLineApps, users can gain that experience from their smartphones (Android | iPhone) only at this point in time.
The UI (User Interface) of the game is laid out in a real-time simulation of that of a real phone. Inside of the application, you can see the traditional "apps" such as Contacts, bank, device info. and so on. The devices in which you are able to hack into in the game are actually real player's virtual devices. As you go along the game in Hack Ex, you are capable of bypassing devices, break into other users bank accounts (and yes, steal their money), steal/download their applications, upload viruses, and even manipulate their logs. You can visit Hack Ex website here.
Like all other virtual hacking games, your goal is to become the ultimate hacker with the highest reputation in the hacking world under your own chosen alias.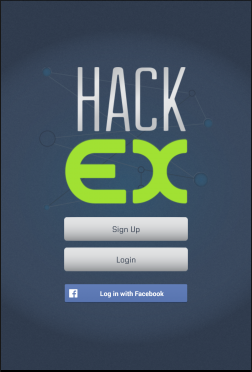 In order to start your virtual hacking experience with Hack Ex, you would need to click on your "Scan App" button. From there you can scan for players IP address. Find and select any of the IP address and the bypass of their device has started. You can continue to add more IP address at the same time. You can check the status of your hacks, bypassing, upload/downloads from the "Processes App" link located on the main menu.
Once you have bypassed the first device, then you can log into their device and begin to hack into their bank account. After that, simply steal their money. If you so choose to do so, you can even download any of their software/tools.
Just like in real life, you can upgrade your virtual phones hardware by purchasing the Raider, Bolt, and the Nova devices, and even upgrade your network connections by purchasing the 1G, 1GS, 2G, 2GS, 3G, 3GS, 4G, 4GS, and the 5G.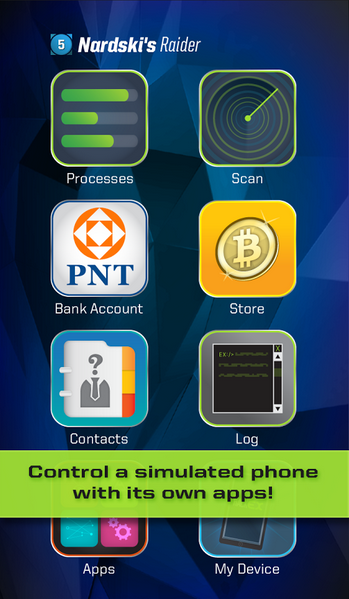 The more applications you download plus the more spam you upload as well as the amount of devices and bank accounts you hack increases your reputation score. Devices with higher security levels than that of your device yields you more reputation points upon a successful hack.
While the game itself is not a fast pace game, it is highly addictive. Reports are being stated "Once you pick it up, you can't seem to put it down." The only thing this virtual game provides that others do not, is the mobility functioning. You can download your copy of Hack Ex from here;
Android Devices! | Apple Devices!
Please also note to read Hack Ex Terms & Conditions of utilizing the game before game play. You can read about the Terms and Conditions of Hack Ex presented by Byline LLC here.
---
This Article (Rising Mobile Virtual Hacking Simulation!) is free and open source. You have permission to republish this article under a Creative Commons license with attribution to the author and AnonHQ.com.

---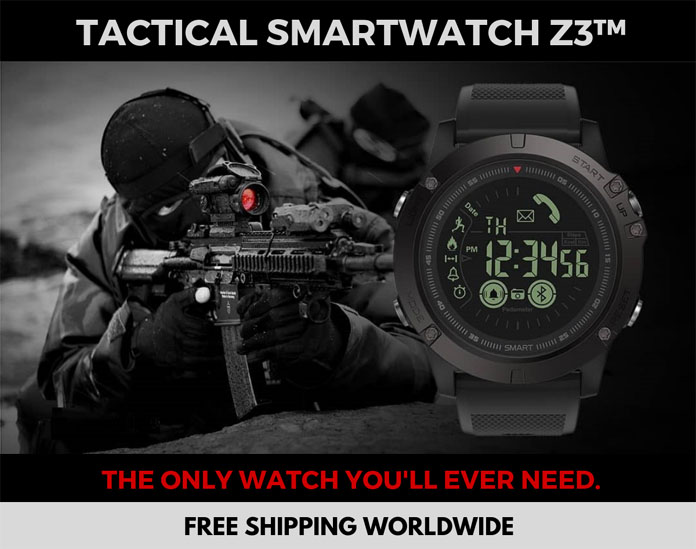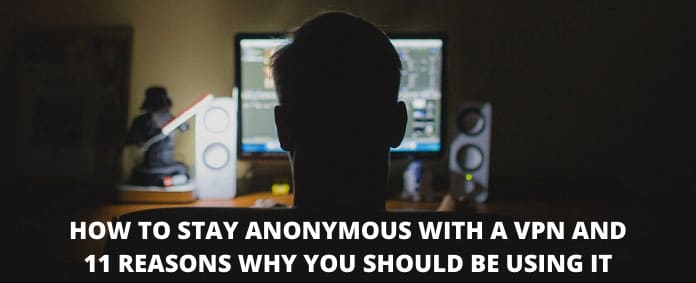 Get Your Anonymous T-Shirt / Sweatshirt / Hoodie / Tanktop, Smartphone or Tablet Cover or Mug In Our
Spreadshirt Shop
!
Click Here
Remove all ads by clicking here