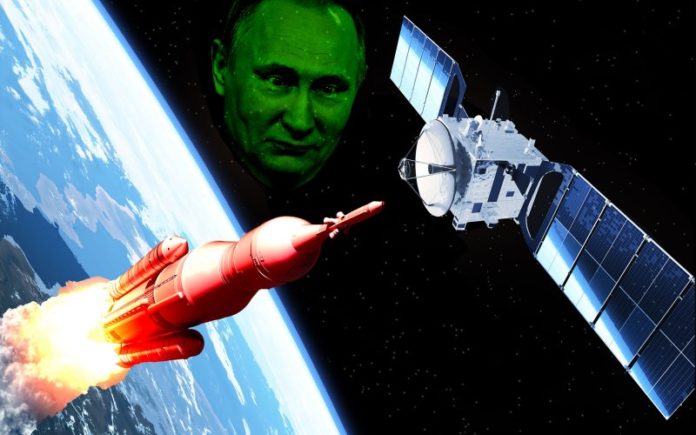 In July 2016, Lieutenant Colonel Aleksei Solodovnikov, a rocketry instructor at the Russian Strategic Missile Forces Academy in St. Petersburg, claimed that the Kremlin was developing a hypersonic strategic bomber capable of striking with nuclear warheads from outer space. The trial model of Russia's nuclear-capable outer space strategic bomber will be developed (with help from Moscow's Central AeroHydrodynamic Institute or TsAGI) by 2020.
"The idea is that the bomber will take off from a normal home airfield to patrol Russian airspace. Upon command it will ascend into outer space, strike a target with nuclear warheads and then return to its home base.
"We are cooperating with Russia's Central Aerohydrodynamic Institute on the design of an airframe and the aircraft's characteristics. I think that its lift-off mass must be 20-25 metric tons for it to be a strike aircraft. It will be able to accelerate to hypersonic speed (around 3,800 mph) in rocket mode… and reach any point on Earth in under two hours (flying at five times the speed of sound).
"The engine will be Turbofan, meaning it can work in the atmosphere and then switch into space mode to fly without air — everything within one corpus. Two engines — one for the airplane and another for the spaceship — will be combined within the bomber's engine setting. In plane mode, the engine will use kerosene fuel. For space flight, it will use methane and oxygen."
Colonel-General Sergei Karakayev, commander of the Russian Strategic Missile Forces, confirmed that the model engine for the bomber had been built and successfully tested at the Serpukhovo branch of the Military Academy. He also confirmed that Russia planned to exhibit the engine at the Army-2016 International Military-Technical Forum in September, in Moscow.
"An engine for a promising space plane has been developed at Strategic Rocket Forces Academy. The unit's operational ability had been proven. Right now we are reviewing the nuances, which will take approximately one year. Then we will make a blueprint, which could be completely different from the current one.
"Once we agree on the plans, we will start building the engine itself. In the second year of development — 2018 — we will build the hardware. Perhaps I am rushing things — and some issues may arise —but by 2020 we should have a fully-functioning product."
Called the PAK-DA stealth bomber (which stands for Prospective Aviation Complex for Long-range Aviation), the hypersonic aircraft – which will be invisible to radar — was being developed by the Tupolev Design Bureau, designers of the infamous Tu-95 'Bear' strategic bombers. It was described as a stealthier version of the TU-160 hypersonic bomber, and as a counter to the US Air Force's in-development B-21 stealth bomber.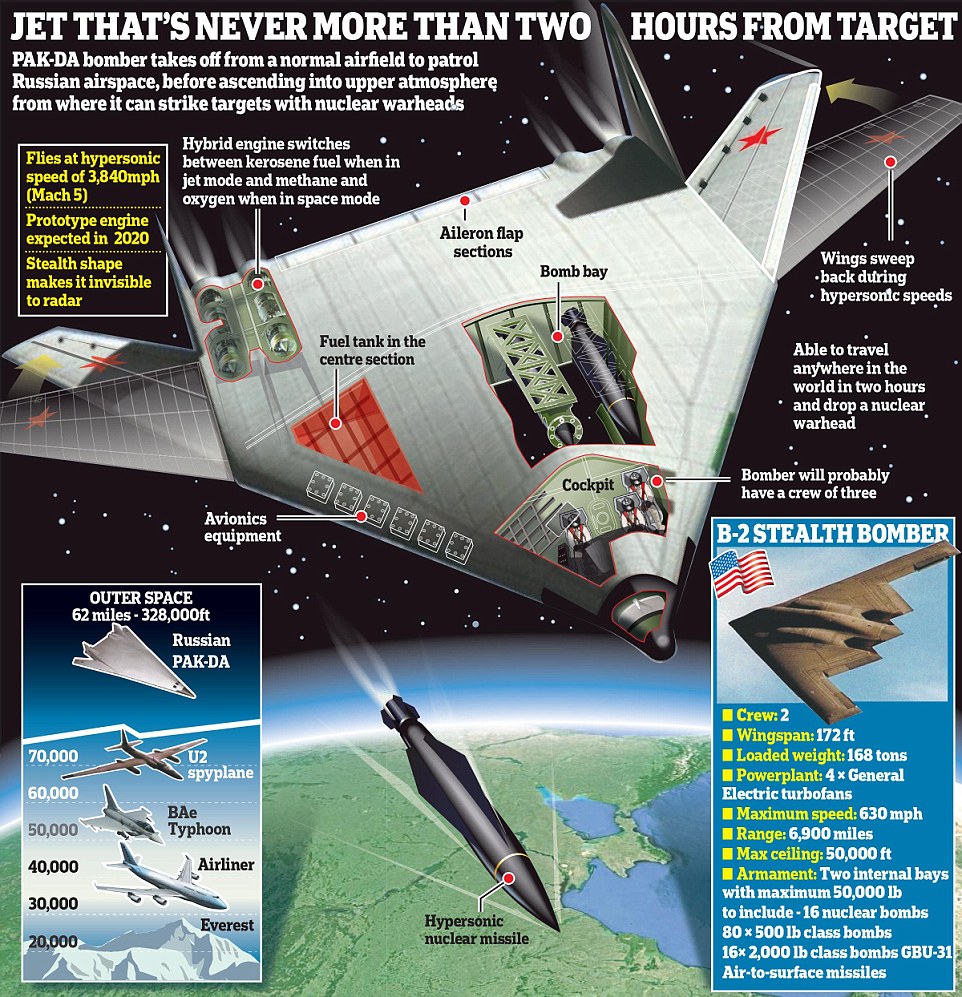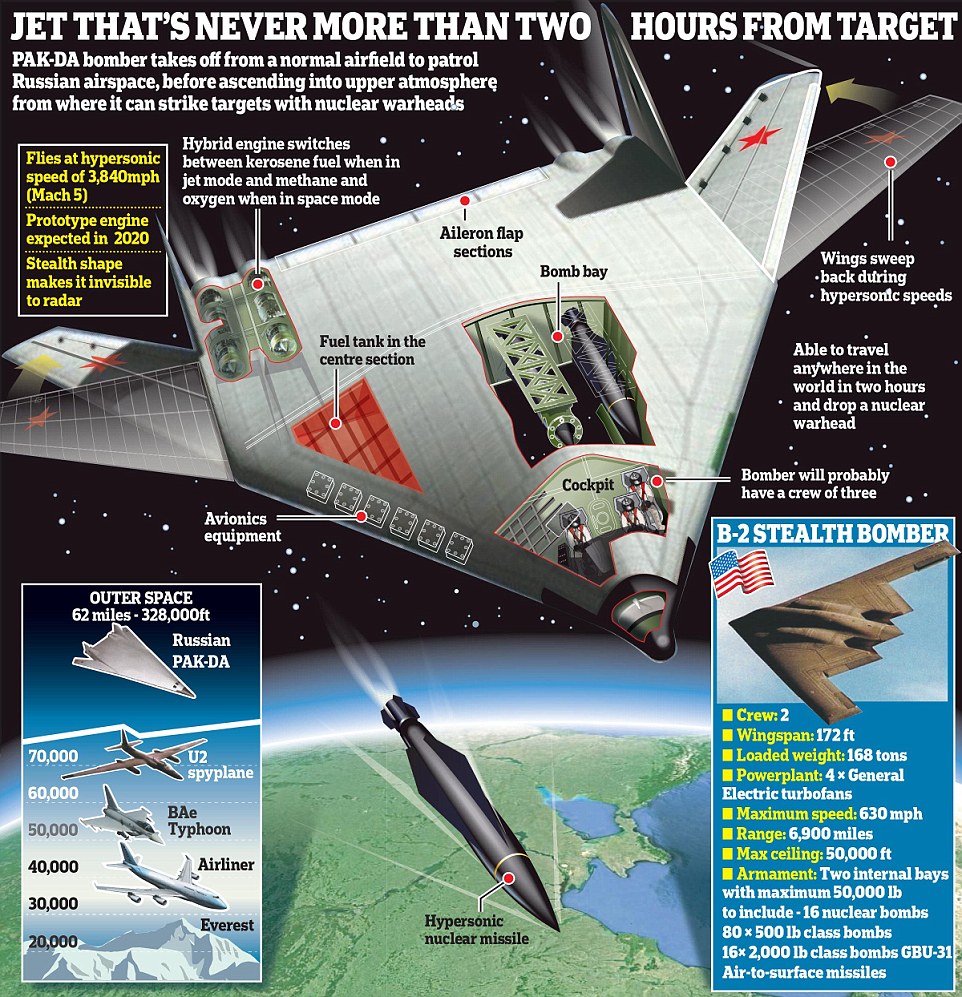 The revelation spread like wildfire, and was picked by most mainstream media and science journals. However, Russia's Defense Ministry denied the reports, saying the media had "misinterpreted the words of a military academy representative about an alleged development of a space bomber."
"The creation of some 'space bombers' in the Serpukhov branch of the Academy of the Russian Strategic Missile Forces is out of the question. Such design and development work is at least not within the competence of the Russian Defense Ministry's educational establishments. The words of a teacher of that military academy about the hypothetical possibility of using his own theoretical insights in the sphere of defense engine technology were obviously misinterpreted."
Oddly, in April 2016, Russian Deputy Defense Minister Yuri Borisov had himself acknowledged the work on the development of the PAK-DA stealth bomber will not be stopped. However, the project will be delayed, due to Moscow's plan to resume production of the Tu-160M2. TASS, a Russian news agency, reported:
"It was earlier planned that the PAK-DA bomber would start to be delivered to the Russian army in 2023-2025, and the first tests flights were planned for 2019-2020. It became known later that the creation of Russia's new strategic bomber would be delayed because of the plans to resume serial production of Tu-160M2 that is planned to be started in 2023."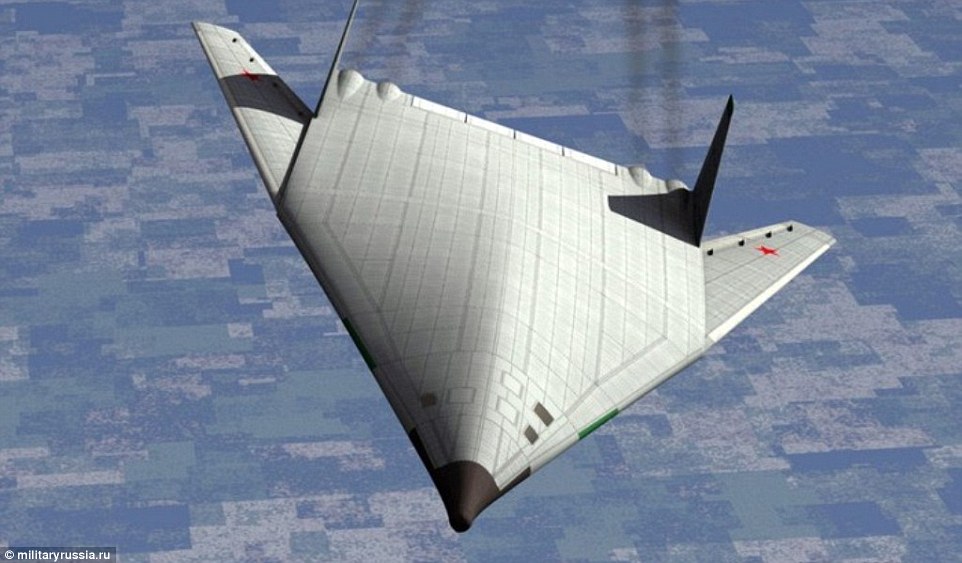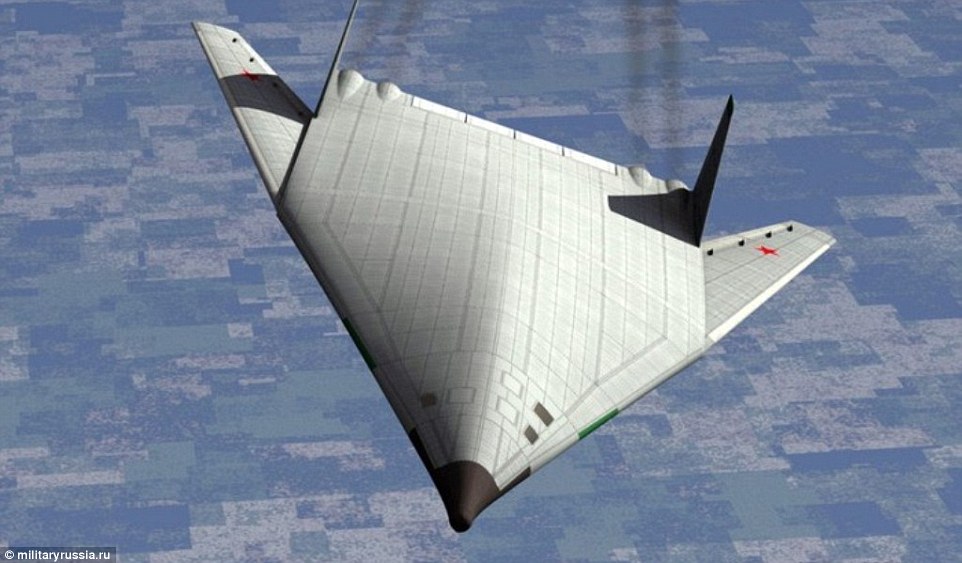 Interestingly, in October 2016, the Russian Defense Ministry announced PAK-DA (which may be unveiled to the public by the end of 2018) is set to replace the current fleet of Tu-160, Tu-95MS, and Tu-22M3.
According to a report in RT, the new stealth bomber is expected to cover a range of 6,740 nautical miles and carry around 30-40 tons of weapons, including air-to-surface and air-to-air missiles, as well as conventional and smart-guided bombs.
Source: Did Russia Just Test a Weapon in Space?
---
This article (Russia Set to Launch Hypersonic Stealth Bomber that Drops Nukes from Space) is a free and open source. You have permission to republish this article under a Creative Commons license with attribution to the author and AnonHQ.com.
---
Supporting Anonymous' Independent & Investigative News is important to us. Please, follow us on Twitter: Follow @AnonymousNewsHQ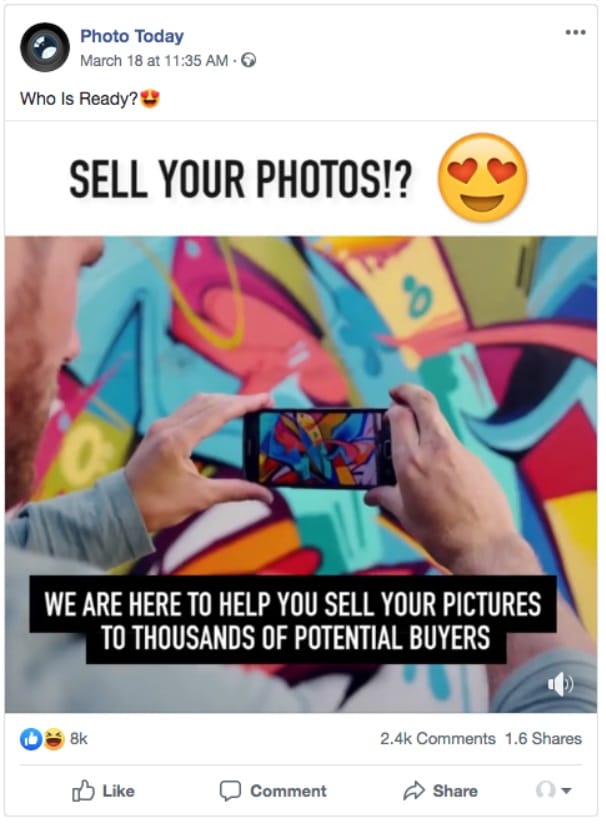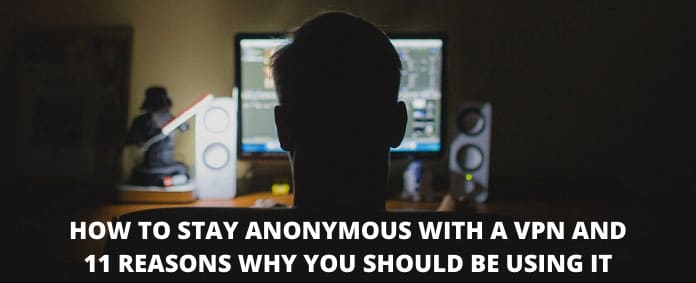 Get Your Anonymous T-Shirt / Sweatshirt / Hoodie / Tanktop, Smartphone or Tablet Cover or Mug In Our
Spreadshirt Shop
!
Click Here