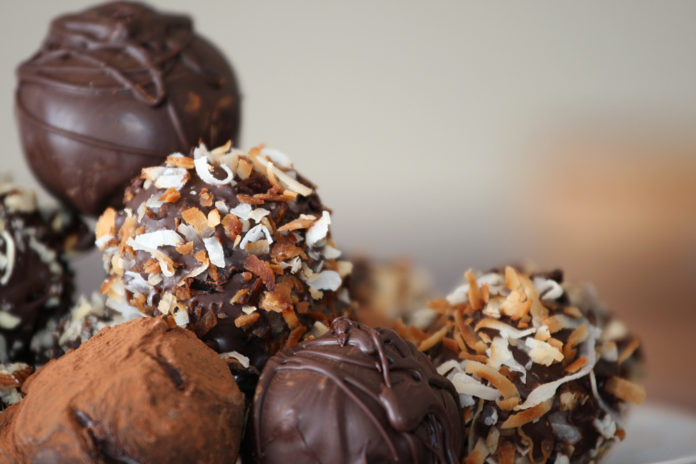 Scientist have recently discovered an enzyme that could potentially lead to an effective treatment for obesity and type 2 diabetes.
This previously unknown enzyme, a protein known as "glycerol-3-phosphate phosphatase", or G3PP, "converts a harmful byproduct of glucose into a non-toxic compound known as glycerol."
Typically, when too much sugar is consumed, the body creates and organ-damaging chemical called glycerol-3-phosphate, which affects the inner workings of cells and alters the body's metabolism. As a result, glucose levels are raised, which threatens the insulin-producing pancreas, liver, and other organs.
Hormone G3PP, which has been outlined in the Proceedings of the National Academy of Sciences, works by breaking down that chemical and flushing it out of the cells, which in turn reins in glucose, protecting the organs from harm.
"It is extremely rare since the 1960s that a novel enzyme is discovered at the heart of metabolism of nutrients in all mammalian tissues, and likely this enzyme will be incorporated in biochemistry textbook," said Dr. Marc Prentki, one of the researchers leading the study at the University of Montreal Hospital Research Center.
Before this discovery, G3PP had been identified in bacteria, algae and yeast, but was not thought to exist in humans. However, according to the study, the enzyme can help metabolise nutrients in the cells of all mammals.
"We found that G3PP is able to break down a great proportion of this excess glycerol phosphate into glycerol and divert it outside the cell, thus protecting the beta cells of the pancreas and various organs from the toxic effects," said co-author Marc Prentki.
Although this is largely theoretical science—additional animal and human trials are needed to see how the process works when put into practice—the researchers believe that this discovery has the potential to lead to drug therapy for obesity and diabetes.
"Once these compounds are fully characterised, they will be developed as potential drugs," said Dr Madiraju, of the University of Montreal Hospital Research Centre.
Image: Flickr, David Leggett
---
You want to support Anonymous Independent & Investigative News? Please, follow us on Twitter: Follow @AnonymousNewsHQ
---
This Article (Scientists Discover Enzyme With The Potential To Treat Obesity and Type 2 Diabetes) is free and open source. You have permission to republish this article under a Creative Commons license with attribution to the author and AnonHQ.com.