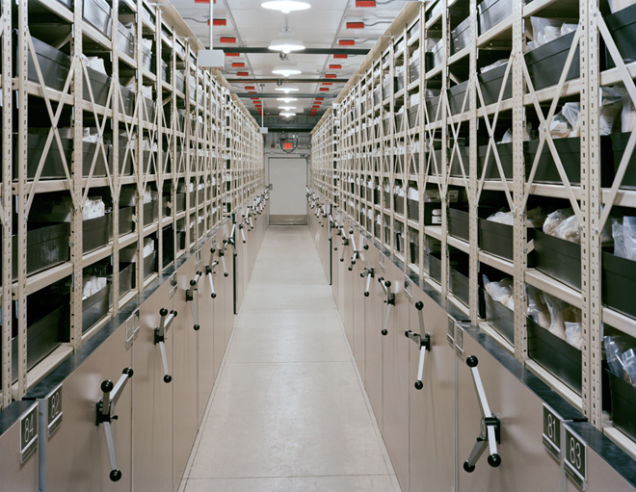 There are an estimated 1,750 seed vaults around the world. It's in these vaults that we see a race against time, to store plant materials, and millions of seed samples from worldwide sources. But it isn't just a nuclear threat, or war, which has created the need to build these vaults.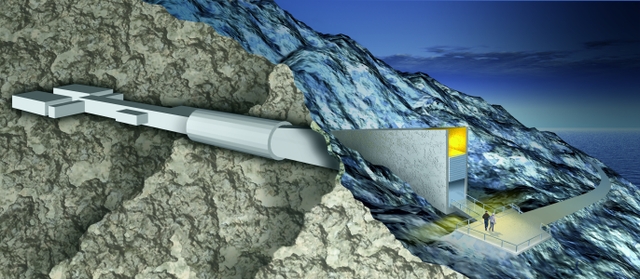 Scientists across the globe are warning us about the threat to the biodiversity of our seeds and plant life. In a rush to preserve what Mother Nature once had in abundance, these materials are being stored as a safety measure. What's more worrying is that the United Nation's Food and Agriculture Organization had estimated that up to 75 percent of our "global crop diversity" was lost in the industrial and then technological 'advancements' of humanity between the years 1900 and 2000.[1]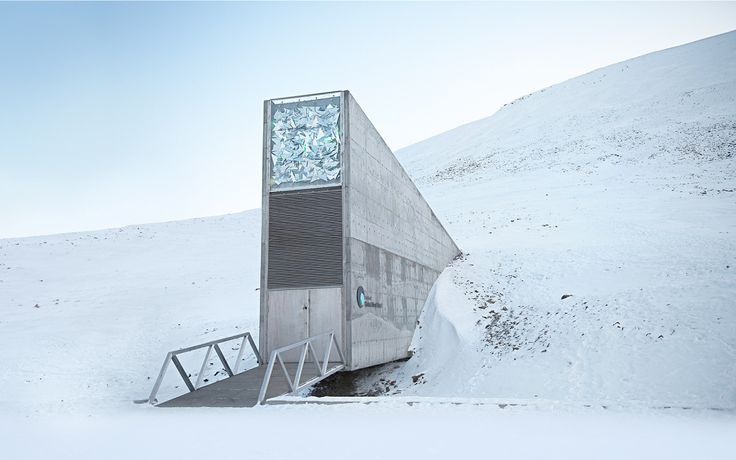 The biggest challenge is maintaining the vaults as well as the financing. Crop Trust is one such organization trying to find the best answer to this problem. Jonas Mueller, a senior research leader at the Millennium Seed Bank Partnership in the UK, which is working with the Crop Trust acknowledges this problem. Working on a large scale project encompassing many years of ongoing research and preservation of the 'wild relatives' of stable crops from around the world, Mueller is left contemplating the difficult task ahead. "There's always this challenge of secure funding for the long term. My seed might last for 200 years, but my money only for two years. That's the contradiction." [2]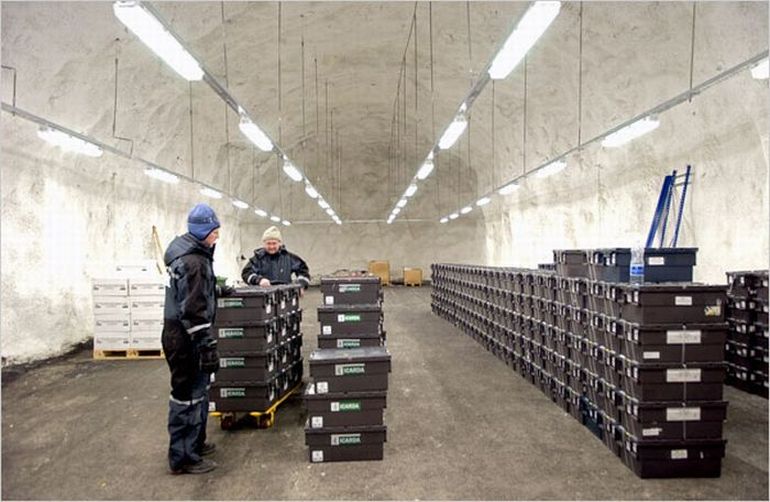 Crop Trust is working on a way to streamline the vaults, and to make them more integrated. Prioritization of certain vital crops needs to be addressed to ensure the system doesn't double up unnecessarily on samples already collected. There is also the issue of these samples being readily available to experts wanting to continually improve the system, with complete transparency.
"The biggest challenge is to raise standards in the seed banks that need to be part of this global system, and to fund this global system."[3]
[1] Conserving plant genetic diversity crucial for future food security – UN. Retrieved from [UN News Centre]. http://www.un.org/apps/news/story.asp?NewsID=36564#/h
[2] Seed banks are a sound investment. [SciDev Net]. Retrieved from http://www.scidev.net/global/biodiversity/opinion/seed-banks-are-a-sound-investment.html
[3] A worldwide network of seed information is taking root. Retrieved from [SciDev Net]. http://www.scidev.net/global/conservation/feature/worldwide-network-seed-information-system.html
---
This Article (Seed Vaults for our threatened Biodiversity) is free and open source. You have permission to republish this article under a Creative Commons license with attribution to the author and AnonHQ.com.