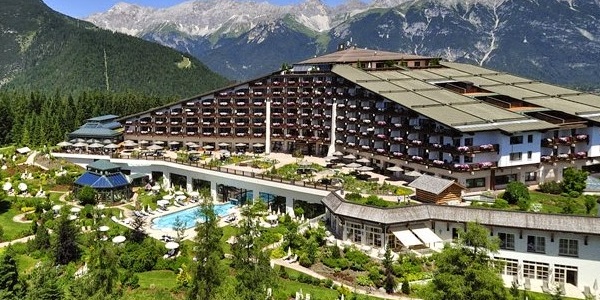 Take a tour inside the hotel where the Bilderberg Conference was taking place. Luke Rudkowski takes his camera and small crew around the isolated hotel to show the public what they could find before being kicked out after a short stay, days before the conference. The "mix up" with the security allowed them through, after they displayed their G7 summit press credentials, which the White House Press Conference had too.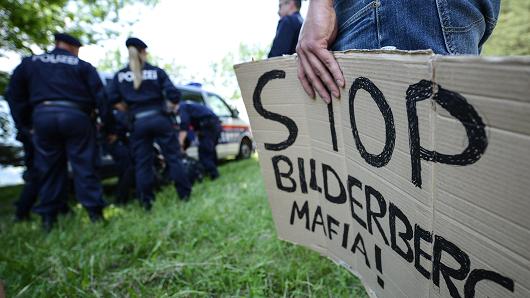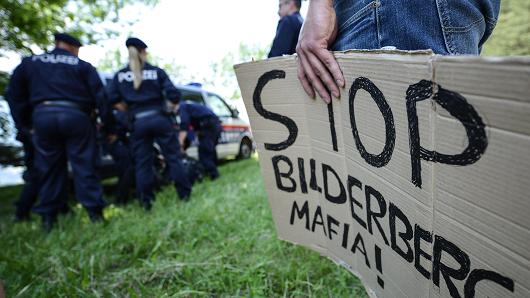 The stay was short lived, but not short lived enough to not capture the lock down of the hotel on film. Military helicopters, police securing perimeters in the surrounding woods, and staff unable to talk to them, the men documented a short clip on the area before getting kicked out.
The small press crew of a few men, Luke and his team were the last people in the hotel before the conference began. Interrogated, and with their passports removed, security discovered their presence and hotel room booking. After background checks were conducted, they were officially kicked out and escorted by the police forces down the mountain and away from the area to a new hotel.
Luke Rudkowski speaks about the intense situation, and calls for all other independent journalists and reporters to join his cause, and investigate matters where mainstream media shy from. You can sign up or discover more about Rudkowski's striving to change media reporting at Change Media University Here.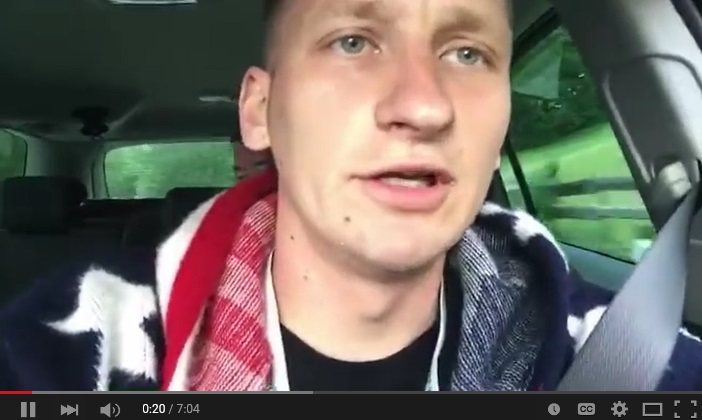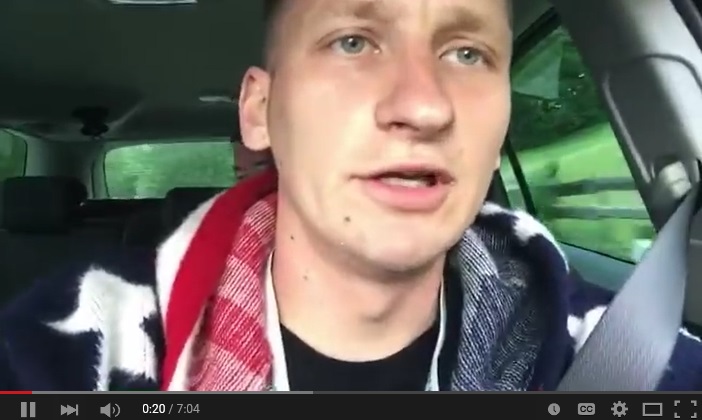 ---
This Article (Independent Journalists access Bilderberg Conference Room) is free and open source. You have permission to republish this article under a Creative Commons license with attribution to the author and AnonHQ.com.