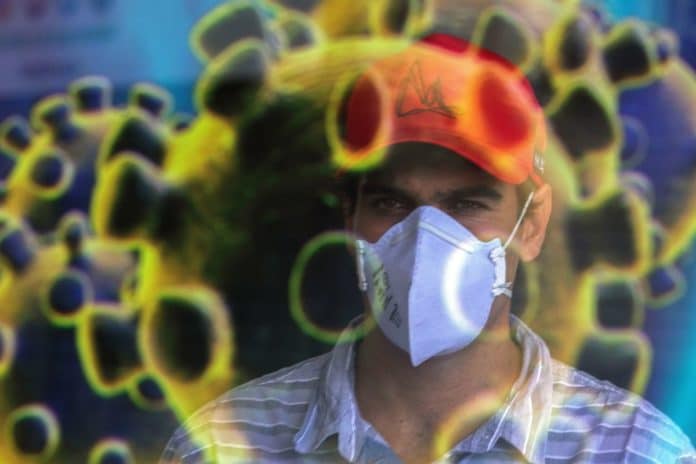 Yesterday, we reported on some new research that has just been published in the the Lancet, a journal of non-peer-reviewed research that is nonetheless viewed as an extremely credible resource. The report, published by scientists at a university in Shanghai, claimed that some COVID-19 patients showed few, or, even more alarming, no COVID-19 antibodies in their blood after recovering from the illness.
And now, another report highlighting the extremely concerning susceptibility that humans have to this virus has been released. Researchers in Seoul have found several cases wherein patients who've recovered from COVID-19 have seen the disease "reactivate", possibly because the virus was still lying dormant inside them, and had been reawakened, somehow.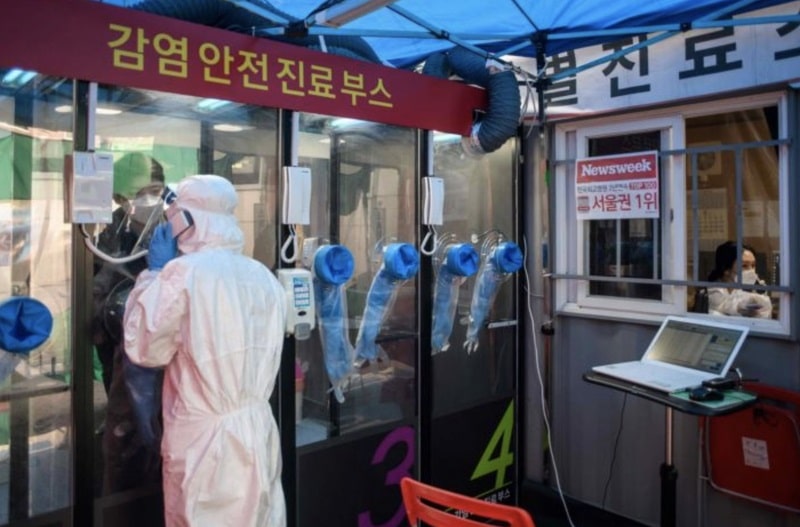 The Straits Times reported that about 51 patients who had been "cured" in South Korea have tested positive again, the Korean Centers for Disease Control said during a media briefing. Rather than being infected again, the virus may have been reactivated in these people, given they tested positive again shortly after being released from quarantine, and likely didn't have time to reacquire the virus and see it go active, said Mr Jeong Eun-kyeong, the KCDC's director-general.
"While we are putting more weight on reactivation as the possible cause, we are conducting a comprehensive study on this," Mr Jeong said.
"There have been many cases when a patient during treatment will test negative one day and positive another." A patient is deemed fully recovered when two tests conducted with a 24-hour interval show negative results.
Despite having one of the earliest outbreaks, South Korea has only recorded 200 deaths and reported falling new daily numbers since cases peaked at 1,189 on Feb. 29. The KCDC reported just 39 new cases on Thursday for a total of 10,423. One of the world's most expansive testing programs and a tech-driven approach to tracing infections has helped the country contain its epidemic without lockdowns or shuttering businesses.
Fear of re-infection in recovered patients is also growing in China, following a string of reports claiming some patients had tested positive again – or even died from the disease – after supposedly recovering and leaving hospital.
As of now, scientists are still trying to understand this phenomenon, and nothing is set in stone.
But we fact that there's a growing body of evidence to suggest that many people just can't build up an immunity to this drug doesn't bode well for prospects of a universally effective vaccine.
China 'Finds New Coronavirus Strain That Lasts For 49 days' In Infected Patient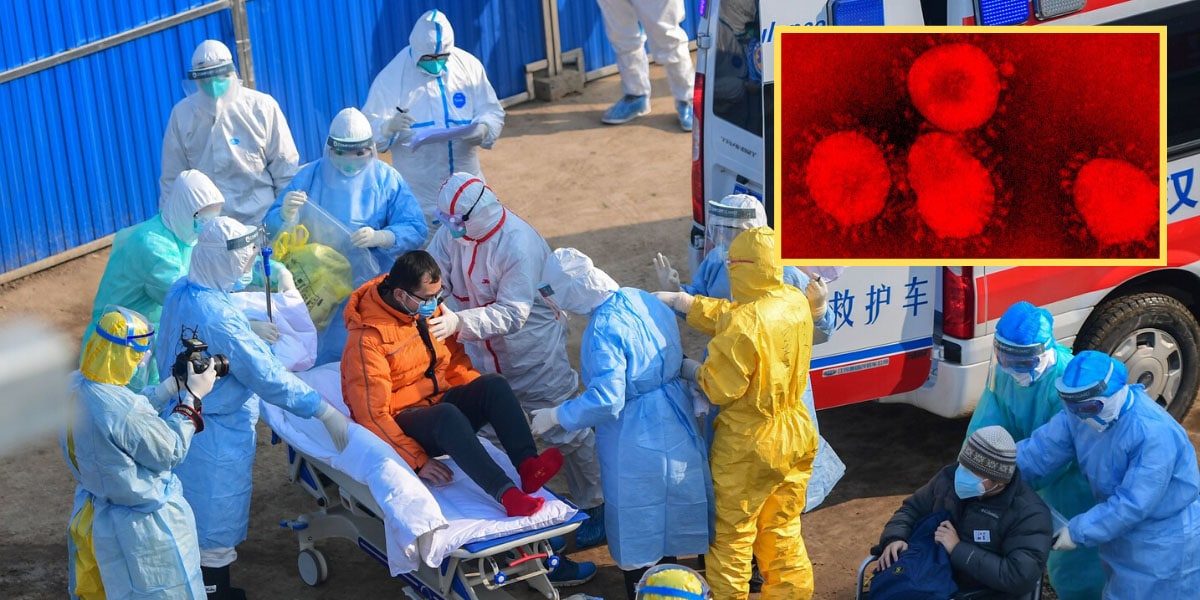 Researchers found a middle-aged man who had mild symptoms but a prolonged version of the potentially deadly illness, according to reports.
Chinese researchers have warned of a new mutated version of coronavirus that could infect people for nearly two months.
Chinese military researchers found a middle-aged man who had the disease for 49 days, which is significantly longer than other durations of illness, according to reports.
With the coronavirus pandemic quickly spreading, U.S. health officials have changed their advice on face masks and now recommend people wear cloth masks in public areas where social distancing can be difficult, such as grocery stores.
Research on SARS, another coronavirus, found that N95 masks were highly effective at blocking transmission of that virus. Even ill-fitting medical face masks have been found to interrupt airborne particles and viruses, keeping them from reaching as far when someone sneezes.
The universal use of mouth and nose covering with masks is a low-risk intervention that can only assist in reducing the spread of this terrible illness. If everyone wears a mask, individuals protect one another, reducing overall community transmission. It could even remind people not to touch their faces after touching potentially contaminated surfaces.
Amazon Bans Sale Of N95 And Surgical Masks To General Public – Where Can I Buy N95 Masks Now?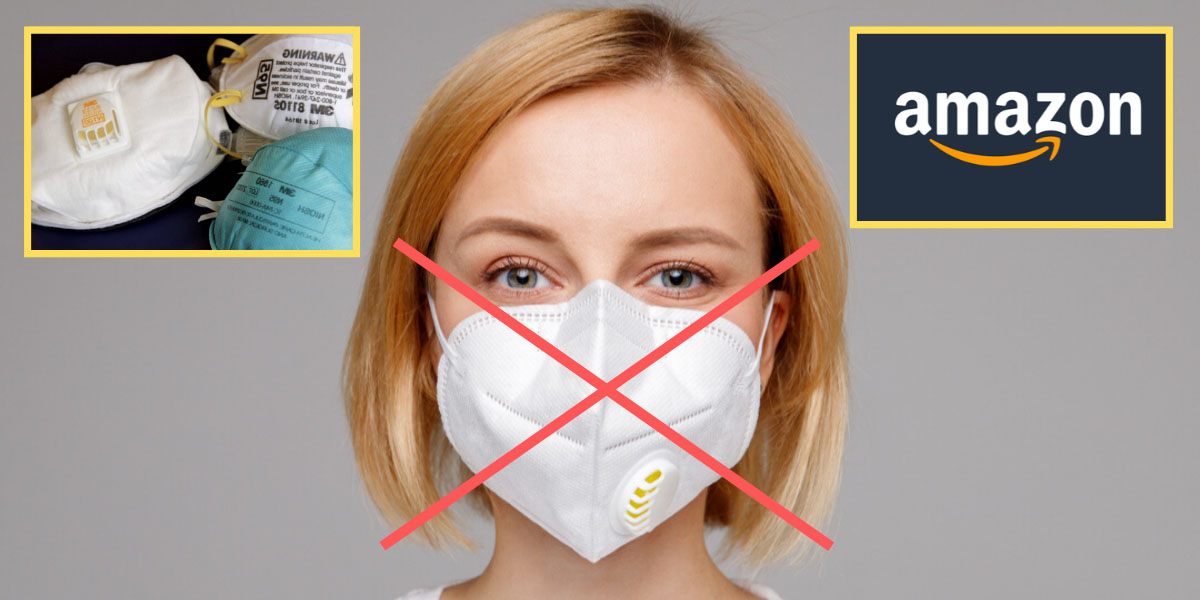 Amazon has banned the sale of N95 and surgical masks to the general public, claiming it would restrict sales to hospitals and government organizations dealing with the COVID-19 pandemic.
The ban took effect April 1, according to Recode, after the company said in a forum for Amazon sellers that the ban includes "facial shields, surgical gowns, surgical gloves, and large-volume sanitizers."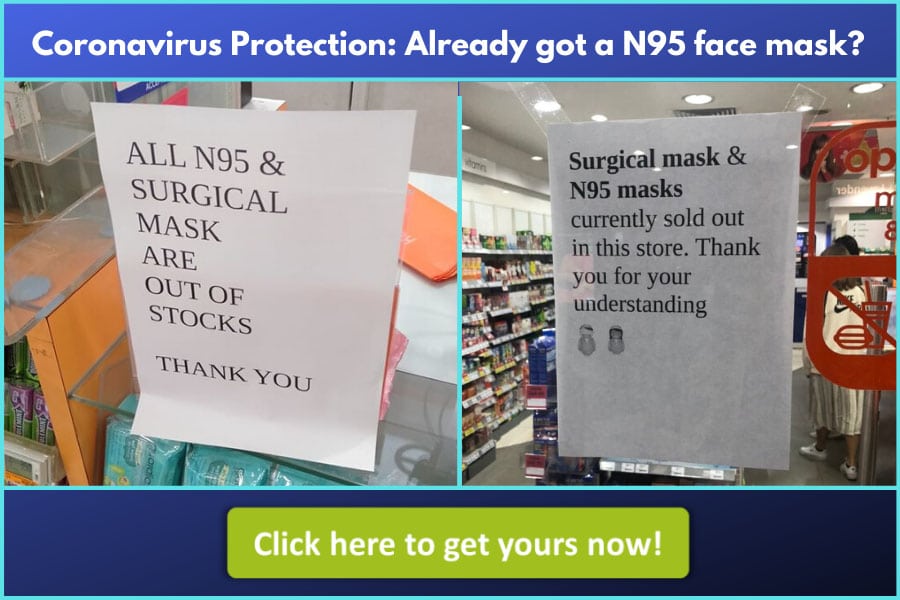 Ok, but where can I Buy N95 masks now?
With Pharmacies, Walmart and nearly all other physical stores out of stock, Amazon out of the game and ebay selling mostly gas masks from China, there's not much place left to buy N95 masks to protect yourself in th Covid-19 crisis and even if they claim to sell N95 masks, it's mostly cheap fake masks that won't offer any protection at all: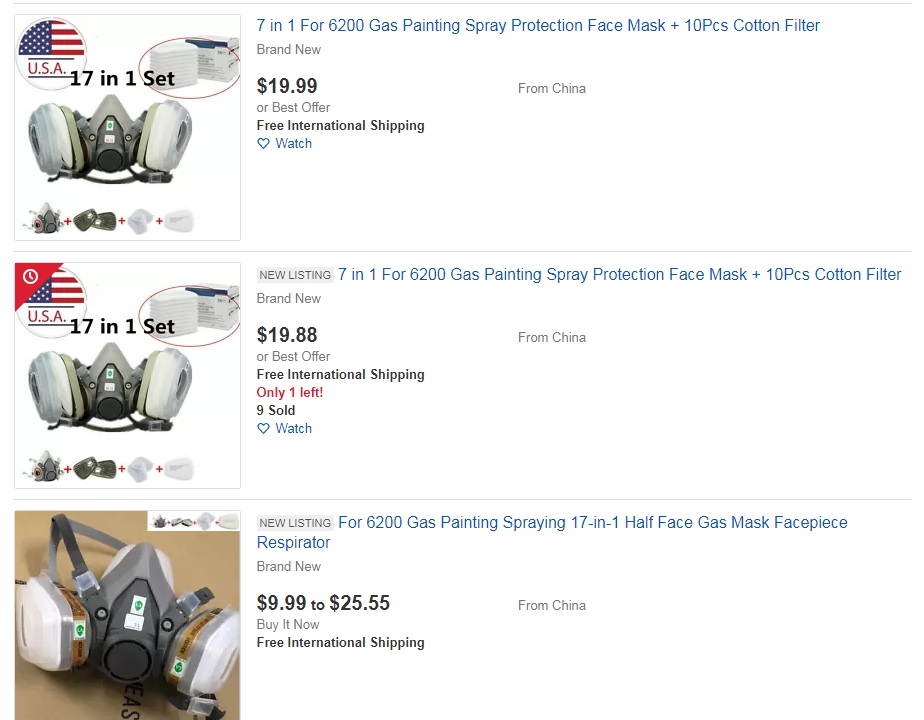 As you may already know, the Darknet is selling pretty much everything that is hard to get by in stores or completely illegal. So even if you come by to find a shady shop or entity selling overpriced masks, you never know if they really are what they are advertised (N95 standard) and work and you also never know if they will ever arrive. However, there are still some online shops that are selling the very last N95 masks, one of them being a small company called Amazyble.com.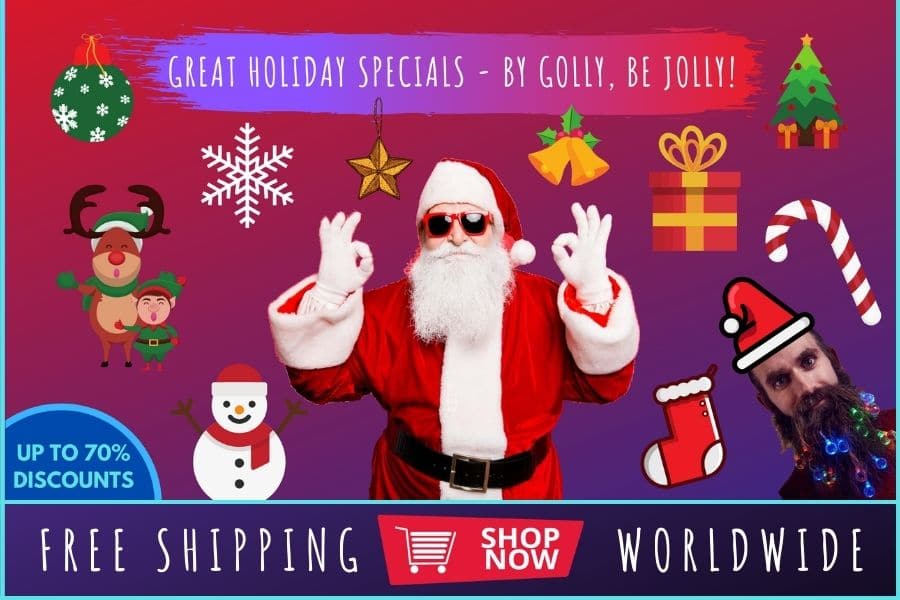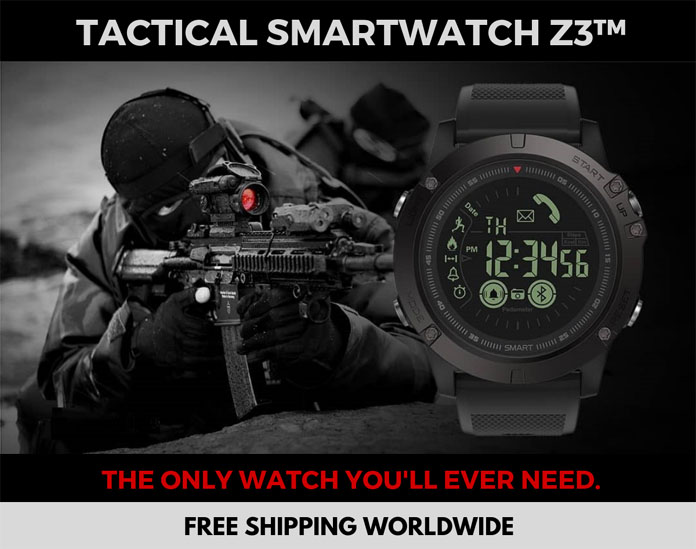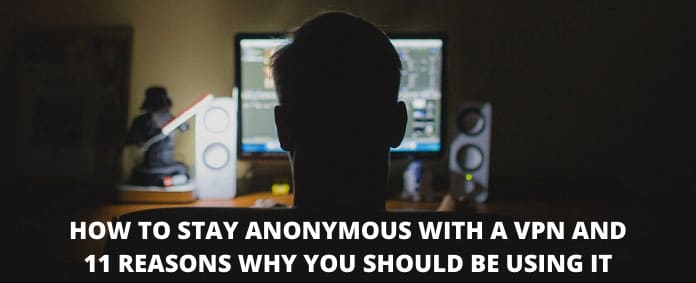 Get Your Anonymous T-Shirt / Sweatshirt / Hoodie / Tanktop, Smartphone or Tablet Cover or Mug In Our
Spreadshirt Shop
!
Click Here
Remove all ads by clicking here