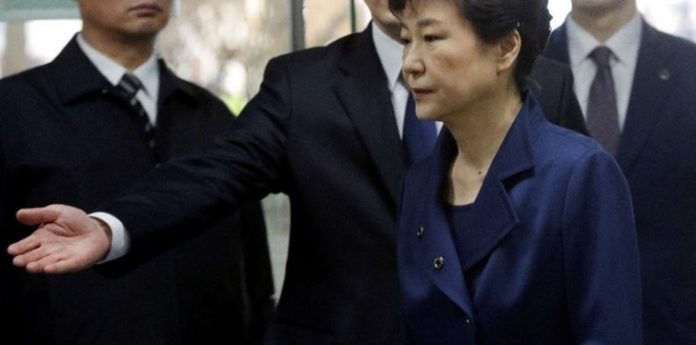 South Koreans are celebrating her removal, and now they want her to be locked in prison for her crimes and corruption.
Now-former President Park Geun-hye faces at least 13 charges after having businesses donate to a fraudulent Foundation in exchange for political favors.
She also shared highly classified State secrets with a female aide with whom she had an intimate relationship. Police arrested her before she could destroy or tamper with the evidence.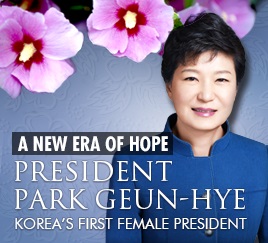 Via the use of subtle propaganda, she had the people of South Korea convinced she was a champion of progress and human values. When they uncovered the truth, however, millions of people took the streets and demanded she step down and be arrested.
Thanks to the people's determination, the now-former South Korean President has indeed been arrested, reports say.
The arrest took place today and a convoy of black vehicles was observed transporting her to jail.
The people of South Korea began celebrating upon hearing the news.
"Finally we see that it can happen. Justice is real," said one commenter.
The disgraced politician was found to be involved in numerous instances of high-profile corruption which resulted in over two million people taking to the streets to protest against her.
It was also reported that she was involved in occult activity or rituals during which she believed entities were taking "complete control" of "her body and mind."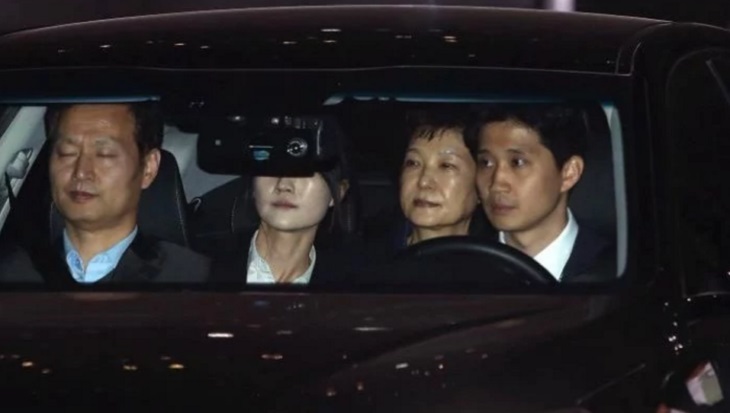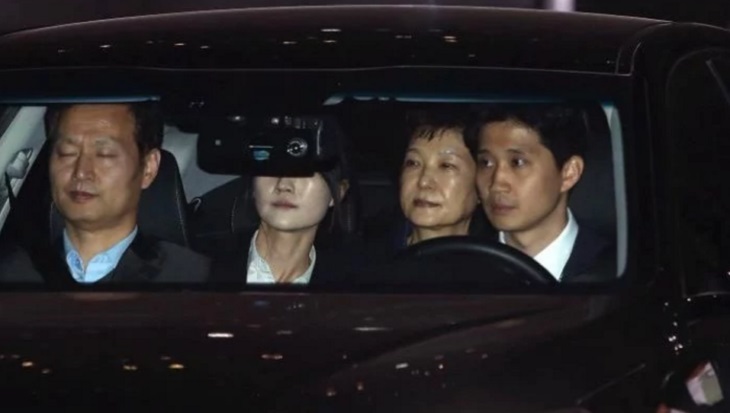 The Seoul Central District Court gave prosecutors permission to proceed with the arrest now that she has been impeached.
Despite her crimes against people, some of her die hard supporters (mostly elderly people who may not have been aware of the news) were still calling her "president."
They tried to block the convoy of cars so that she couldn't be taken to jail. Police pushed those people aside and continued with the arrest.
Now that she's behind bars, official charges are expected to be filed within 20 days and a sentencing is expected by Winter.
She is expected to be charged with several counts of bribery and abuses of power. Just one bribery conviction can result in life imprisonment in some cases.
She was reportedly taking millions in "donations" from businesses, though the businesses said they felt forced to give it to her.
She was also letting the daughter of an occultist see highly classified information, and that daughter would then make policy decisions despite being unelected.
She was South Korea's first female president and also the first president to be impeached and locked up with the possibility of life imprisonment.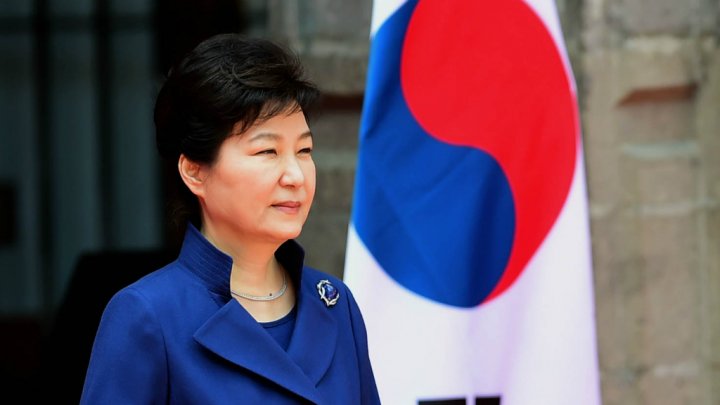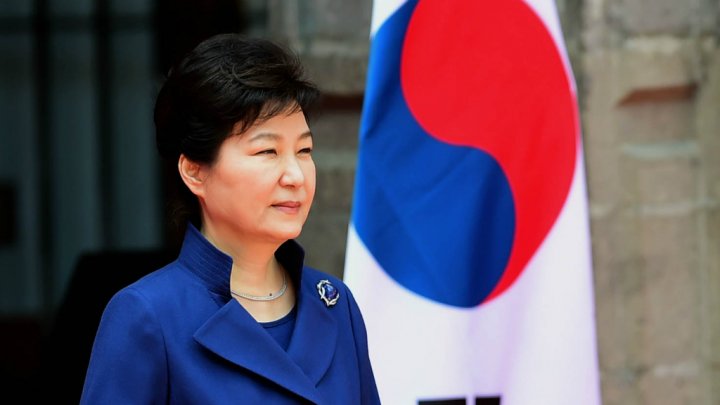 South Korean police are being hailed as heroes for doing the right thing. They wasted no time arresting her, as they feared she would try to destroy the evidence.
Watch the video below:
It's official. A South Korean constitutional court has permanently removed President Park Geun-hye, according to reports. 
The disgraced president was impeached after millions of South Koreans took to the streets demanding that she step down.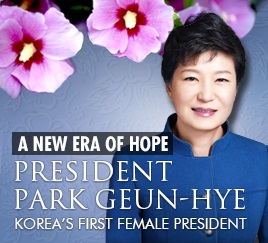 The protests were a supreme show of force against the president, and she had no choice but to leave.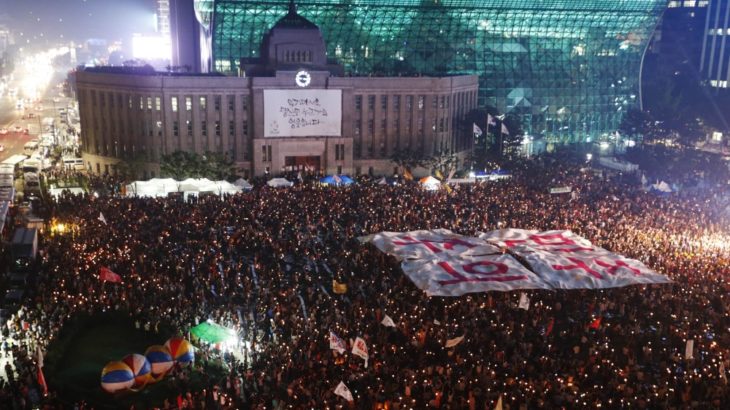 The rebellion started brewing when it was uncovered that the president had been involved in a secret occult organization. Evidently she invited her body to be under the control of "spirit" entities.
Many people allege that political elites would never be involved in dark spiritual activity or rituals, but in this case, at least, that is precisely what occurred.
Choi Soon-sil is the daughter of a cult leader who was involved in what some are calling "satanic rituals" in the 1990s. It would be more accurately described as occultic shamanism
Choi Soon-sil developed an intimate relationship with the South Korean president, where she began invoking spiritual beings to possess the president's mind and body — and the president, at any rate, believed it was real, took it seriously, and welcomed it.
It is important to understand that the media in South Korea largely downplayed the occult aspects. But that did not stop the protesters, for it also turned out that the president was sharing classified information and state secrets with Choi Soon-sil during their relationship.
Courthouse News Service reports as follows:
Lee accused Park of colluding with longtime confidante Choi Soon-sil to extort tens of millions of dollars from businesses and letting Choi, a private citizen, meddle in state affairs and receive and look at documents with state secrets. Those allegations were previously made by prosecutors, but Park has refused to undergo any questioning, citing a law that gives a sitting leader immunity from prosecution.
Choi Soon-sil would then instruct the president on what decisions to make, making the president a mere puppet.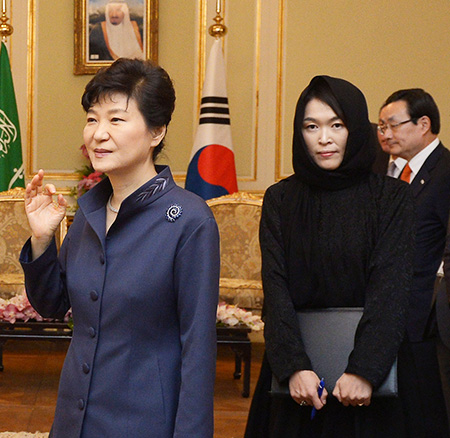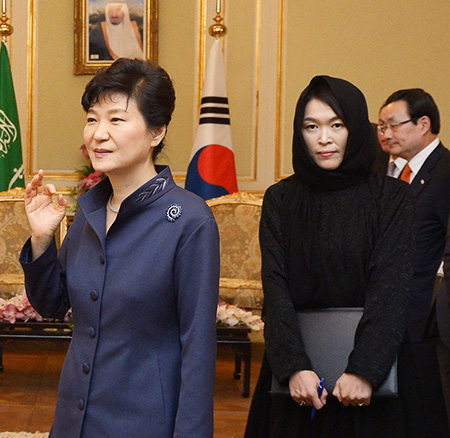 Essentially the South Koreans were being governed by an unelected cult practitioner.
Corruption and bizarre occult beliefs were enough for the Sourth Koreans to flood the streets.
Moreover, they are deeply dissatisfied with the impeachment. What they really wanted was for the president to be arrested for her crimes, not merely impeached.
Creative Commons / True Activist / Report a typo