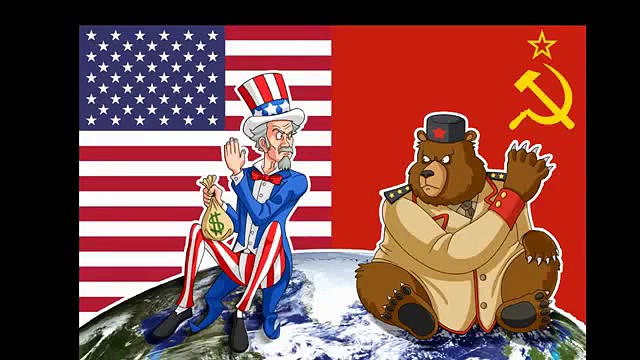 By James Holbrooks at undergroundreporter.org
Aleppo — On Tuesday — as the World Health Organization (WHO) was calling for humanitarian routes to be established in eastern Aleppo — sources on the ground in the war-torn city told Reuters that the Syrian military is mobilizing for a new ground offensive:
"Pro-Syrian government forces were mobilizing on Tuesday for a ground attack in Aleppo after attacking on four fronts in their largest assault since launching a campaign to retake the whole city last week, a senior rebel official said.
"Separately, an Iraqi militia commander fighting in support of the government told Reuters a large army force, spearheaded by an elite unit known as the Nimr, or Tiger Forces, had started to move in armored vehicles and tanks for an attack on rebel-held districts of eastern Aleppo."
Last Thursday, following the collapse of the latest ceasefire between the pro-Assad Syrian military and the U.S.-backed rebellion in Aleppo, Syria announced a new campaign had been launched against the rebels.
Those reports followed days of heavy violence in Aleppo. Over the weekend, the U.S. — in a case of supposed misidentification — killed over 60 Syrian soldiers in an airstrike. Within hours of that strike, a U.N. humanitarian aid convoy was hit near Aleppo. Over a dozen aid workers were killed, for which the U.S. was quick to hold Russia responsible.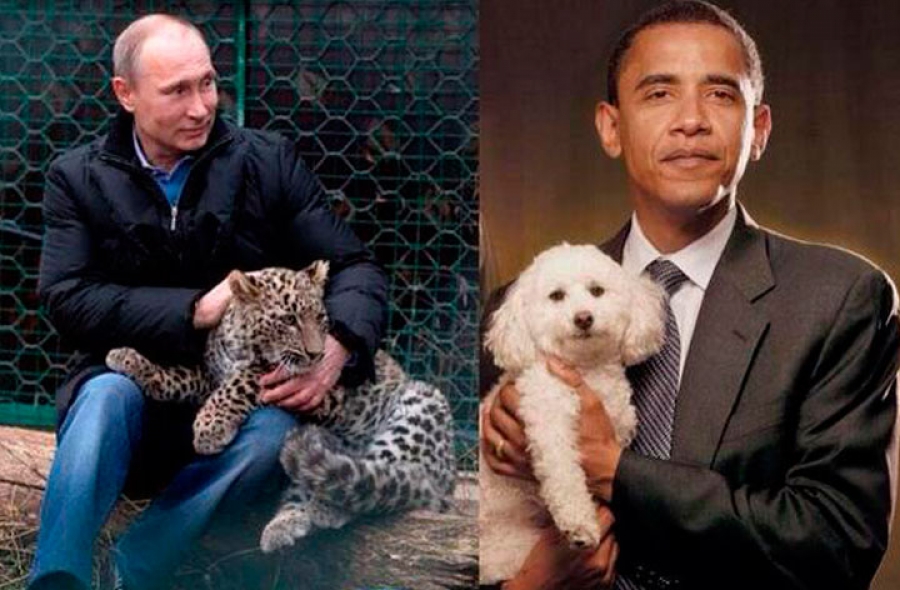 But the U.S. is accusing Russia of far more than an attack on a convoy, in fact. On Sunday, the United States accused Russia of outright "barbarism" in its air campaign in Syria, Reuters reports:
"The United Nations Security Council met on Sunday at the request of the United States, Britain and France to discuss the escalation of fighting in Aleppo following the announcement on Thursday on an offensive by the Syrian army to retake the city.
"'What Russia is sponsoring and doing is not counter-terrorism, it is barbarism,' U.S. Ambassador to the United Nations, Samantha Power, told the 15-member council.
"'Instead of pursuing peace, Russia and Assad make war. Instead of helping get life-saving aid to civilians, Russia and Assad are bombing the humanitarian convoys, hospitals and first responders who are trying desperately to keep people alive,' Power said."
Ambassador Power's words fit into the mainstream narrative being crafted, that Russia is facing backlash by the international community over an indiscriminate bombing campaign in Aleppo.
In a Sunday piece for the New York Times, Max Fisher wrote that Russia's airstrikes "have alienated a world outraged by attacks on civilians" and that its haphazard bombing strategy "has led to vast numbers of civilian casualties — and appears to include strikes on humanitarian facilities."
The BBC, reporting on the WHO's call for humanitarian corridors on Thursday, described Russia's new campaign in Aleppo an "all-out assault" and was certain to mention that "the US and its allies, who support the rebels fighting the Syrian government, have said the attacks constitute war crimes and accused Russia of 'barbarism.'"
Regardless of how one feels about Russia's actions in Aleppo — or the Syrian chaos, in general, for that matter — itdoes seem awfully hypocritical of the United States to accuse other nations of war crimes when the U.S. itself is facing similar heat for supporting human rights violators in military conflicts.
The U.S. support of Israel — whose occupation of the Palestinian people has been condemned as a war crime by the U.N. Human Rights Council and the International Court of Justice, among others — currently stands atrecord levels.
Meanwhile, the actions of U.S. ally Saudi Arabia — whose relentless campaign of airstrikes in Yemen has led to what some deem the worst humanitarian crisis on the planet — continue to be officially sanctioned by the United States government.
Legislation introduced to stop a pending sale of $1.15 billion in military hardware to Saudi Arabia was recentlyrejected by the Senate. The congressman who introduced the bill cited "overwhelming evidence that war crimes are being committed in Yemen and that most of them appear to be done by Saudi Arabia-led airstrikes."
---
This article (After Spending Billions to Arm Saudis, US Accuses Russia of 'Barbarism') is free and open source. You have permission to republish this article under a Creative Commons license with attribution to James Holbrooksand UndergroundReporter.org. If you spot a typo, please email the error and the name of the article to [email protected]. Image credit: Kremlin.