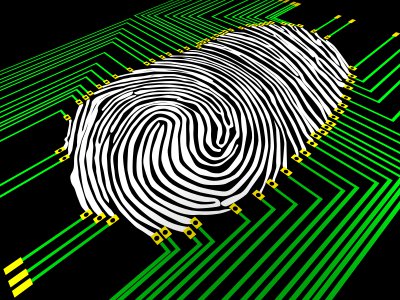 There is software out there that allows you to perform such actions and send a message across the Internet to the intended party, and no one will know what the message is. Now hackers and theorists can hide their text messages from unwanted eyes, thanks to Steganography. They can type their message and encrypt it inside an image.


QuickCrypto has developed a revolutionary free steganography software that they call "QuickStego." You can download a copy of the software here.
**Please note, the download link is only a 15-Day Free Trial. You can purchase a full version on their website.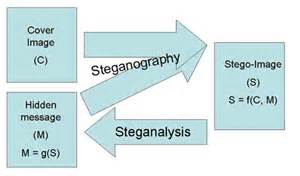 Once you have the software downloaded and installed, open it up to see the software. On the bottom left hand section, you will see an "Open Image" button; click on it and select an image you wish to use for your encrypted message. Now you will need to create a Text Document, and it is in there you will write your message.
Once your text is typed up, go back to the software and click on the "Open Text" button located at the bottom right corner. You will see your text appear in the black screen. From there you can then "Save Image" to your desired location. Once that is done, send it off to whoever you need, or want to.
This software is quite simple and easy to use. Even if you are new to Steganography, this is an application that is a must for all who are wanting to send encrypted information to another party.
Below is a YouTube video in which explains how to use the software on a visual aspect.
Sources: Latest Hacking News, YouTube, Quick Stego.
---
This article (Steganography: Hiding Text Messages inside Image Files) is a free and open source. You have permission to republish this article under a Creative Commons license with attribution to the author and AnonHQ.com.