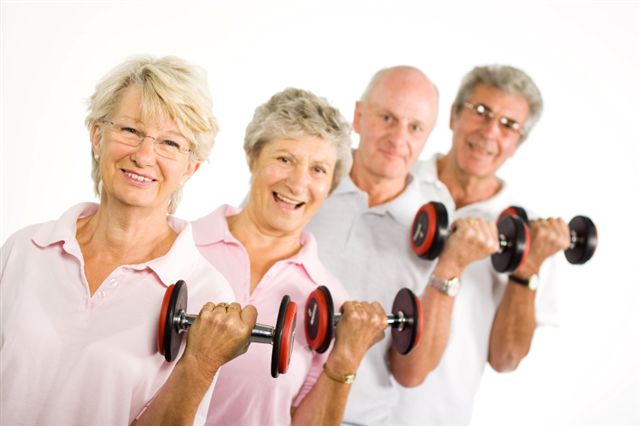 Neither routine exercise nor vitamin D supplements do anything to reduce the overall risk of unintentional falls among elderly women, a new Finnish study says. However, the danger of serious harm as an effect of falling was cut by more than half when aged women participated in regular exercise, as stated by the research.
Vitamin D is well known to help maintain bone health, but Uusi-Rasi noted that prior research investigating the relationship between vitamin D nutritional supplements and fall hazards among seniors has been inconclusive.
To learn more about the protective potential of both exercise and vitamin D, researchers focused on over 400 women between the ages of 70 and 80. The women lived at house in Finland during the study interval, between 2010 and 2013, and none were deficient in vitamin D prior to the research.
In the study group of the people who worked out regularly, they did so under the supervision of physical therapists in a course setting. The regimen was two times per week, for the first year, and once weekly during the next two years. Courses focused on improving balance, strength, agility, motion, as well as the power to lift weight.
The result: Over the course of three years, the danger of falling was discovered to be more or less equivalent across all groups.
Nevertheless, supervised physical training was connected with a drastically lower danger of serious harm when falls did occur. 'Serious harm' was defined as experiencing a fall that results in needing to seek medical care for bruising, abrasions, contusions, sprains, breaks and head injuries.
By contrast, vitamin D supplements weren't linked to a lower danger of serious harm after a fall, whether taken alone or together with exercise. Vitamin D nutritional supplements did help preserve, or even marginally increase, bone density in some specific regions, as stated by the analysis.
"Exercise enhances functionality," said Uusi-Rasi, who added that, "the women who exercised showed progress, not only in muscle strength and power, but additionally in flexibility and balance." Such progress, she theorized, might typically empower elderly women to fall in a safer manner, though her team didn't specifically investigate that.
Even though the study did not contain male participants, Uusi-Rasi said exercise is likely equally effective for men. She noted that earlier research has indicated that exercise has a similar beneficial impact across sexes.
"But the studies have all been somewhat different, and such differences could explain the various findings." On that note, she said that it is possible the particular vitamin D dosage offered to the Finnish group was somewhat lower than desired.
Regardless, other scientists claim that it is still too soon to eliminate vitamin D as a preventative measure against serious harm. They state that it and exercise are both affordable, low-risk, and have formerly been connected to cultivating greater muscle strength and balance.
---
SOURCE:
"Exercise, But Not Vitamin D, Cuts Injuries From Falls in Older Women: Study." Health News / Tips & Trends / Celebrity Health. N.p., 23 Mar. 2015. Web. 24 Mar. 2015. http://news.health.com/2015/03/23/exercise-but-not-vitamin-d-cuts-injuries-from-falls-in-older-women-study/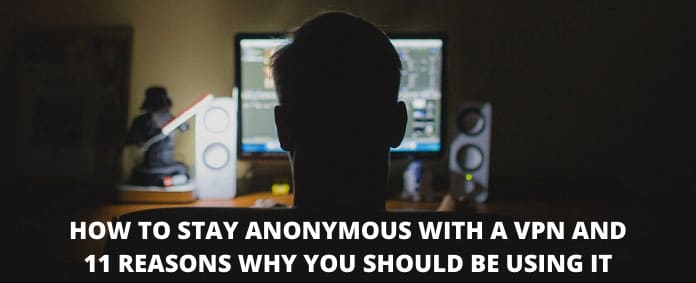 Get Your Anonymous T-Shirt / Sweatshirt / Hoodie / Tanktop, Smartphone or Tablet Cover or Mug In Our
Spreadshirt Shop
!
Click Here
Remove all ads by clicking here
" target="_blank">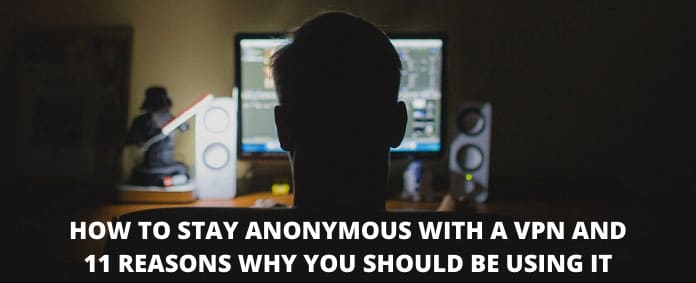 Get Your Anonymous T-Shirt / Sweatshirt / Hoodie / Tanktop, Smartphone or Tablet Cover or Mug In Our
Spreadshirt Shop
!
Click Here
Remove all ads by clicking here
[/eaa_ads]