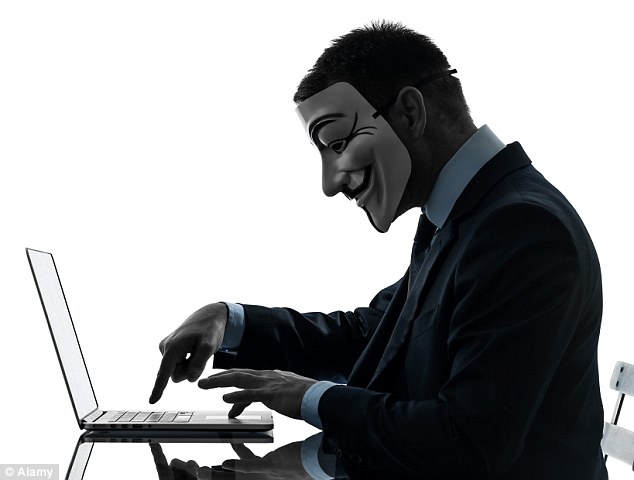 If you have already a story that needs world's attention then don't wait for someone to come and tell about it!
Be Anonymous!
Share the light on whatever issue bothers you!
Uncover the truth! Make information available to everyone! Inform other anons and the world about it!
We can change the world.
You can send us your article on article[at]anonhq[dot]com .
ONLY ARTICLES WITH PROVIDED SOURCES WILL BE PUBLISHED OR INVESTIGATED!