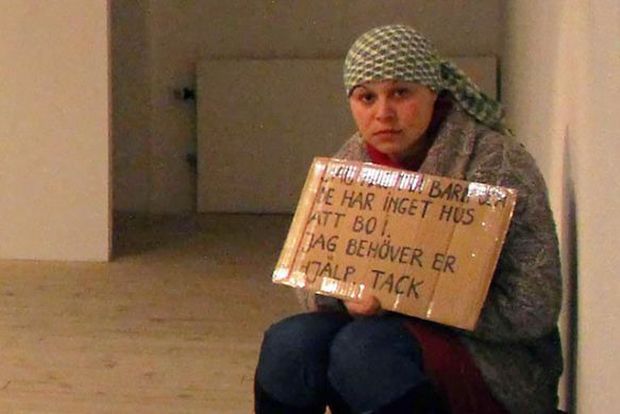 Institutet, a group of Swedish artists, wanted to raise questions about global inequality through an exhibition at the Malmö Konsthall in Malmö, Sweden. "As an artist I can offer a space where people can investigate why they are so tolerant towards these injustices that actually go against their own morality," Anders Carlsson, the artistic director of the group, told AFP. However, the organizers drew criticism for ironically objectifying  human beings in order  to convey their argument.
Soraya Post, a member of the Swedish government-led Commission Against Antiziganism and a member of the European Parliament, condemned the exhibition for using beggars as a means of pursuing the organizers' own interests.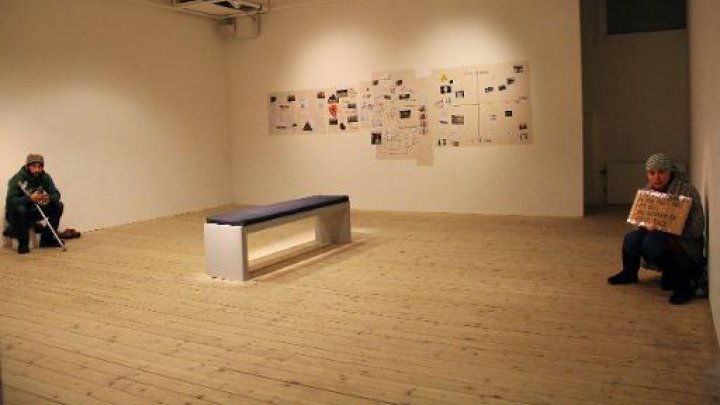 "In 2015, we can expect more from people doing an exhibition than using Romas as objects. It is very disgusting to use these kinds of people; people who are enduring enough marginalisation and are already exploited by society. They have created a freak show, like the ones where the smaller woman or women with beards are shown. It's not acceptable for them to be put there for people to look at their misery," Post told IBTimes UK. A Roma is a member of a subgroup of the Romani people, primarily inhabiting Central and Eastern Europe with smaller populations in other regions.
Critics believe that the exhibition only reflects a middle-class Swedish view, rather than the perspective of the poor person, and exploits the suffering of the poor,"The exhibition is not about their lives or their experience of poverty and misery, it's about how we (Swedes) experience the begging," Aaron Israelson, the editor of a magazine sold by homeless people, said.
Erland Kaldaras, an advocate for Swedish-born Roma, said that an art installation such as the one in the Malmö Konsthall doesn't help members of the group who need it the most. "There are plenty of organizations today—established, serious ones that work with these issues on a daily basis. It bothers we Roma who live in Sweden to see our brothers and sisters sit on the street and beg," he added.
Author and political commentator Kajsa Ekis Ekman, said putting rich people on display would have been a more effective way to stir debate on global inequality. "If people had seen their bosses sitting (there) asking for money they would really have had to think about their own self image," she wrote in leftist daily Dagens ETC.
The real life beggar couple, 28-year-old Luca Lacatus and his pregnant 26-year-old girlfriend, Marcella Cheresi, are paid about $17 for two hours every day wherein they are made to sit silently in dim light in opposite corners of an empty room pretending they are begging by holding up the signs they use in public.  They are not allowed to talk to visitors.
However, Lacatus seemed unaffected by the controversy. "Outside it's cold and people aren't as nice as they are in here. And you don't have to talk very much. People here feel more sorry for us than those out there on the street," he said.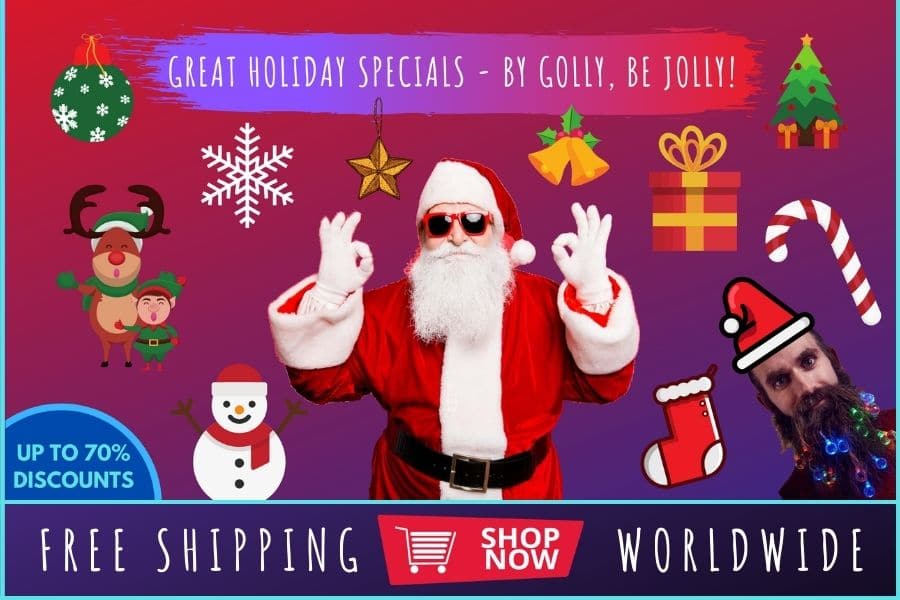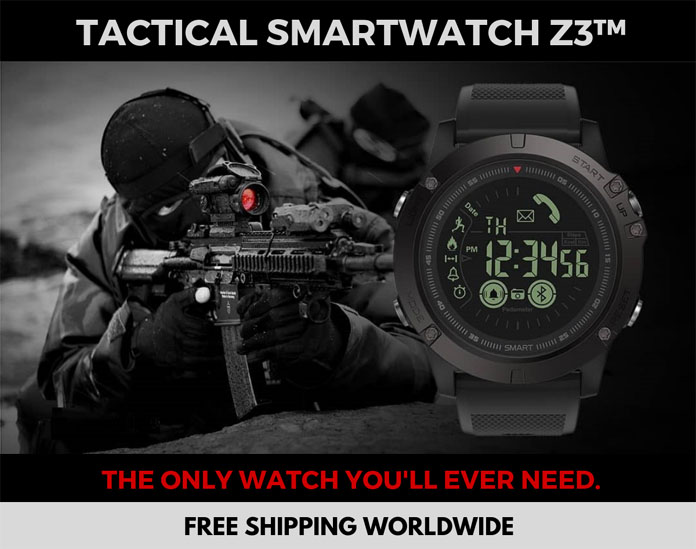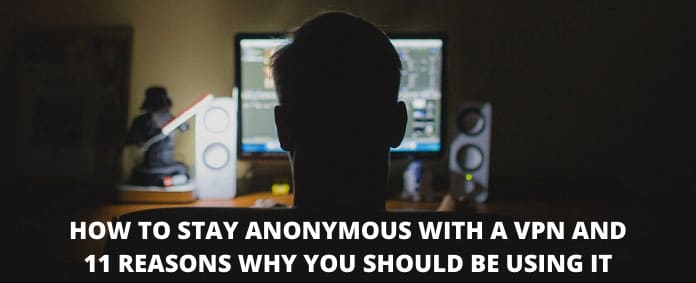 Get Your Anonymous T-Shirt / Sweatshirt / Hoodie / Tanktop, Smartphone or Tablet Cover or Mug In Our
Spreadshirt Shop
!
Click Here
Remove all ads by clicking here