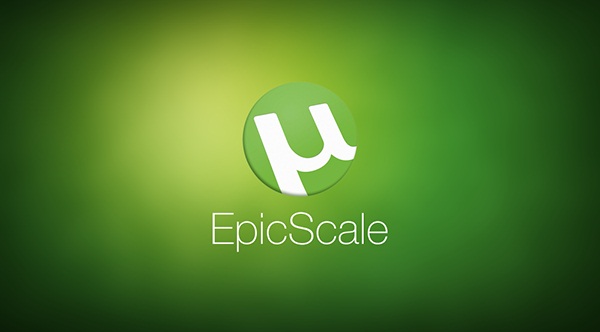 The tiny Bittorrent client uTorrent is, as we know, one of the more famous torrent downloading and seeding software available. Due to its vast usage, other software also try to make their way into our systems by hitching a ride, installed via a mistaken click on the "next" button.
This content varies from newly released songs, to new software. Similarly, the latest uTorrent update has an unwanted package bundled along with its installer pack. The newest update version 3.4.2 – build 28913 – consumes a whole lot of CPU, which was a point noticed by many users who had debated the reason for this across the many torrent forums. Further, upon further investigation, it was noted that "Epic Scale", the software that is using the CPU's power, is a Bitcoin miner.
Bitcoin is a digital currency and an innovative payment network. It uses peer to peer technology to operate with no central authority or banks; managing transactions and the issuing of bitcoins is carried out collectively by the network. Bitcoin has been a part of Bit Torrent's experiment for many years, as a banner ad in uTorrent.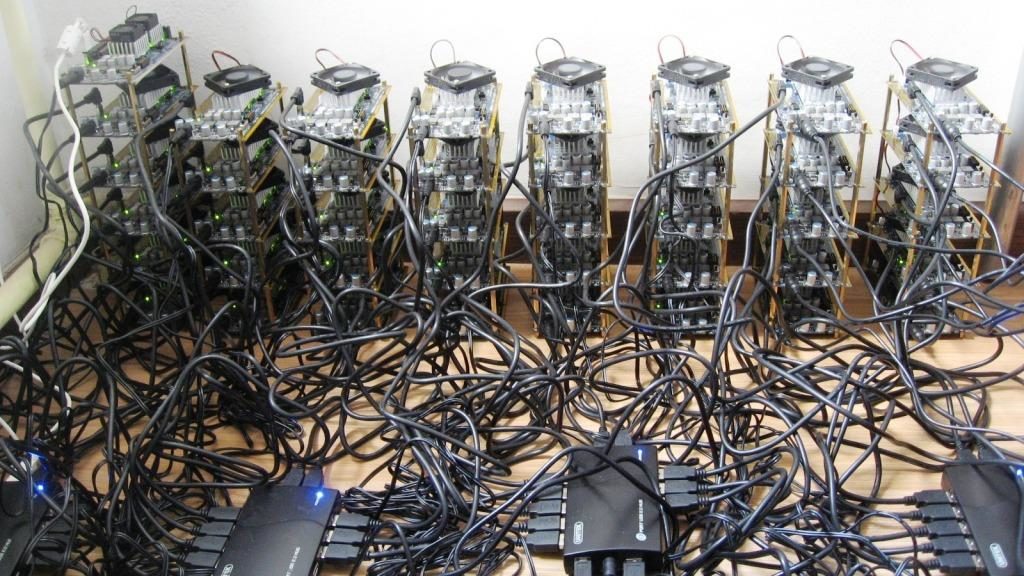 Using the CPU's power like this is a serious infiltration. However, BitTorrent replied to the queries by simply saying that they have scanned their installer and uTorrent does not attempt such activity without the users' knowledge.
Bitcoin uses many encryption systems for regulations and uses of different units and systems. Mining is the process of running SHA256 double round hash verification processes in order to validate transactions and provide the requisite security for the public ledger of the Bitcoin network. The speed at which you mine is measured in hashes per second.
The Bitcoin network compensates miners for their effort by releasing Bitcoin to those who contribute the needed computational power. This comes in the form of both newly issued coin and from the transaction fees included in the transactions you validate when mining. The more computing power you contribute, the greater your share of the reward.
 The Epic Scale software appears to be directed towards donating any coins created from your CPU usage to certain unnamed charities, however, rather than benefiting themselves or uTorrent alone.
Anonymous recommends: Protect your PC & mobile devices from hackers and governments & surf  and download anonymously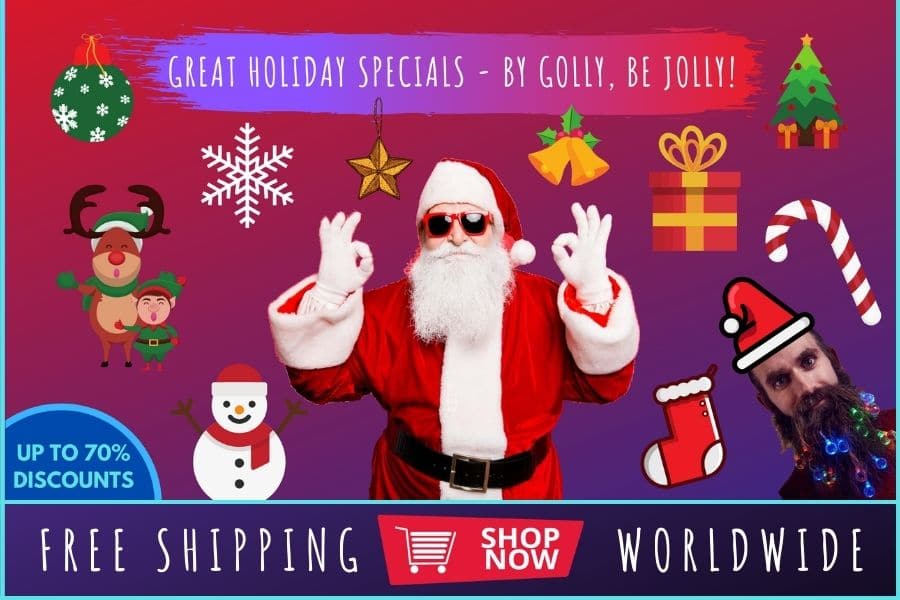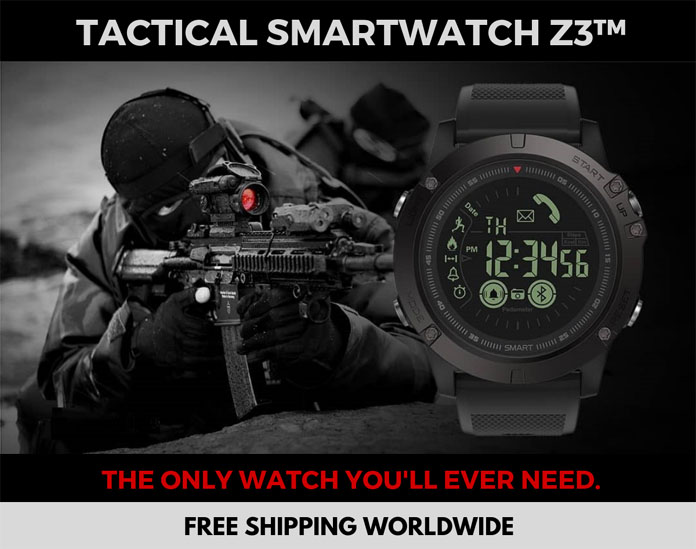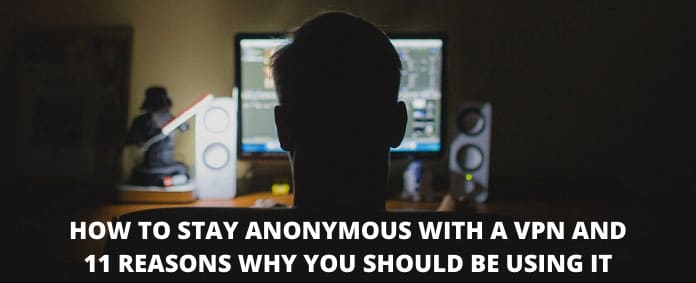 Get Your Anonymous T-Shirt / Sweatshirt / Hoodie / Tanktop, Smartphone or Tablet Cover or Mug In Our
Spreadshirt Shop
!
Click Here
Remove all ads by clicking here