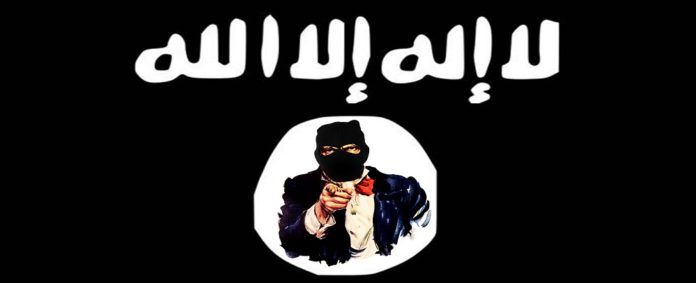 (ZHE) In a stunning allegation, one which would lead to dramatic geopolitical implications, the speaker of the People's Council of Syria said on Monday that the Syrian intelligence possesses an audio recording of conversation between Islamic State (ISIS) terrorists and the US military taken just prior to the Washington-led coalition's airstrikes on the government troops near Deir ez-Zor on September 17 which left over 60 Syrian troops dead.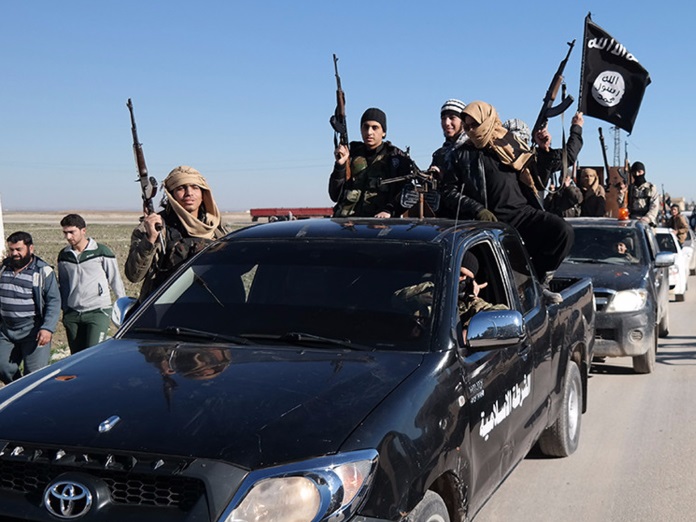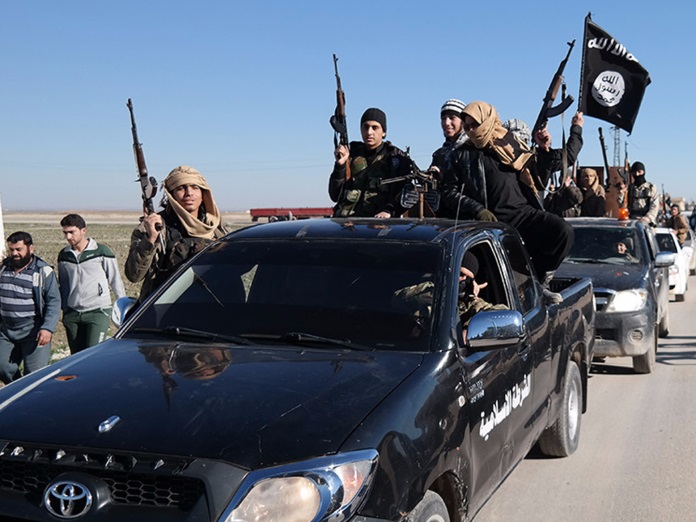 As reported last weekend, coalition warplanes hit Syrian government troops near the eastern city of Deir ez-Zor on September 17, leaving 62 military personnel killed and a hundred wounded. The Pentagon said initially that the airstrike was a mistake and targeted ISIS militants.  Britain, Australia and Denmark confirmed their air forces' participation in the deadly airstrikes.
"The Syrian Army intercepted a conversation between the Americans and Daesh before the air raid on Deir ez-Zor", Hadiya Khalaf Abbas said as quoted by the Al Mayadeen broadcaster.
Hadiya Khalaf Abbas, the head of the Syrian parliament, added during her visit to Iran that after the coalition's airstrikes on the government troops US military directed terrorists' attack on the Syrian army.
The attack on government positions, followed by an attack on a UN humanitarian convoy which the US has accused Russia of organizing, with Russia in turn putting the blame on US-supported rebels, has led to the collapse of the September 9 Syrian ceasefire. Russia's Foreign Minister Sergei Lavrov said last Friday it was necessary to separate Daesh terrorists from "moderate" opposition forces in order to salvage the truce.
Cited by Sputnik, the politician noted that the details would be made public later. If indeed the audio is confirmed, it would put to rest years of speculation that the US military has been directly coordinating with the Islamic State.
---
This article (Syria Says It Has Recorded Audio Proof US Coordinating Militarily with ISIS) by Tyler Durden originally appeared on ZeroHedge.com and was used with permission. Tune in! Anti-Media Radio airs Monday through Friday @ 11pm Eastern/8pm Pacific.