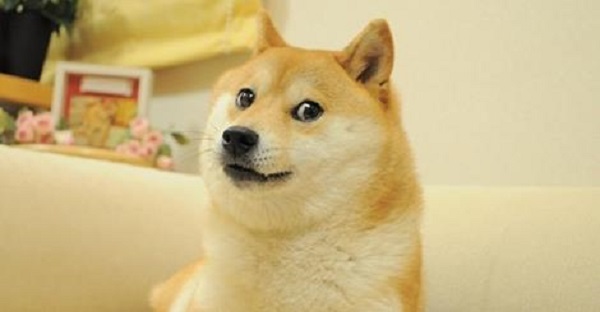 In recent months, we have seen an astonishing surge in reports describing cases of U.S police officers misusing their weapons and using unnecessary force against innocent family pets. Shockingly, the majority of these cases are not met with justice and the officers themselves are rarely held accountable for their actions. As a result, many families across the country have been torn apart by the grief and heartache caused by their loved ones' untimely deaths. Until now, little has been done to prevent police officers from using unnecessary force on canines.
In Texas, on 20 April 2015, House Bill 593, which will make it mandatory for police officers to receive four hours of canine encounter training, was approved by the House. The training will consist of how to read a dog's body language, types of canine aggression, and how to approach an animal. Last year a Fort Worth police officer shot and killed a border collie, afterwards the state approved preliminary legislation in the State House. The next phase for the law is the approval of the Texas Senate.
Dog owners everywhere are supporting the bill. Kat Lowry had this to say:
"I know how my dogs behave, other people can be intimidated if they aren't familiar with my dog specifically or dogs in general and I'd hate for something to happen to my dog because somebody didn't know, I think it would benefit the officers as well as the public that they serve because our dogs are part of our family, they're important to us."
To aid in this effort and to show their support, a number of police departments, including the Randall County Sheriff's Office and The Amarillo Police Department, have already made the training mandatory:
"We did go ahead and start training to allow the officers to get this type of training before it was required. The Administration anticipated something like this would be necessary or mandated. The public needs to know that we do everything we can to try to avoid a lethal confrontation with a dog."
For the safety, well-being and the loving relationships built with these animals, more people, especially police officers, need to be better educated and trained on how to read and approach canines. It is the only method that can help prevent police officers from hastily killing beloved family pets.
---
You want to discuss a certain topic with likeminded people or you want to organize a local protest or you have an idea for a project that can help people in need in your local community or all around the world? Join our forum! www.anonboards.com
---
You want to support Anonymous Independent & Investigative News? Please, follow us on Twitter: Follow @AnonymousNewsHQ
---
Remove all ads by clicking here
Remove all ads by clicking here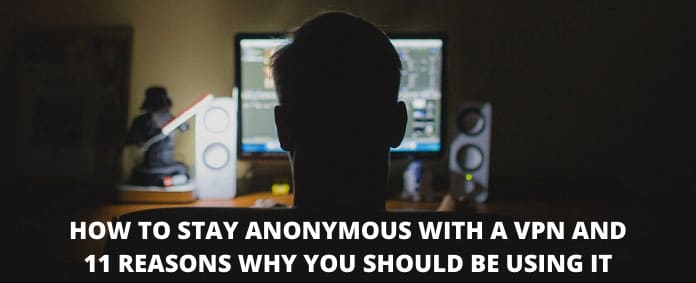 Get Your Anonymous T-Shirt / Sweatshirt / Hoodie / Tanktop, Smartphone or Tablet Cover or Mug In Our
Spreadshirt Shop
!
Click Here
Remove all ads by clicking here
Remove all ads by clicking here