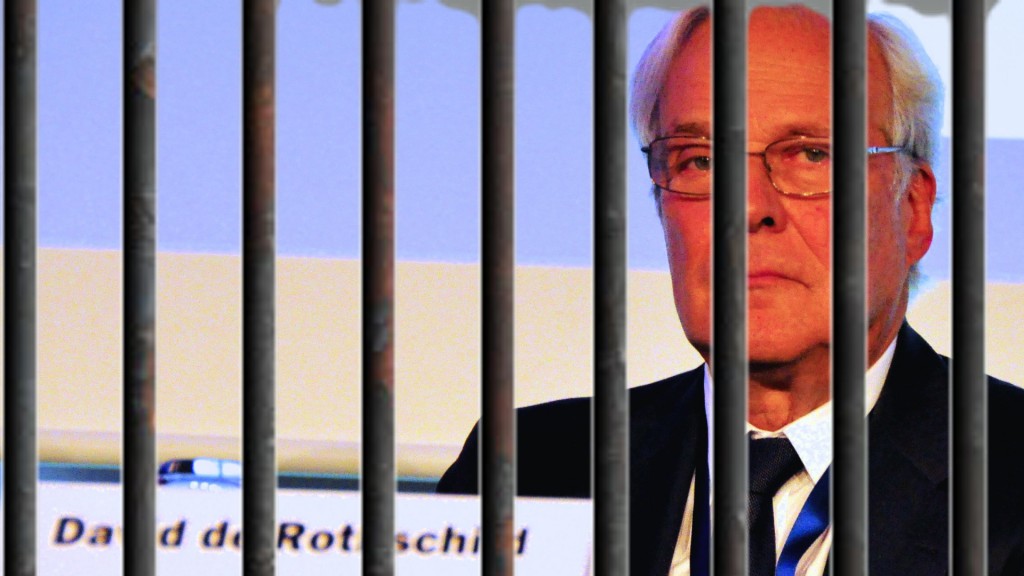 It seems that the times are indeed changing as those once untouchable are now facing the law for the crimes they have committed.
Baron David de Rothschild is one of those recent criminals. After a long and arduous task of gathering evidence against the billionaire, the French government indicted David de Rothschild on account of fraud and allegedly embezzlement of massive sums of money from British pensioners in a scheme he backed.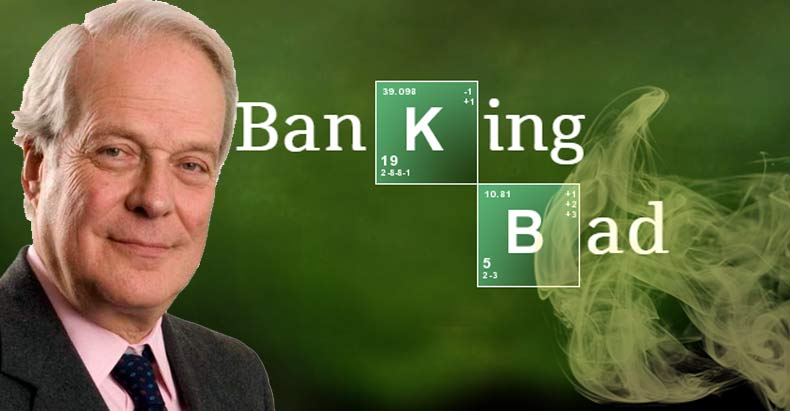 Between 2005 and 2008, Rothschild Financial Services Group trapped pensioners by the hundreds in a fraudulent scheme that locked them into bogus loans, and lost their retirement portfolios. For what has taken years of pensioners pressing charges against the company and the banker, Baron David de Rothschild has finally being charged mid this year.
"In short, independently of what happened to the investment, Rothschild advertised a loan aimed at reducing inheritance tax, which is a breach of tax law," he added.
It isn't the first time the banking dynasty has been accused of wrong doing. The Rothschild family have been accused of pulling economic and political strings of vast governments for years, with ample evidence of insider trading.
From Nathan Rothschild in the Napoleonic wars turning his family into one of the richest clans in the world through manipulating the stock exchange, to the fall of Baron David de Rothschild; the world has watched and has finally moved to judge. What happens to de Rothschild next, only time will tell.
Related article: Putin To Take Over And Nationalise Rothschild Central Bank – Read Here: http://anonhq.com/?p=14083
---
This Article (The fall of a Rothschild: are times changing?) is a free and open source. You have permission to republish this article under a Creative Commons license with attribution to the author and AnonHQ.com.