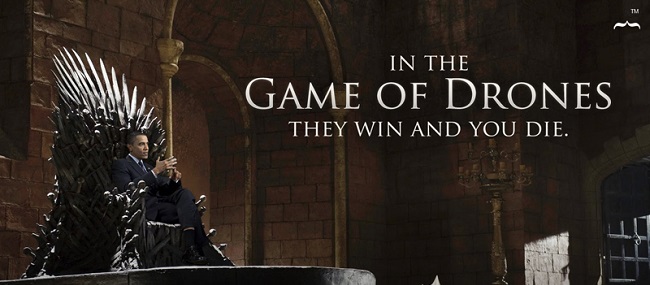 "This outrageous explosion of watchlisting—of monitoring people and racking and stacking them on lists, assigning them numbers, assigning them 'baseball cards,' assigning them death sentences without notice, on a worldwide battlefield—it was, from the very first instance, wrong," the source tells the Intercept, reported on wired.com, "We're allowing this to happen. And by 'we,' I mean every American citizen who has access to this information now, but continues to do nothing about it."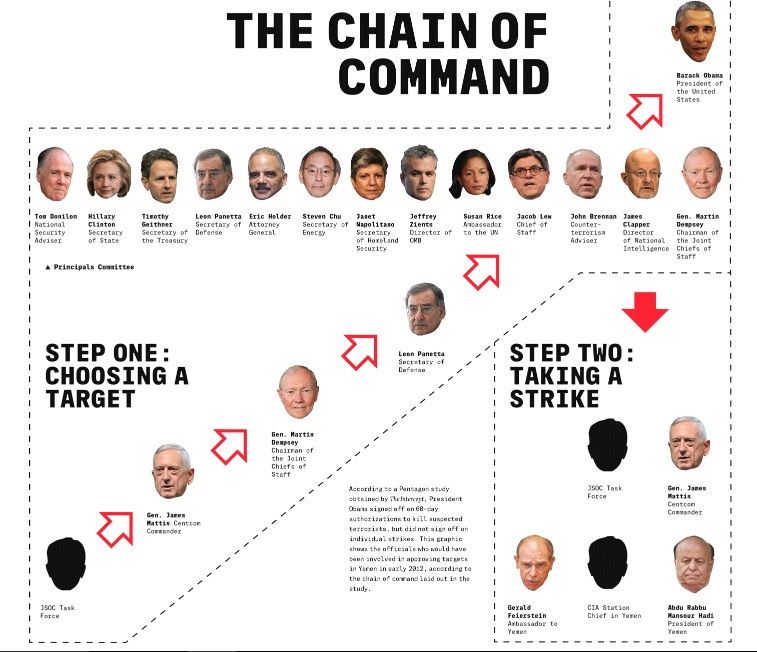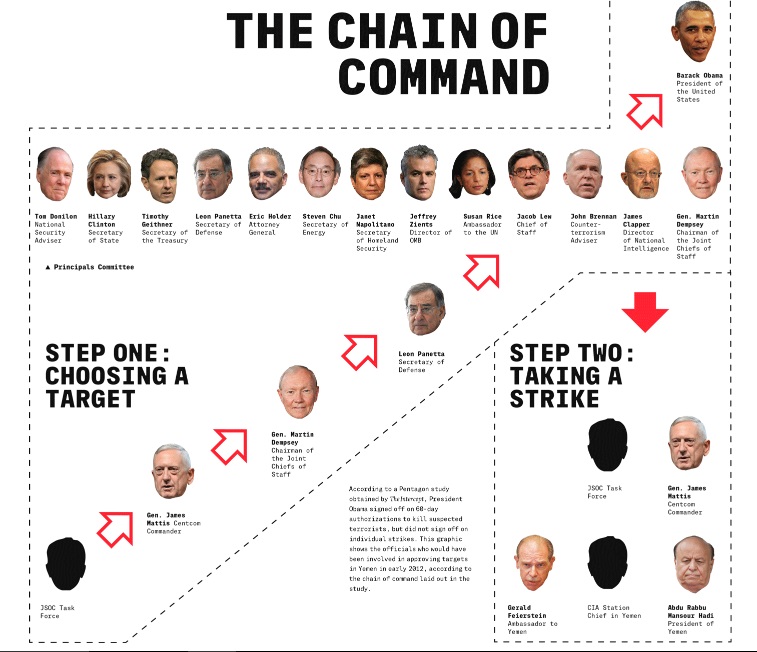 Whistleblowing has become a common term in the 21st century. We're aware of the connotations and how much hate it can inspire for a person depending on what side you sit with. We've seen the ramifications for Snowden and Manning; well now there seems to be a new source to add to the mix.
The Intercept has published new information in the form of eight articles pertaining to a single whistleblower and the U.S. use and abuse of unmanned aerial vehicles. The classified material is a lot to sift through, as writer Tyler Durden acknowledges, but the importance is there.  Durden suggests (and I agree with him) that you can't read this information "without concluding quite simply that the U.S. empire is completely and totally out of control. That the plethora of American military adventures overseas are not only not making us safer, but are in fact making us far more vulnerable."
This new information from the single anonymous whistleblower reveals actions committed by the Joint Special Operations Command and CIA provide primary evidence that up to 90 percent of U.S. drone killings weren't intended targets, and that "baseball card[s]" profile information on individual targets is the means of the processes by which the American government chooses who will die.
The eight documents published are:
The drone papers, published by The Intercept can be read in full here.
---
This Article (The Intercept: Whistleblower offers glimpse into Obama's drone wars) is a free and open source. You have permission to republish this article under a Creative Commons license with attribution to the author and AnonHQ.com.