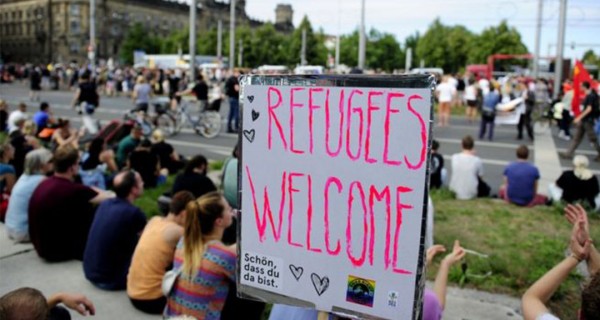 In the past few months, people fleeing from conflict zones in the Middle East to Europe have surged to an unprecedented level, leaving many European nations confused about how to create a reasonable solution to deal with the influx.
This influx is largely due to the increase in violence in Middle Eastern countries especially in Syria where fighting between government troops and many rebel factions over the past four years have devastated the civilian population.
Most refugees who escape to neighboring countries, including Jordan and Lebanon are left in very miserable conditions. Circumstances are insufficient for accommodating them and hence some have no alternative but to risk their lives on the high Mediterranean Sea to reach Europe.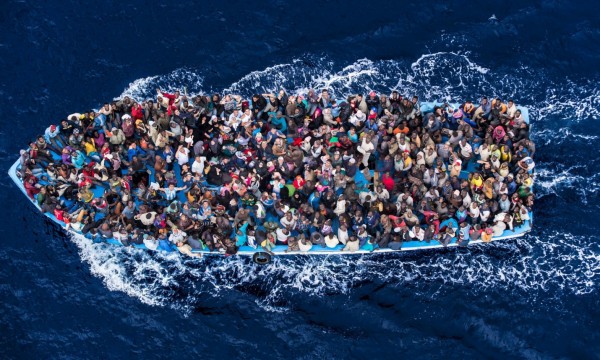 According to Mercy Corps, the number of Syrian refugees has leaped from 100,000 in 2012 to 3.8 million in 2015 due to violence and religious domination.
However, few nations like Germany, France and Sweden have called for commitment within the European Union to provide humanitarian help to these desperate people fleeing for their lives, Hungary and majority of Central and Eastern European nations are reluctant to put any help on the table. In fact, the Prime Minister of Hungary, Viktor Mihály Orbán has even threatened to start arresting migrants who enter the country through the Serbian border. Many refugees are still left stranded in Hungary currently.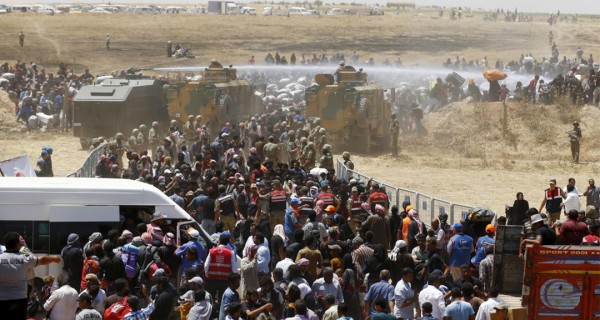 But apart from the few nations in Western and Northern Europe who have demonstrated the desire to help, the Nordic island nation of Iceland is even planning something big to deal with the situation.
According to the Plaid Zebra, Icelanders are embracing an "open door" policy, welcoming in thousands of immigrants searching for a brighter future to their country.
The citizens of the country are said to have recognize the desperate need to assist these refugees who are simply searching for safety. They have started working very closely with their government to increase the number of immigrants they can accept into their country.
It is said the idea of opening the country for refugees was started by the activist, Bryndis Bjorgvinsdottir. She created a Facebook group addressing Iceland's Welfare Minister and demanding a change in their current agreement to only accept a minimum of 50 refugees.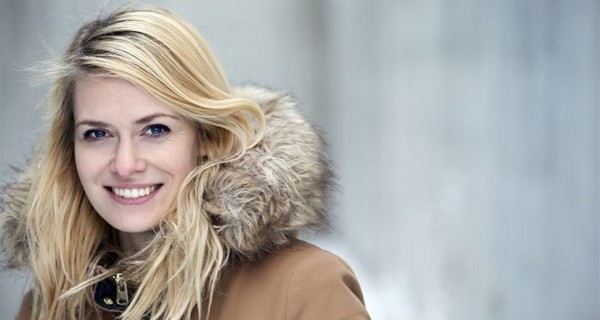 She wrote in her letter "They are our future spouses, best friends, the next soul mate, a drummer for our children's band, the next colleague, Miss Iceland in 2022, the carpenter who finally finishes the bathroom, the cook in the cafeteria, a fireman and television host", adding that the lives of these refugees are no different from those in Iceland and that they deserve respect and compassion.
Her effort went viral on both mainstream and social media. Other citizens started backing her demands and currently, it is said the group has over 11,000 homes willing to accept refugees, offering to pay for their flights and introduce them into society in exchange for working permits and residence papers.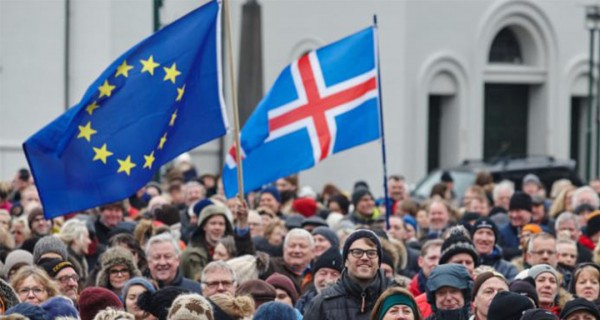 The Prime Minister, Sigmundur Davíð Gunnlaugsson also announced that there is a new committee that is focusing on creating a new immigration policy. He admitted there has been overwhelming support from the general public in favor of flexible asylum laws. There country is therefore preparing assiduously to admit many migrants to its full capacity in the few coming days.
Many humanitarian activists have welcomed the development in Iceland and have urged others to do so as human life needed be accorded with the greatest dignity.
---
You want to support Anonymous Independent & Investigative News? Please, follow us on Twitter: Follow @AnonymousNewsHQ
---
This Article (The Refugee Crisis In Europe: Citizens of Iceland Offer Their Homes To Over 11,000 Refugees) is free and open source. You have permission to republish this article under a Creative Commons license with attribution to the author and AnonHQ.com.