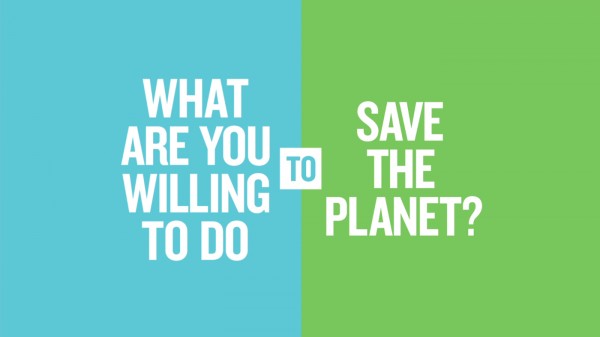 We all complain of how the world is gradually becoming difficult. The vulnerable are the very poorest among us.
But for those of us who can at least break even and put food on the table, there are small things we can do to help improve our world. As we do these things, we save ourselves, others, and the world as a whole.
Take Part has put some of these things together in a piece called "Shrink Your Waste," so that we can help save ourselves, and our environment.
Shrink Your Waste are little changes that have a big impact on our health, environment, others around us, and our wallet. The changes show us easy ways to be more conscious of our consumerism, and improve the world. Avoiding the habits that we will be highlighting below, as much as possible, will help. Every little bit contributes!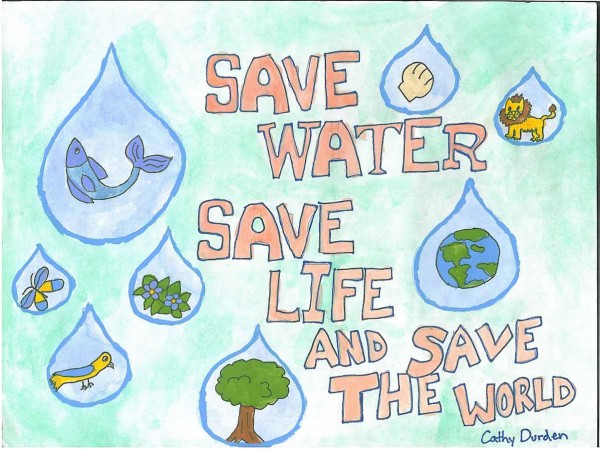 Our Water
First of all, we must try as much as possible to save water. Water is a three-atom molecule that is absolutely essential for life. However, the bad news is that we are approaching crises levels of water reserves around the world. Water is gradually becoming scarce. The world is indeed running out of water.  If you live in the drought-stricken American state of California, it'd be easy to think it's the only place where water has become scarce. But water conservation is a major concern everywhere. Recently, the American National Aeronautics and Space Administration (NASA) warned that underground aquifers are dropping all over the world. NASA said water is being removed faster than the aquifers can naturally replenish. In March 2015, the United Nations World Water Development Report said the world will be 40% short of fresh water by 2030. So, you see, we need to start conserving water as soon as possible to avert the disaster that awaits us.
Our Food
From water, let us look at food. It is said that about 40% of all foods in America go to waste. Meanwhile, even within America, it is estimated that around 40 million people miss out on enough food to eat. Elsewhere in the world, especially in developing countries, the situation worsens. In war-torn Somalia, about 50,000 children are said to be facing death due to shortage of food caused by intense drought. But we can do something to save the situation. Our refrigerator is a complex piece of machinery that we can use to maximize food freshness to avoid it going bad. The video below shows how we can use our refrigerators to avoid wasting food that could otherwise have been beneficial to those in need.
Food Packaging
Now, let us also look at how our foods are packaged. In the United States, it is said about 30% of the total waste in the country comes from food containers and packaging, such as cereal boxes, milk cartons, and potato chip bags. To avoid this waste, we can go package free for our food purchases. By frequenting bulk foods sections; it is a high-impact way to shrink our waste.
The European Environment Agency recently said France creates more packaging waste per capita than any country in the continent. This has prompted an action from the French people. People have started buying from small shops that don't package food items. It is said these particular foods are even 5 to 40 percent cheaper than those of the 'big-box' store. Packaged food comes with many disadvantages. Sometimes food contaminants such as dirt, hairs, insect fragments, and pesticide residues among others, are accidentally introduced into packaged foods. The photo below shows a small shop in Versailles called Day by Day. It is one of the many emerging packaging-free shops in France. People are frequenting them. We can do the same.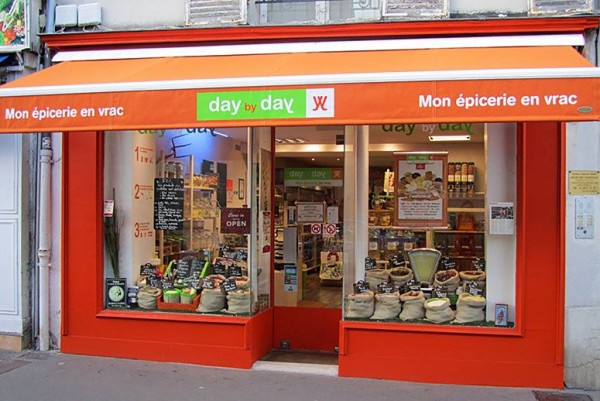 Paper Waste
Still on managing waste, we should also reduce our junk mail (not electronic mail). In America many people receive junk mail in their mailbox. And from the mailbox, it goes straight to the garbage. Take Part reports that the production, distribution, and disposal of all that junk mail creates more than 51 million metric tons of greenhouses gases annually – the emissions equivalent of more than 9.3 million cars. That's more than all the cars registered in Los Angeles and New York City combined.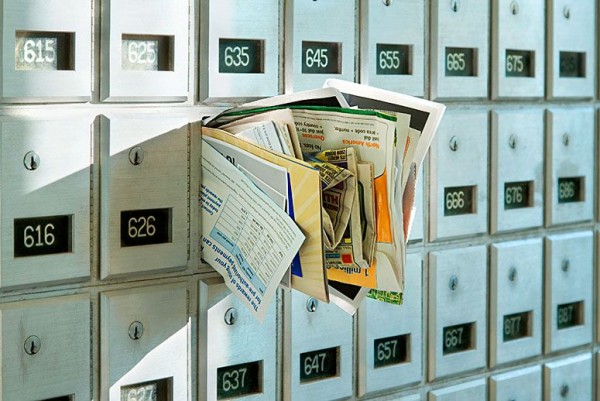 We get paper from trees, and trees are more worth keeping around than the flood of marketing materials. Recently, Yale researchers said that since the dawn of humanity, we have cut down half the trees on the planet, and there are about 3 trillion left. This leaves us with about 400 trees a person.
Thankfully, there are ways to cut back on mailbox clutter. CatalogChoice.org allows users to search for the catalogs that come to an address and opt out from receiving them, or reduce their frequency. Others, such as dmachoice.org and optoutprescreen.com, can also reduce a lot of future paper clutter.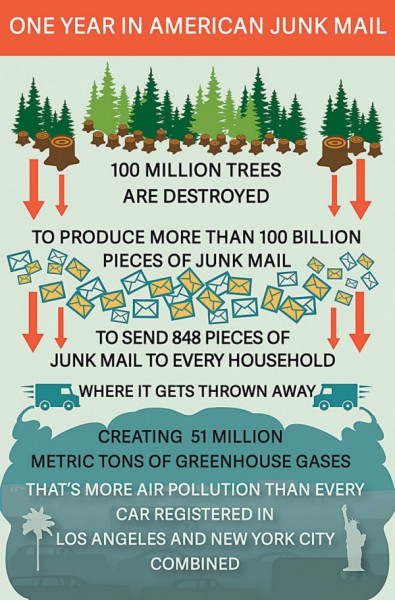 Go Chemical Free
We should try as much as possible to make our home chemical-free. In fact, some chemicals are doing more harm to us, than good. Some chemicals have dangerous effects such as cancer, and development disruption on the human body. Recently, a study by the American National Institute of Health linked environmental factors to cancer, honing in on how the American public is barraged with numerous agricultural chemicals known to have carcinogenic properties. For example, the world's most popular weed killer known as 'Roundup' has been linked to cancer. Decreased cognitive function and behavioral problems have been linked to pesticide exposure in children. This tells us the dangers that some chemicals pose to our health. The earlier we reduce their usage, the safer we become.
If only we were able to do some of these things, we could help ourselves while helping the world. Below is a short video highlighting some of the things we just discussed. It also touches on other key issues. Watch it, learn more, and practice them. Stay positive, and have the belief that little by little, we will make our environment a better place one day!
---
You want to support Anonymous Independent & Investigative News? Please, follow us on Twitter: Follow @AnonymousNewsHQ
---
This Article (Easy Ways to be a Conscious Consumer and Help Improve the World [Video]) is a free and open source. You have permission to republish this article under a Creative Commons license with attribution to the author and AnonHQ.com.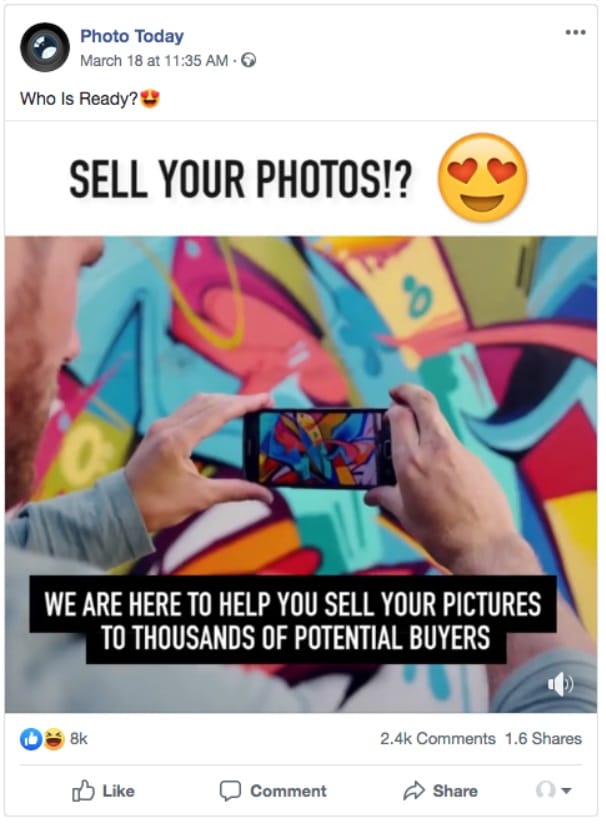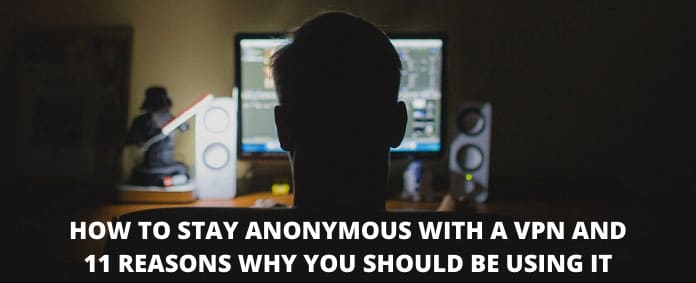 Get Your Anonymous T-Shirt / Sweatshirt / Hoodie / Tanktop, Smartphone or Tablet Cover or Mug In Our
Spreadshirt Shop
!
Click Here