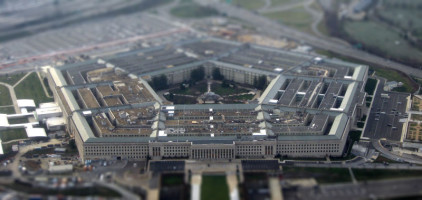 Softpedia was the first to report on this with an exclusive interview with Department of Defense representative Jon Cran, V.P. of the "Hack The Pentagon" initiative. "This is a great step in the right direction to addressing the critical need for cyber security skills in the US. We suspect that it's the first of many announcements from the Federal Government." Full Story: http://news.softpedia.com/news/us-launches-bug-bounty-program-called-hack-the-pentagon-501261.shtml?utm_content=bufferf5401&utm_medium=social&utm_source=facebook.com&utm_campaign=buffer
The event is very similar in nature to events held in the past by other internet or home security companies to test products in exchange for a reward. However, this is the firs time such an event is being hosted by the United States government leaving many people, skeptical to say the least. To sign up to hack the Pentagon you do have to go through a federal background check and for this reason many in the Anonymous community are saying "say back away it is a trap".
This initiative is not necessarily new, the United States government has been very proactive to train, recruit and hire new applicants in the field of cyber security for a number of years. The government is not out to be malicious here, it is simply an extension upon previous efforts to grow the field of cyber security and develop new talent. Chances are, if you actually hack the Pentagon, they are going to be first in line to want to hire you.
The average salary for someone in the cyber security field is nearly 70,000$. If you get hired by the government you can add to this insurance and benefits. Not a terrible not a bad career path: http://www.payscale.com/research/US/Job=Computer_Security_Specialist/Salary
The conclusion of a recent empirical study (300+ Anonymous Black-hats) concludes: "Cyber-crime doesn't pay" and that black hat hackers make up to four times less money in a year compared to their enemies, IT security specialists: http://news.softpedia.com/news/black-hat-hackers-barely-make-30-000-per-year-499785.shtml?utm_content=buffer0f32d&utm_medium=social&utm_source=facebook.com&utm_campaign=buffer

Rather then fear the government like some Anons do here, some perhaps for good reason, there a wide variety of Federal programs people can use to takes advantage of. Many people first associate with Anonymous because they have an interest in computers and hacking. There is also a growing number of young people associating with Anonymous and these fields. So if you are a student, current college student or recent college graduated interested in the field of cyber security/cyber crime/programming, here are some other Federal tools/resources you can take advantage of.
The Department of Defense "Recent Graduates Program" | Mission purpose: "targets individuals who have recently graduated from qualifying educational institutions" place them in a "one-year career development program. After successful completion of program requirements, participants may be non-competitively converted to a permanent position or a term-appointment lasting one to four years." The program is tangibly worth thousands of dollars and all but promises a career opportunity. Apply Here: https://www.usajobs.gov/studentsandgrads
The Department of Homeland Security "National Initiative for Cyber Security & Studies". All available scholarships: https://niccs.us-cert.gov/education/scholarship-opportunities
DHS Cyber Security Internship Program: https://www.dhs.gov/homeland-security-careers/cybersecurity-internship-program
---
This article (Think You Can Hack The Pentagon?) is free and open source. You have permission to republish the article using a creative commons license with attribution to the author and AnonHQ. Join the conversation at www.anonboards.com
---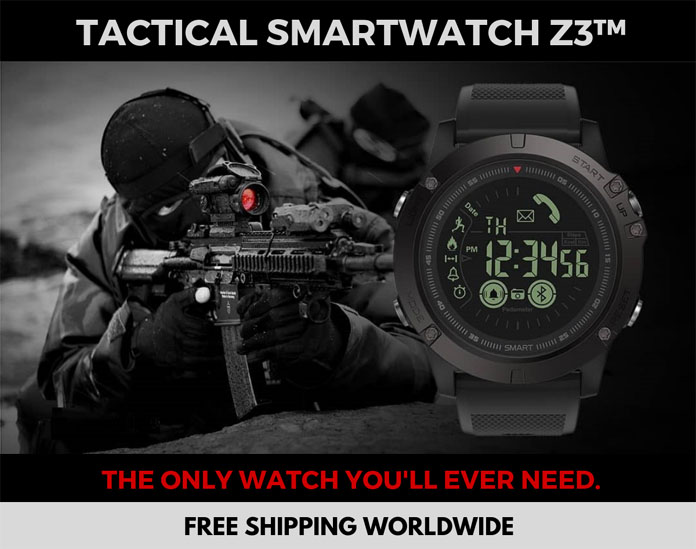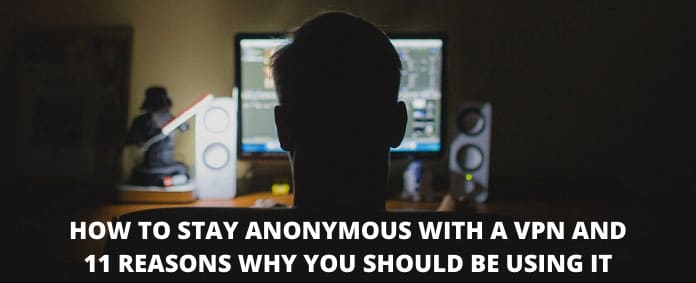 Get Your Anonymous T-Shirt / Sweatshirt / Hoodie / Tanktop, Smartphone or Tablet Cover or Mug In Our
Spreadshirt Shop
!
Click Here
Remove all ads by clicking here