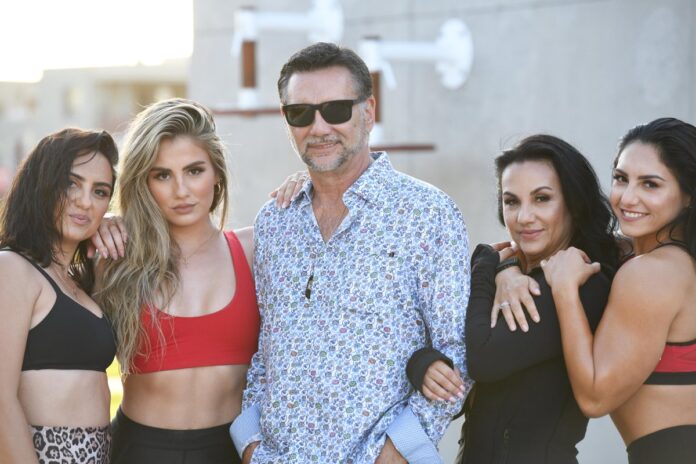 Everyone has heard crazy stories of the mafia. Many movies depict their lives in all grandiosity they benefit from their unlawful business. But still, humans will be humans, so the sense of curiosity over the Mafia is ever-present. One person has gone public with his story, and that is none other than Michael Franzese. He speaks about his experience as a member of the Mafia, and how he managed to escape that life for one that is more wholesome.
Who is Michael Franzese to the Mafia?
Michael is the son of Sonny Franzese. According to a clip that can be found online, where Michael explains his story verbally, his father had not wanted him to follow in his footsteps. Sonny had wanted his son to have a different life, he wanted Michael to "do it right," so Michael started studying to be a doctor. When Sonny was imprisoned, other members of the Mafia approached Michael in the hopes he would get involved to help free his father.
Michael felt like he had to help his father, and many young boys would feel the same. Unfortunately for Michael, it meant joining the Mafia. After an initiation phase, he made his oath, but this is no ordinary oath. It involved a little bit of blood and a burning picture of a saint.
He was told by the head Mafia members that. "If you break your oath you will burn in hell like this saint is burning in your hand." They then asked him if he accepts the offer, and he did. Michael said, "I took that oath very seriously back then, it is a very serious life. I take it very seriously today, even though I don't consider myself a member of that life anymore."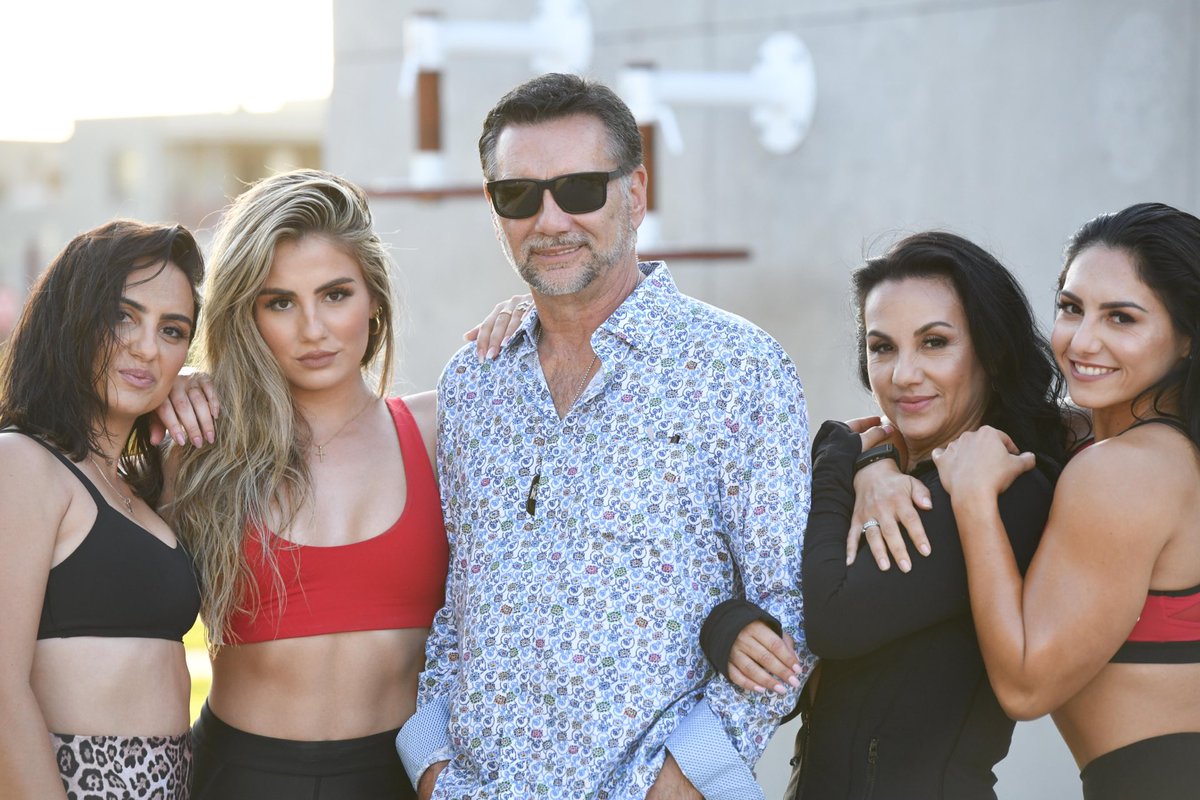 Michael Excelled in the Mafia
He got to a certain position in the mafia where he had 300 people as subordinates. He had quite the grand life with a mansion of a house in Florida, New York, and Marina Del Ray in California, not to mention his private jet and helicopter. At the young age of 29, Michael had a lot going on. He stated in the clip, "I was motivated to do two things. One, I wanted to get my dad out of prison, and two, I wanted to make some money."
Michael was being trained to take over the family business, but he managed to bring in some changes to the way the Mafia conducted business. Michael devised a plan to steal the tax the government receives for every gallon of gasoline. This was in operation for about eight years, and at the peak of their business they were bringing in 8 million dollars a week.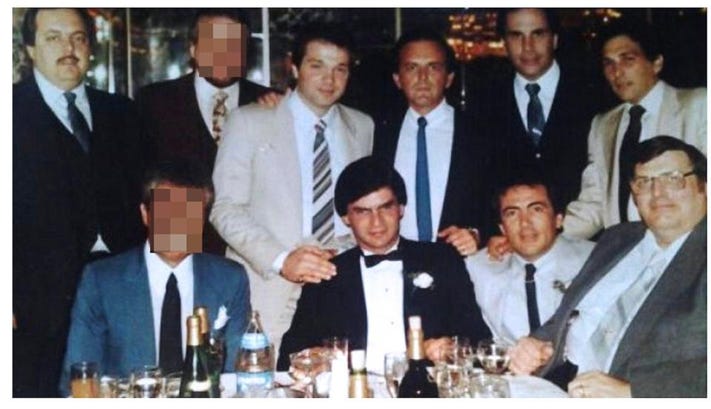 Who Inspired him to Leave the Mafia?
Aside from robbing the government, Michael Franzese was also into film making and he had a production company based in LA. His good friend Smokey Robinson came to him with a script about a break dancing movie. This was where he met the person who triggered a change within him.
One of the actresses in his movie was a woman named Camille Garcia, and it was love at first sight, or as Michael describes it, "That was it, you had me at hello". Camille is a Christian woman, and that made Michael realize that if he wanted her in his life then he would have to make some changes.
It's Not As Easy As it Seems
Leaving the Mafia is not the easiest thing in the world. It is seen as a betrayal to break your oath. For Michael to Achieve his dreams of being with Camille and live a happy but peaceful life, he would need to get out of the family business, which came as a shock to his father who disowned him.
Michael took a plea deal after managing to avoid being indicted for so many years. He was sentenced to 10years imprisonment. He served five years and was released on parole. Not long after that, he got himself arrested again by breaking his parole agreement. And, for that crime, he was put in solitary confinement for 29 months in total. But, where many people lose their minds, Michael maintained his sanity by discovering his faith. He studied the Bible back to front.
He went from being a member of the Mafia to a member of the family of God. Since then, he has become what he describes as a "prolific speaker. Both on a faith-based side, and a secular side, I speak for both." In 1986, an article was published in Fortune Magazine, with the title, "The 50 Biggest Mafia Bosses" and out of all the names printed in that list, Michael is the only one alive to this day. If you want to learn more about Michael, watch the video below.