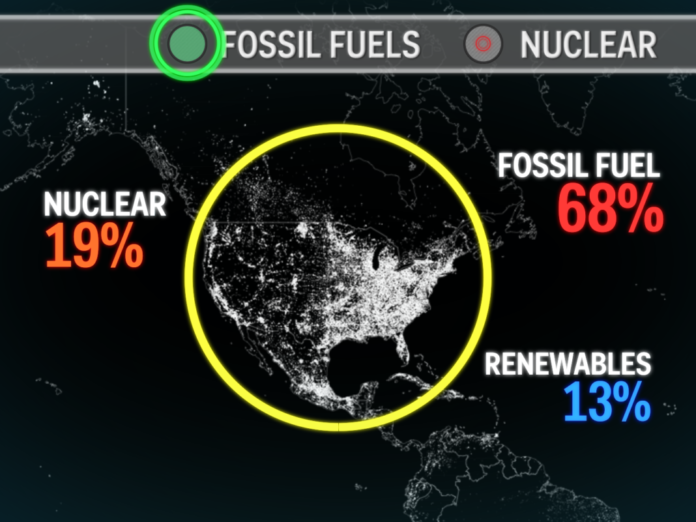 As the World Bank already has policies that restrict its investment in coal power plants and coal mining, Jim Yong Kim, president of the World Bank, has announced the organisation will stop most of its funding for oil and gas exploration and extraction projects after 2019.
The World Bank will, however, continue to allow financing under "exceptional circumstances" and that "consideration will be given to financing upstream gas in the poorest countries where there is a clear benefit in terms of energy access for the poor and the project fits within the countries' Paris Agreement commitments."
Kim noted at the One Planet Summit in Paris that the plan would "align its support to countries to meet their Paris goals."
"Everyday, climate change becomes a more urgent economic, social, and existential threat to all countries and all people," he said.
"The World Bank … has sent a damning vote of no confidence to the future of the fossil fuel industry. The world's financial institutions now need to take note and decide whether their financing is going to be part of the problem or the solution. The end is clearly coming for the oil and gas industry as the pace of change accelerates," added Gyorgy Dallos,Greenpeace International climate campaigner.
Despite commitments to the prevention of climate change, governments continue to finance the development of fossil fuels over clean energy – some $71.8 billion a year on average is invested by governments in fossil fuels while clean energy only receives $18.7 billion. 
Alex Doukas, program director at Oil Change International, said, "This commitment from the World Bank demonstrates true climate leadership. This sends a clear signal to the world that the fossil fuel era is ending, and that government money can no longer be used to prop up oil, gas, and coal production.
"Given what we know about the climate crisis, ending fossil fuel finance is simply the rational and moral thing to do. Other finance institutions must now follow the World Bank's lead and move to stop funding fossils.
"It is important to note that midstream and downstream oil and gas finance are also major contributors to climate change, and must be addressed to remain within the climate limits established by the Paris Agreement."
It should be noted that as investment in fossil fuels by the World Bank declines, in theory at least, more funds could be channelled towards the development of clean energy technologies.
However, the only guaranteed outcome at this point would be higher oil prices; as oil prices have fallen sharply from its all-time high of $150 a barrel of crude in 2008, fewer investments in competing oil refineries means lesser competition for entrenched Big Oil players.