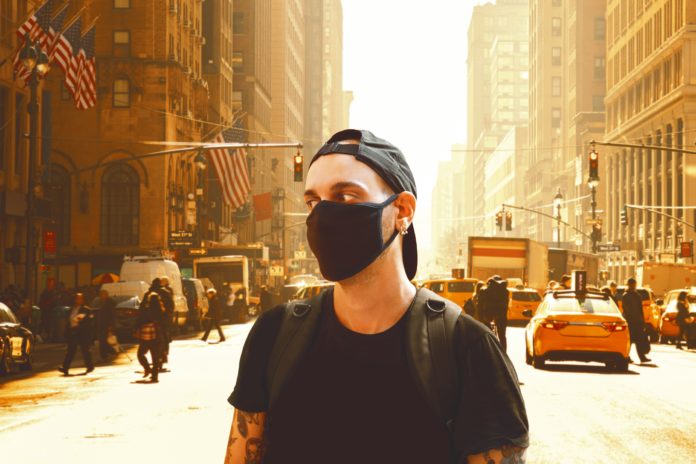 Summary:
Global new cases stabilize as deaths in US, UK continue to climb
White House readying plan to start reopening the economy by May 1
Global coronavirus deaths have topped 100k
Feud between Taiwan and WHO intensifies as Dr. Tedros accuses Taiwanese gov't of smear campaign
Javits Center, UNSN Comfort mostly empty of patients as hospitalization rate drops
England's death toll tops 8k
Iran accelerates sale of gov't assets as pressure on regime intensifies
Malaysia extends lockdown as cases in Southeastern Asia spike
New York sees negative ICU admissions for first time
Turkey death toll tops 1k
Deaths in Spain continue to decline
UK deaths see another record jump
Italy reports drop in hospitalizations, ICU admissions, as new cases, deaths continue to decline
Chicago mayor breaks up "underage drinking party" while personally enforcing social distancing
Israel confirmed case total passes 10k
LA launches task force to test deputies at home
*    *    *
"Good Friday" was actually pretty grim for front-line health-care workers battling the virus in the US.
As the case total in the country passed half a million, the daily death toll at last count had passed 2,000, leaving Friday's count on track to be the largest single-day jump in deaths yet.
Here are a few other tidbits from the last couple of hours:
New York City reported 6,684 new cases of the virus and 651 new deaths, bringing the city-wide totals to 94,409 cases and 5,429 deaths.
Brazil becomes the first country in the southern hemisphere to report more than 1,000 deaths from coronavirus as the country reported 99 deaths and 1,462 new cases on Friday. Earlier in the week, a 15-year-old from the Yamomami Tribe, a people who live deep in the Amazon and are almost untouched by civilization, died of the virus.
As outbreaks in dozens of prisons managed by the federal BoP worsen, the new total for confirmed cases was 318 federal inmates and 163 employees have tested positive for coronavirus.
As the battle over oil production cuts continues, Mexico reportsed 403 new cases of the virus and 39 new deaths, for a total of 3,844 cases and 233 deaths.
The number of confirmed COVID-19-linked deaths around the world has surpassed 100k, according to Johns Hopkins University.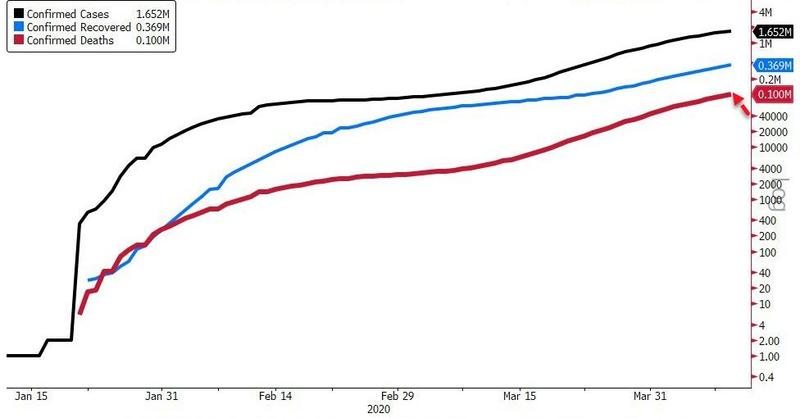 The milestone as reached shortly after JHU reported the number of confirmed cured cases had topped 300k.
While a spike in confirmed deaths in the US and UK have contributed significantly to the total in recent days, it looks like deaths reported in Italy, France and Ecuador (which reported 25 new deaths and 2,196 new cases, bringing its total to 7,161) Friday afternoon put the total over the top. France reported 987 new deaths, bringing its total to 13,197.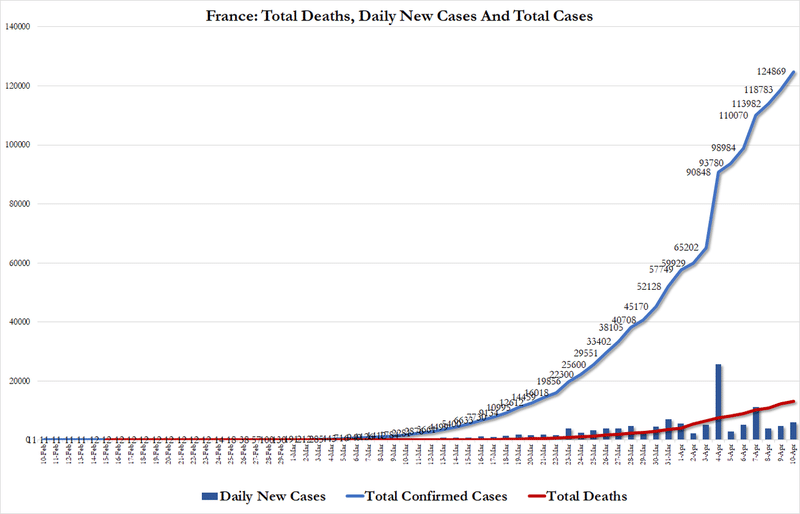 Angelo Borelli, the head of Italy's Civil Protection Service, had some more good news to share with Italians during Friday's press conference.
The trend of new cases and deaths continued to decline, he said, though the government was still moving ahead with extending the nationwide lockdown until May 3.
That total infections climbed by 3,951 over the last 24 hours, while deaths climbed by 570 to 18,849 as new fatalities continued to slow.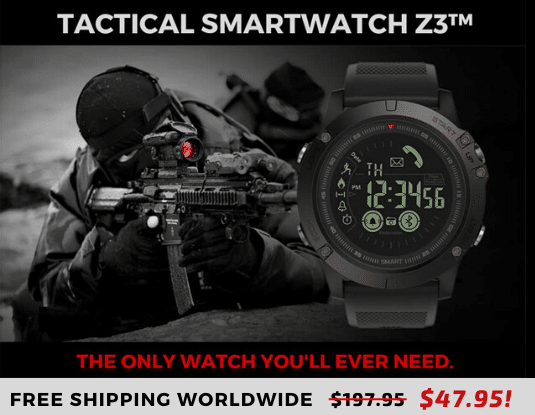 Amazon Bans Sale Of N95 And Surgical Masks To General Public – Where Can I Buy N95 Masks Now?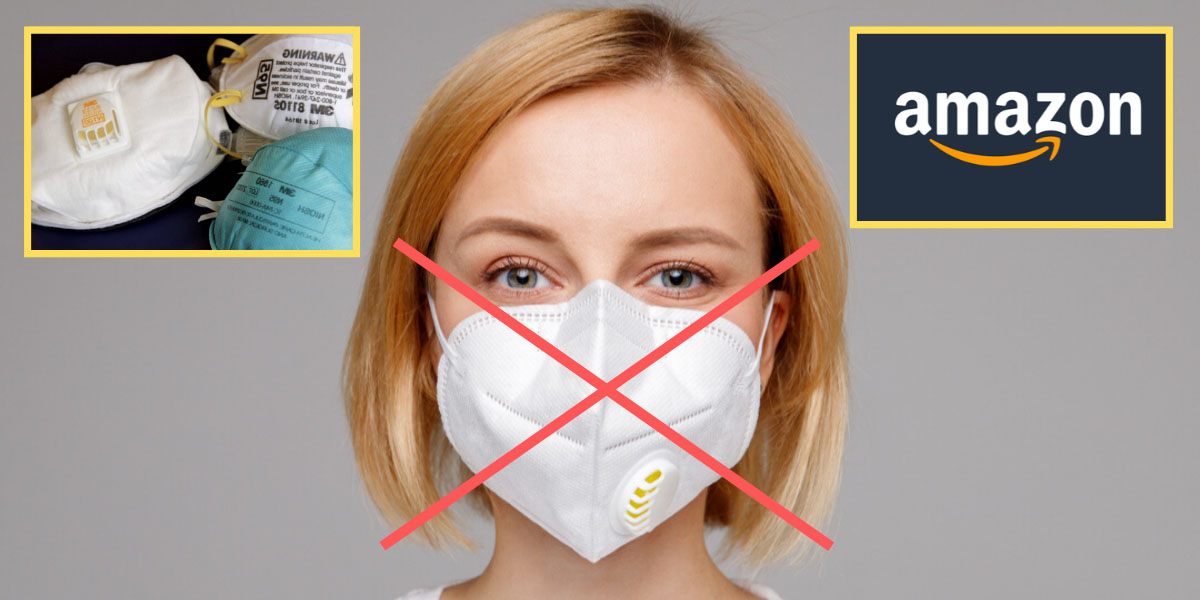 Amazon has banned the sale of N95 and surgical masks to the general public, claiming it would restrict sales to hospitals and government organizations dealing with the COVID-19 pandemic.
The ban took effect April 1, according to Recode, after the company said in a forum for Amazon sellers that the ban includes "facial shields, surgical gowns, surgical gloves, and large-volume sanitizers."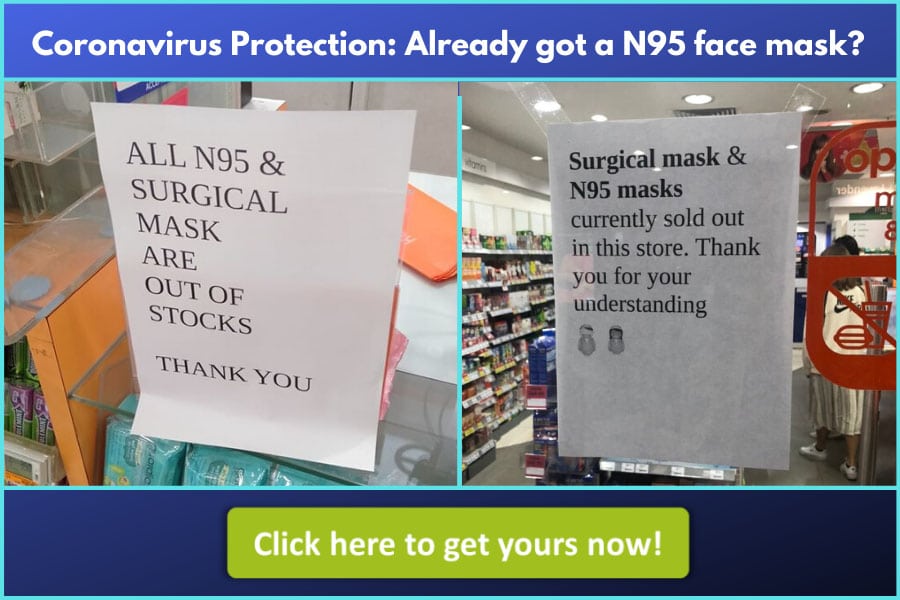 Ok, but where can I Buy N95 masks now?
With Pharmacies, Walmart and nearly all other physical stores out of stock, Amazon out of the game and ebay selling mostly gas masks from China, there's not much place left to buy N95 masks to protect yourself in th Covid-19 crisis and even if they claim to sell N95 masks, it's mostly cheap fake masks that won't offer any protection at all: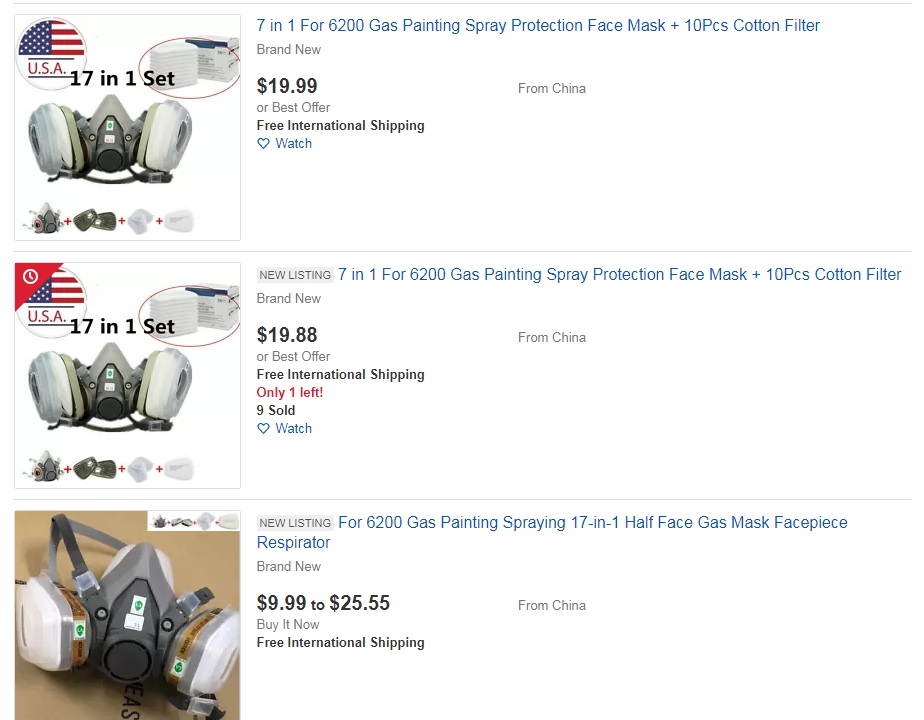 As you may already know, the Darknet is selling pretty much everything that is hard to get by in stores or completely illegal. So even if you come by to find a shady shop or entity selling overpriced masks, you never know if they really are what they are advertised (N95 standard) and work and you also never know if they will ever arrive. However, there are still some online shops that are selling the very last N95 masks, one of them being a small company called Amazyble.com.  
With the coronavirus pandemic quickly spreading, U.S. health officials have changed their advice on face masks and now recommend people wear cloth masks in public areas where social distancing can be difficult, such as grocery stores.
Research on SARS, another coronavirus, found that N95 masks were highly effective at blocking transmission of that virus. Even ill-fitting medical face masks have been found to interrupt airborne particles and viruses, keeping them from reaching as far when someone sneezes.
The universal use of mouth and nose covering with masks is a low-risk intervention that can only assist in reducing the spread of this terrible illness. If everyone wears a mask, individuals protect one another, reducing overall community transmission. It could even remind people not to touch their faces after touching potentially contaminated surfaces.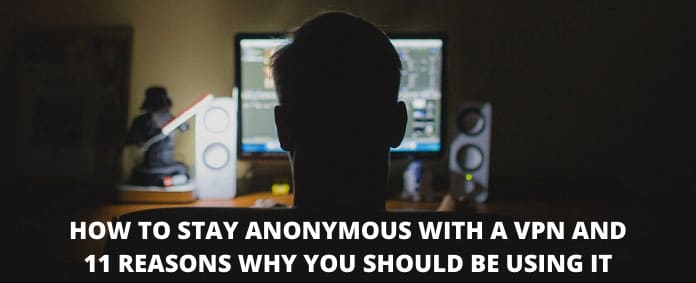 Get Your Anonymous T-Shirt / Sweatshirt / Hoodie / Tanktop, Smartphone or Tablet Cover or Mug In Our
Spreadshirt Shop
!
Click Here
Remove all ads by clicking here
" target="_blank">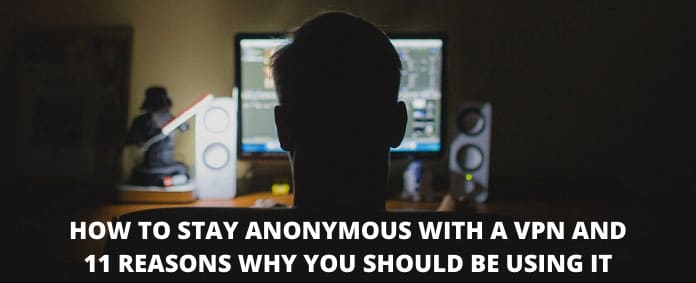 Get Your Anonymous T-Shirt / Sweatshirt / Hoodie / Tanktop, Smartphone or Tablet Cover or Mug In Our
Spreadshirt Shop
!
Click Here
Remove all ads by clicking here
[/eaa_ads]