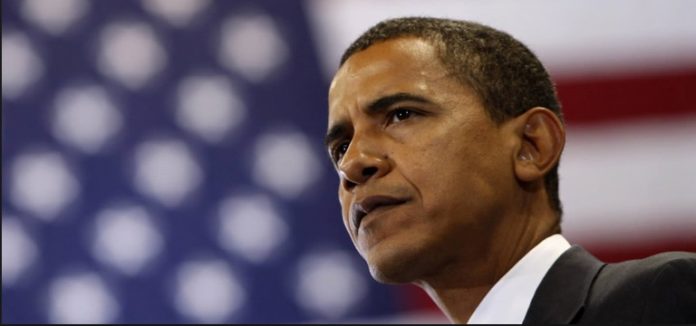 There's a sense of competition when discussing the nature of the TPP. With this week's failure to pass the Trade Promotion Authority bill through Congress, the fast-track that Obama was hoping for to complete the TPP deal within his final months in office, has all but vanished.
It's a display of how a Liberal Democracy should act on the home front, rather than the global stage. In an act to protect their nation, both Republicans and Democrats voted against the TPA bill that provides assistance to workers who will lose their jobs as a result of the free trade agreement. It's a conflict within itself: on one hand you have the Obama Democrats, who are pushing for the largest free trade agreement, which will encompass over 40 percent of the world's GDP. On the other hand, those at home are worried about the national consequences, and are seeking to protect national interests over global ones, first.
Washington's political agenda will potentially see America's economic reach permeate into the South-East Asian region, therefore securing an economic alliance with Asian partners. If this occurs, American political standing would strengthen. It's also the American paranoia of China, which propels the fast tracking of the TPA bill. Scott Synder, told Foreign Policy, "if there's a vacuum or perceived vacuum in Asia – China is prepared to fill it." [1]
Without the TPP, and without the chance of the American economy incorporating itself into Asian countries, China may consolidate their own position in the region. The dire consequences would shake the U.S. economy, as well as their militaristic, and diplomatic strongholds. The fear that other countries may decide to join China, rather than the U.S., is a reality for the White House.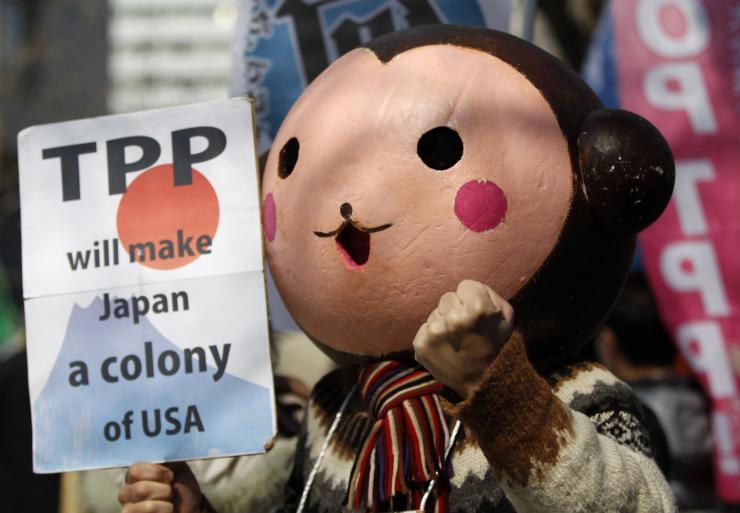 America the 'super power', is dwindling. The vote against the fast tracked bill displayed a decline in confidence, reverting back to a national consciousness to place the workers before 'economic obligations' of the state in the global arena. The notion of an Imperialist America is not so far-fetched when the TPP is examined, and it seems people in Congress are starting to scrutinize this possibility. The growing disparities in wealth and poverty are questioned; the sovereign state, and the citizens are now in focus. "Whatever the deal is with other countries, we want a better deal for America's workers," Pelosi, a minority Democrat said when she took to the House floor.
One can argue that the Liberal Democratic intentions of securing free trade are a means to secure national interests, by making this trade pact with 11 other Pacific Rim nations. Maybe it can be argued that America is trying to improve it's condition and circumstance. But one can't help but think, that the move is purely motivated by wealth creation for those who are already wealthy. The whole "your security is my security" liberalist approach is a little unnerving when Congress condemned the package in their own backyard.
---
You want to support Anonymous Independent & Investigative News? Please, follow us on Twitter: Follow @AnonymousNewsHQ
---
[1] Hudson, J. (June 12, 2015). Obama's Trade Defeat Imperils U.S. Credibility in Asia. Retrieved from [Foreign Policy]. http://foreignpolicy.com/2015/06/12/obamas-trade-defeat-imperils-u-s-credibility-in-asia/?wp_login_redirect=0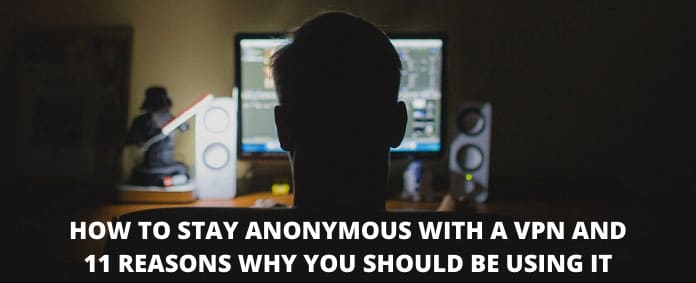 Get Your Anonymous T-Shirt / Sweatshirt / Hoodie / Tanktop, Smartphone or Tablet Cover or Mug In Our
Spreadshirt Shop
!
Click Here
Remove all ads by clicking here
" target="_blank">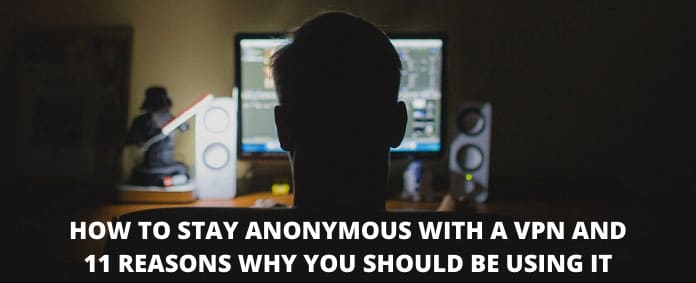 Get Your Anonymous T-Shirt / Sweatshirt / Hoodie / Tanktop, Smartphone or Tablet Cover or Mug In Our
Spreadshirt Shop
!
Click Here
Remove all ads by clicking here
[/eaa_ads]