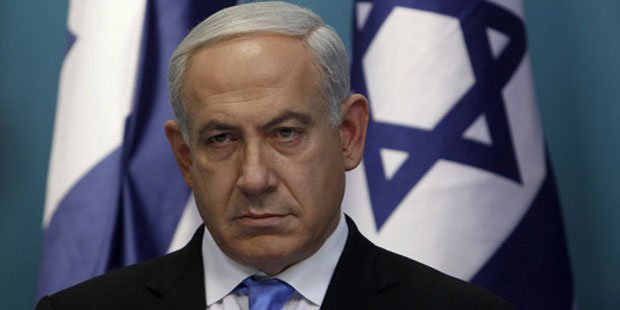 A recent report published by the Economic and Social Commission for Western Asia (ESCWA), led by the United Nation's Under Secretary General Rima Khalaf, concluded that Israel is guilty of apartheid over the treatment of Palestinians.
The UN agency published the report in early March, likening the racial discrimination against the Palestinian people to an "apartheid regime"; the first of its kind to openly and frankly accuse the Israeli government of blatant racism "that persecutes the Palestinian people," Khalaf said.
The report suggests a fragmentation of the Palestinians into four "strategic" groups as a means to impose the apartheid: Citizens of Israel; Palestinians in East Jerusalem; Palestinians in the West Bank and Gaza Strip; and Palestinians living as refugees or in exile.
Former UN human rights investigator for Palestinian territories, Richard Falk, authored the paper. In 2014, Falk stated that Israel's polices were similar to those that "bore unacceptable characteristics of colonialism, apartheid and ethnic cleansing."
Upon release of the report, however, Rima Khalaf has been forced to resign, coming under intense pressure from the Trump administration, who have vehemently condemned the report and asked for its immediate withdrawal. Khalaf, who has refused the US demands, sought to step down from her position instead.
The report is also no longer accessible on ESCWA's website.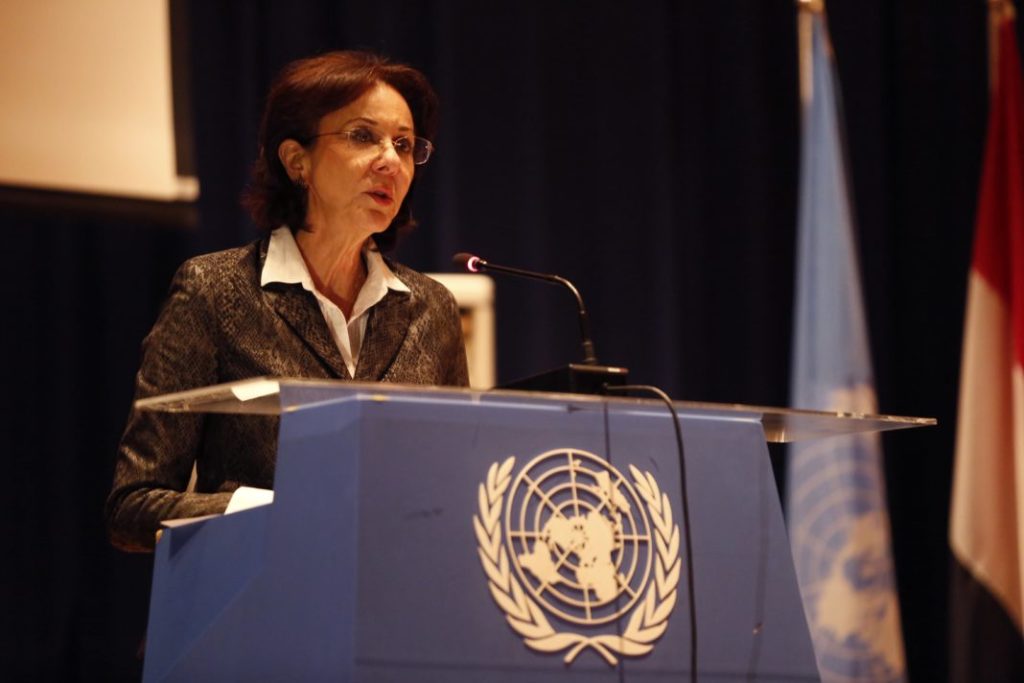 Is Israel an Apartheid Regime?
Israeli UN Ambassador Danny Danon also condemned the report. "The attempt to smear and falsely label the only true democracy in the Middle East by creating a false analogy is despicable and constitutes a blatant lie," Danon said.
Nonetheless, in 2010, Ehud Barak, former Israeli Prime Minister from 1999 to 2001, defense minister and a highly decorated soldier, warned of an impending apartheid if a two-state solution wasn't reached.
"As long as in this territory west of the Jordan river there is only one political entity called Israel it is going to be either non-Jewish, or non-democratic," Barak had said. "If this bloc of millions of ­Palestinians cannot vote, that will be an apartheid state."
The Palestinian president at the time, Mahmoud Abbas, also noted, "That Palestinian state is supposed to emerge precisely where settlements are expanding," urging for negotiations to reignite.
In 2014, John Kerry, the former US Secretary of State also warned of Israel becoming "an apartheid state" if negotiations of a two-state solution weren't engaged in. "Because a unitary state winds up either being an apartheid state with second-class citizens – or it ends up being a state that destroys the capacity of Israel to be a Jewish state," Kerry had said.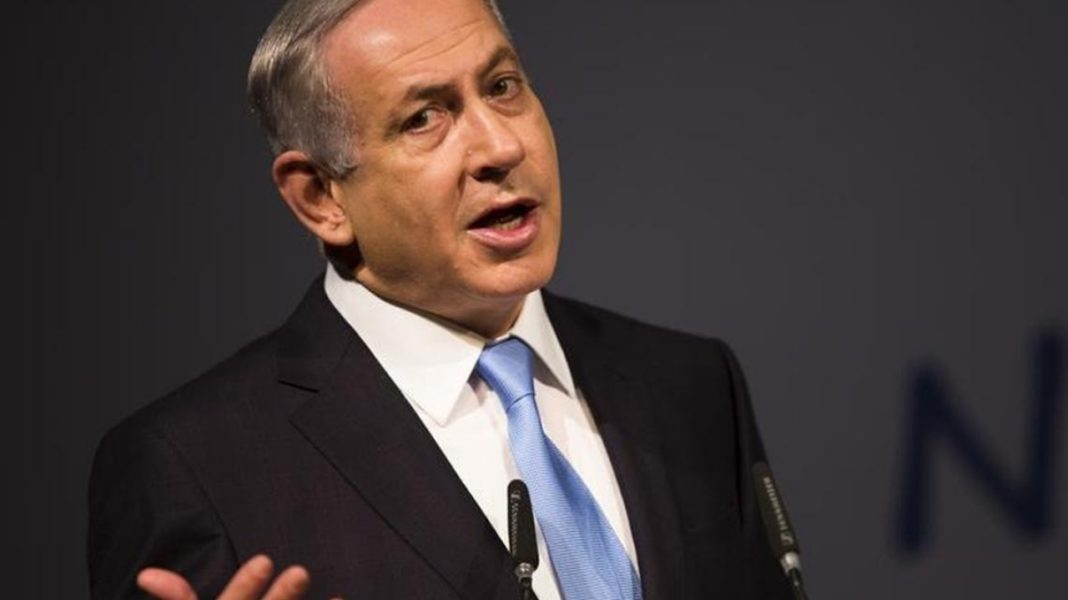 The Trump pro-Israel, One-State Solution Stance:
Trump's administration ousting the UN official reflects the Israeli intention to expand illegal settlements, and the new US support for the one-state Israel. CNN aptly warns critics of Israel:
"Memo to critics of Israel inside the UN system: Prepare to pay a price."
During his election campaign, Trump's insistence that the US maintain a "neutral" stance on the Israel-Palestine conflict was back-flipped to a sudden endorsement of Israeli settlements along the West Bank.
"I think Israel really have to keep going. They have to keep moving forward," Trump said. His reasoning: Because Palestinians fired "thousands of missiles" toward Israel.
The removal of an independent report critical of Israel sets a dangerous precedent, and threatens the very core of the UN foundations of democracy, free speech, and the necessity to think critically and independently.
It was only in Dec. 2016 when the United Nations Security Council unanimously voted against Israeli settlements, calling for resolutions. The then Obama administration, in a strange turn of events, refused to use the US veto power to overturn the historical decision. This turn of events from legitimizing Israel's occupation in 2015, some say, was Obama's way of thumbing his nose at the establishment in his final days in power.
The 14 in favour vote with the US abstaining, demanded Israel to "immediately and completely cease all settlement activities in the occupied Palestinian territory, including East Jerusalem, and that it fully respect all of its legal obligations in this regard."
The sudden 180 degree flip by the current US administration is fraught with self-destruction at the expense of US interests. Glenn Greenwald reports:
"Since his inauguration, all signs indicate Trump will be an inflammatory fanatic when it comes to U.S. support for Israeli aggression, even at the expense of U.S. interests. He nominated a pro-settlement extremist to be his ambassador to Israel. He has repeatedly suggested that his son-in-law Kushner, whose family has long supported extremist settlements, will be his key envoy in the region. And he even appeared to abandon the long-standing U.S. rhetorical commitment to a two-state solution (a commitment it long ago abandoned in action), before his administration re-affirmed it."
The forced resignation of a UN official and the removal of a (any) publication is a bleak reminder to the world of the power the US still wields on the international stage. The dangerous precedent displays a stranglehold on the very essence of international democracy with the potential to mute human rights.
---
This article (Trump Administration Mutes UN, Ousts UN Official Accusing Israel of Apartheid ) is a free and open source. You have permission to republish this article under a Creative Commons license with attribution to the author AnonWatcher and AnonHQ.com.
---
Supporting Anonymous' Independent & Investigative News is important to us. Please, follow us on Twitter: Follow @AnonymousNewsHQ