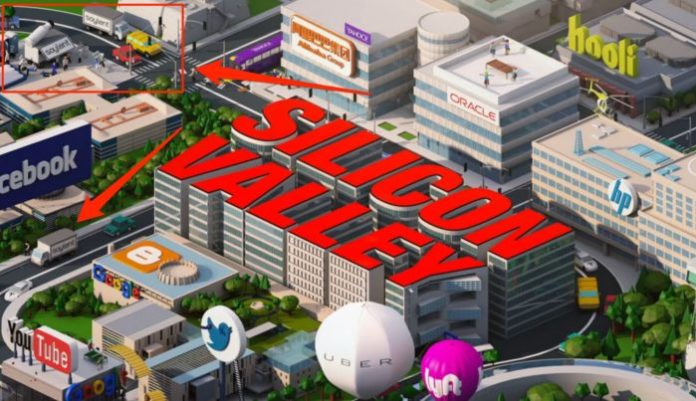 President Donald Trump doesn't want foreigners or migrants in his country. Despite the fact that Trump's grandparents and his current wife all immigrated to the United States, he still hates migrants. Trump's motto is "America First."  America's interests should be placed above all countries on Earth, making the country great again, he claims.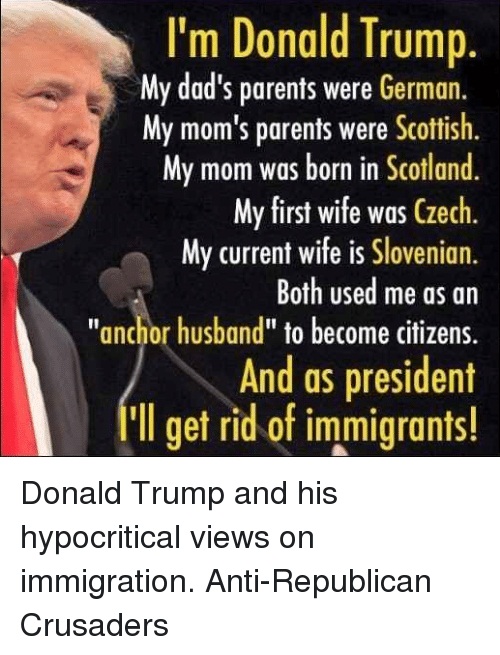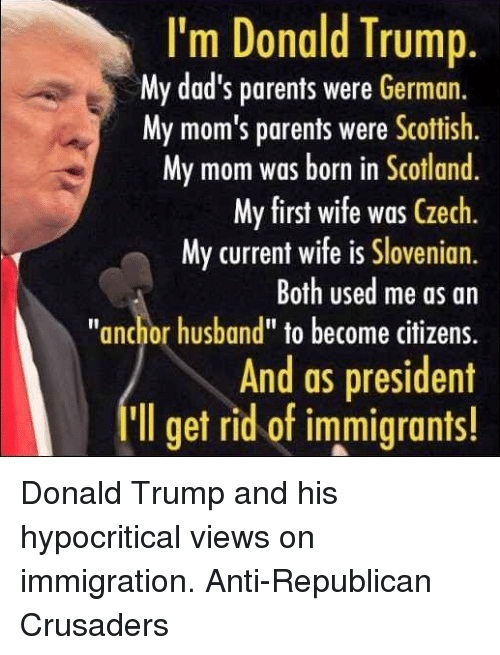 But Trump has forgotten that migrants have played a critical role in the development of today's America. Some were forced into the country as slaves, while others voluntarily migrated due to persecutions in Europe. These people have played their part in building America, and if previous leaders behaved the way Trump is behaving today, it's reasonable to consider that America would have been a third world nation by now. It is true that American ingenuity is often foreign-born. From the time of the so-called Founding Fathers, the United States put a premium on talent and a de-emphasis towards one's country of origin. This allowed a pool of talent to flow into the United States from every corner of the world.
Many migrants or first generation foreign-Americans have played a vital role in what America is today. For example, the founder of the financial system of the United States, Alexander Hamilton, was born out of wedlock on the island of Nevis in the Caribbean. The late Steve Jobs, whose invention today is adding to America's credit as a technology giant in the world, had a Syrian biological father.
All these show that the United States has benefited from the ingenuity of foreigners. Some observers believe much of the wealth America claims today was built on the backs of migrants, including damning exploitation of human beings as slaves.
Today, the name Silicon Valley echoes throughout the world. The area has a significant influence in this modern life. It is the engine of the world's technology. But the truth is, its foreigners, or people with strong foreign backgrounds, are running the show in Silicon Valley today. Without their contribution, the Valley wouldn't exist as we know it.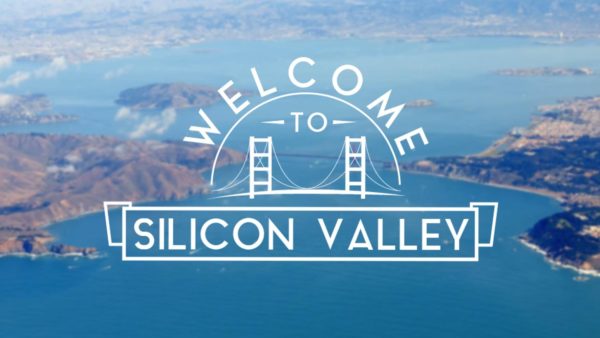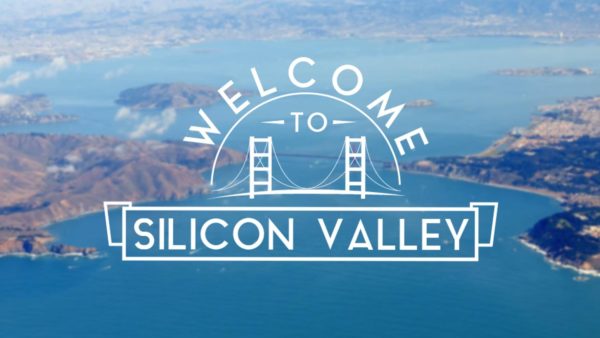 According to the statistics, 44% of Silicon Valley startups feature an immigrant founder. 51% of technology unicorns (valuation over a billion dollars) include an immigrant founder. In fact, the engine of Silicon Valley is fueled by an international labor force.
Here are some of the greater technological influencers that either immigrated to the United States or are a first-generation American. After going through the list, you'll realize the nonsense of the anti-migration views of Trump.
Elon Musk (Tesla | SpaceX, founder): Born in South Africa.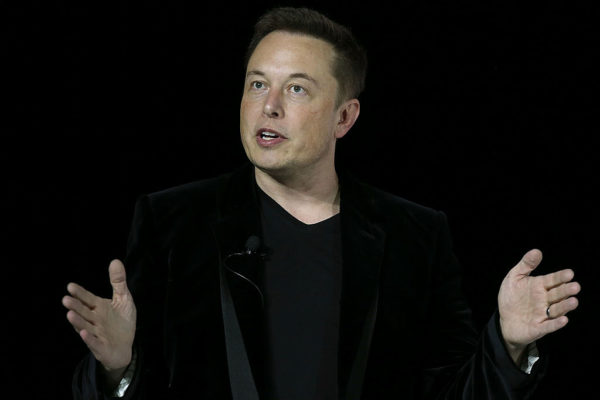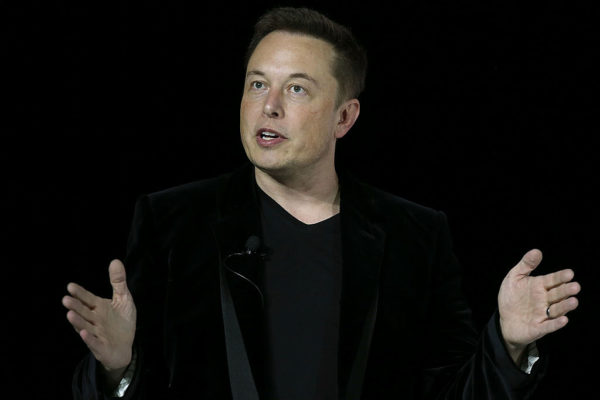 2. Steve Chen (YouTube, Co-Founder): Born in Taiwan.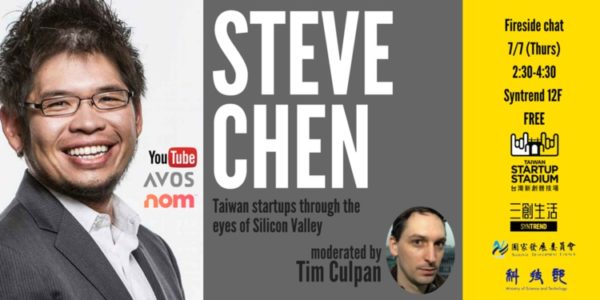 3. Pierre Omidyar (eBway, Founder): Born in France from Iranian parents.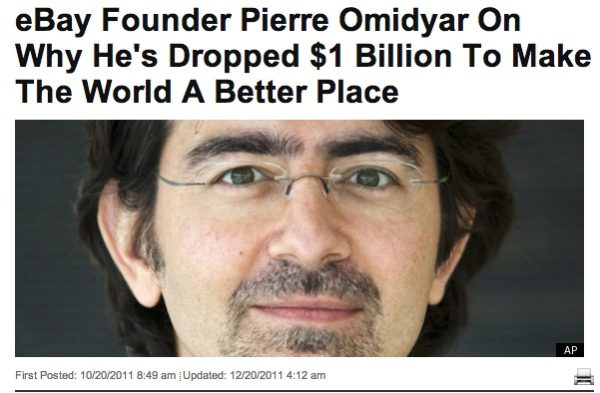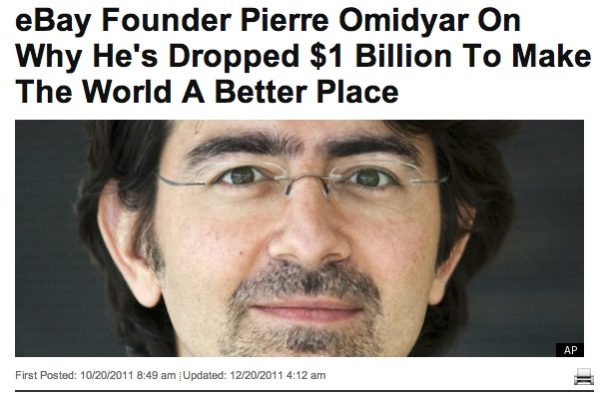 4. Michelle Zatlyn (CloudFlare, Founder): Born in Canada.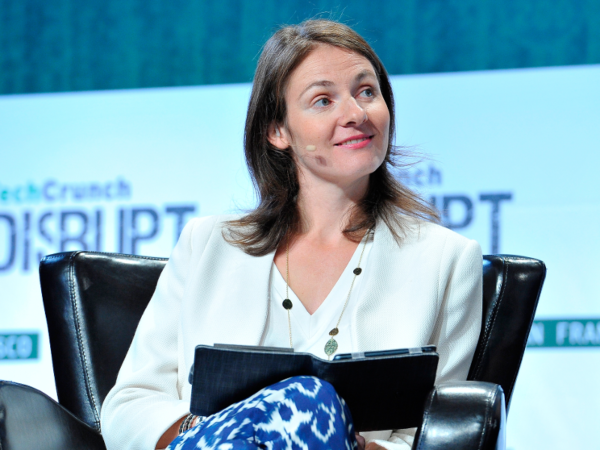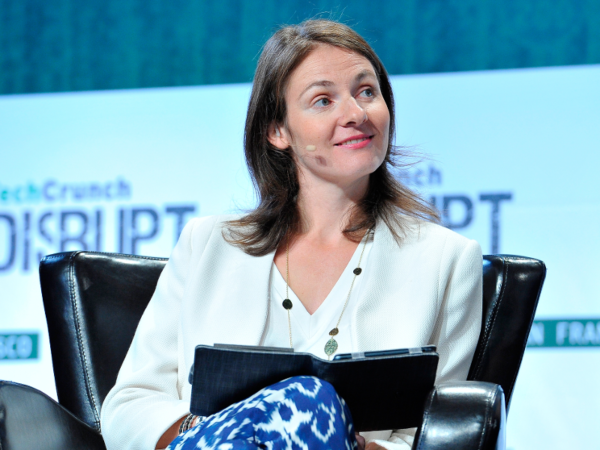 5. Alexis Ohanian (Reddit, Co-founder): Mother was an undocumented immigrant from Armenia.
My father's family were refugees & my mom was an undocumented immigrant. Without them, there's no me & no @Reddit.https://t.co/vITtZw5Gff pic.twitter.com/4qivf7eGRI

— Alexis Ohanian ? (@alexisohanian) January 31, 2017
6. Sundar Pichai (Google, CEO): Born in India.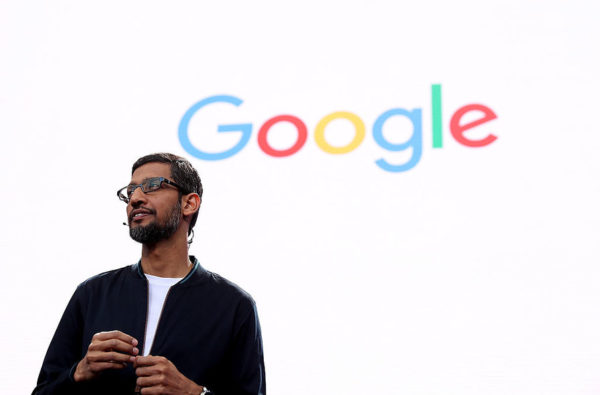 7. Arash Ferdowsi (Dropbox, Co-founder): Parents emigrated from Iran.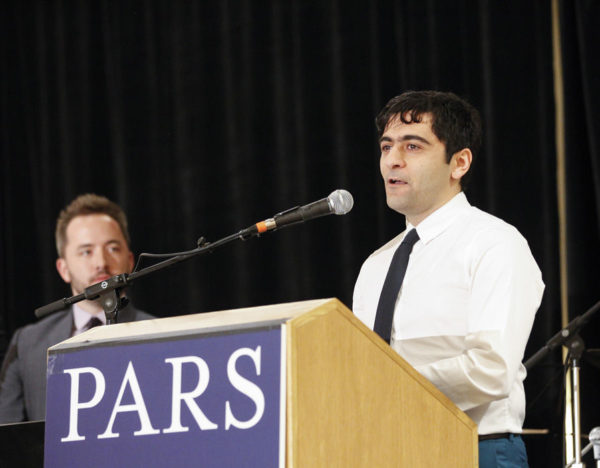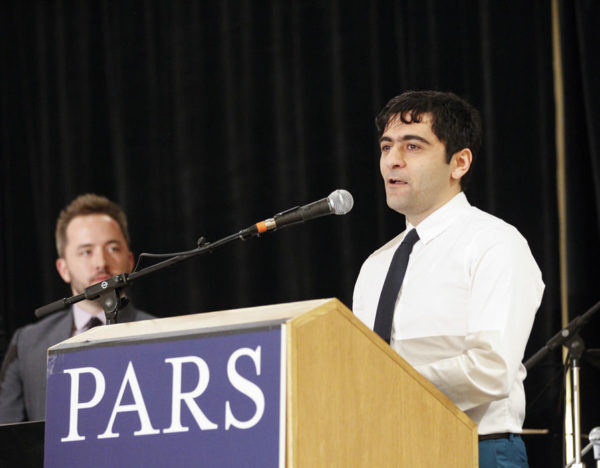 8. Garrett Camp (Uber, Co-founder): Born in Canada.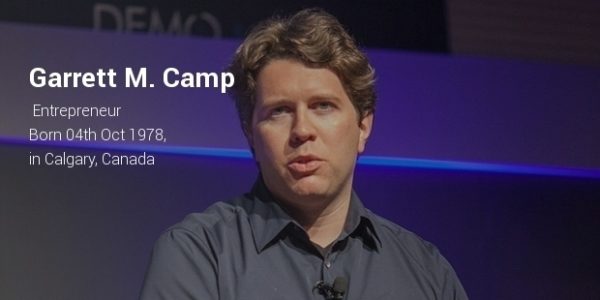 9. Bozoma Saint John (Apple Music, marketing executive): Born in Ghana, Africa.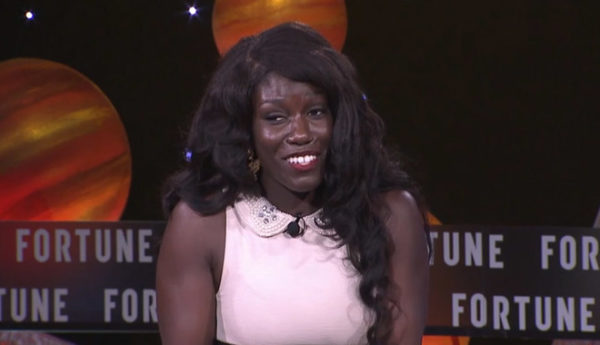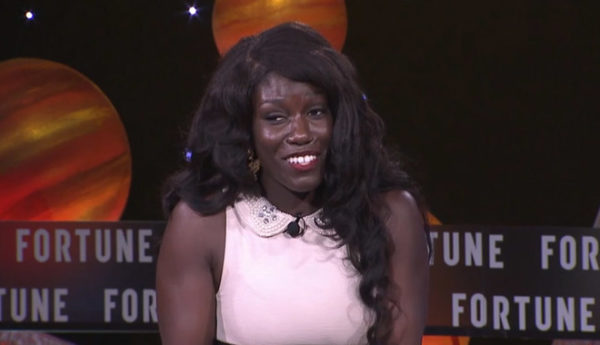 10. Satya Nadella (Microsoft, CEO): Born in India.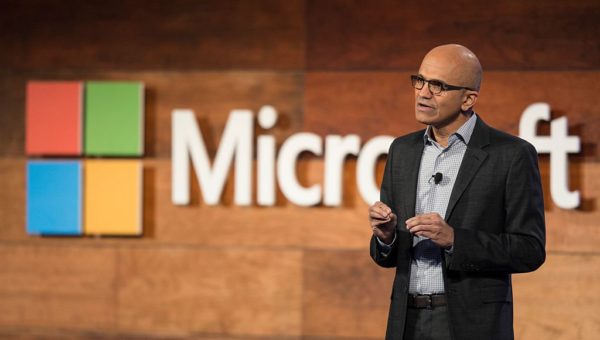 11. Shantanu Narayen (Adobe, CEO): Born in India.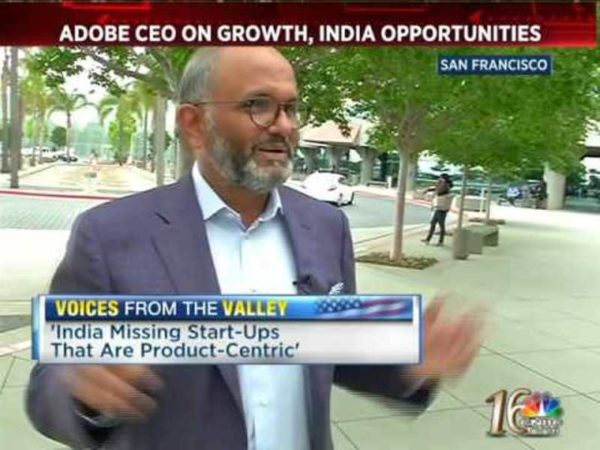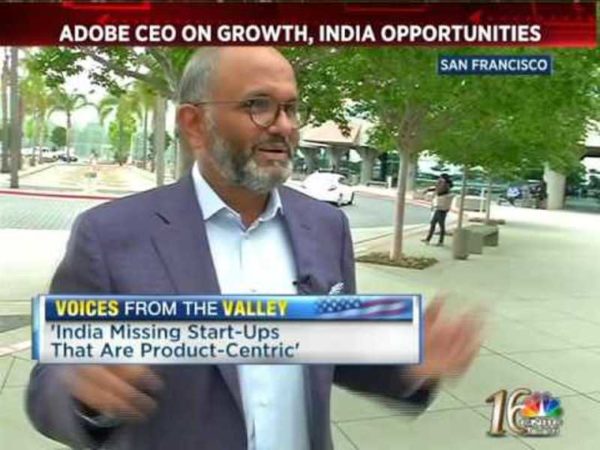 12. Jess Lee (Sequoia Capital): Born in Canada, grew up in Hong Kong.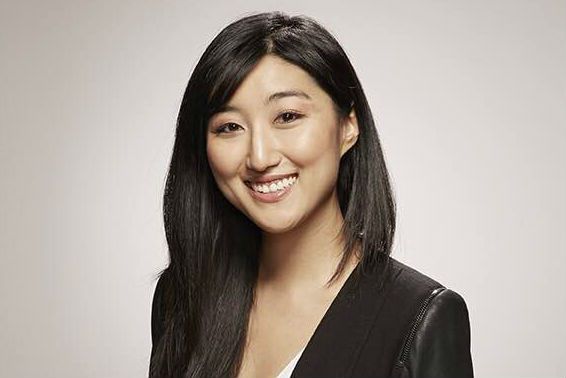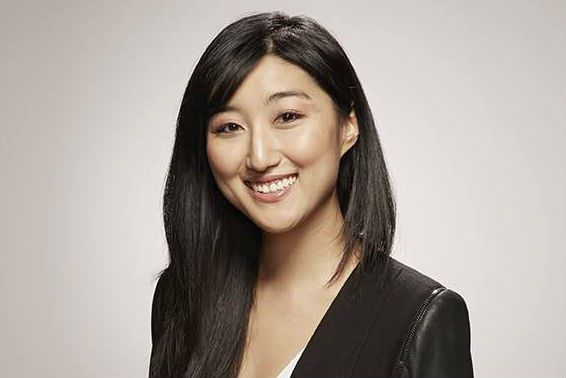 13. Omid Kordestani (Twitter, Executive Chairman): Born in Iran.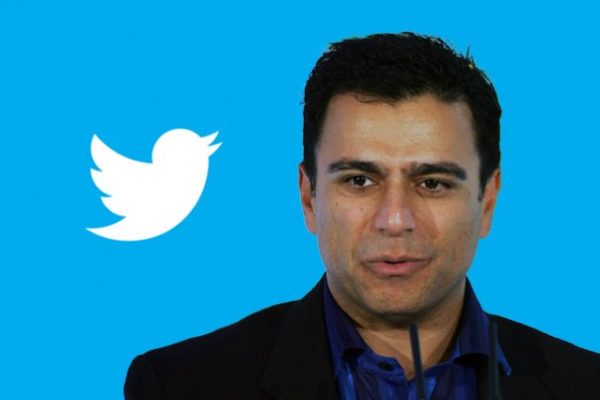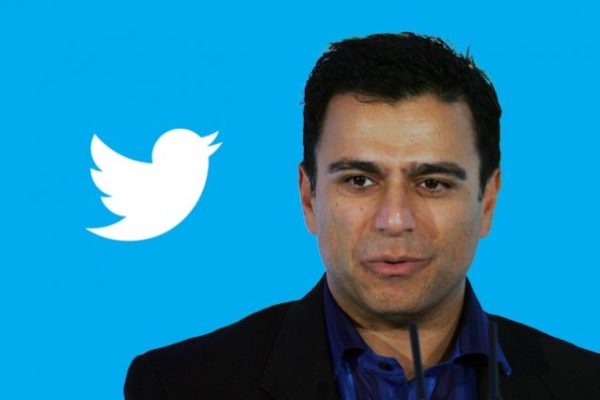 14. Jerry Yang (Yahoo, Co-founder): Born in Taiwan.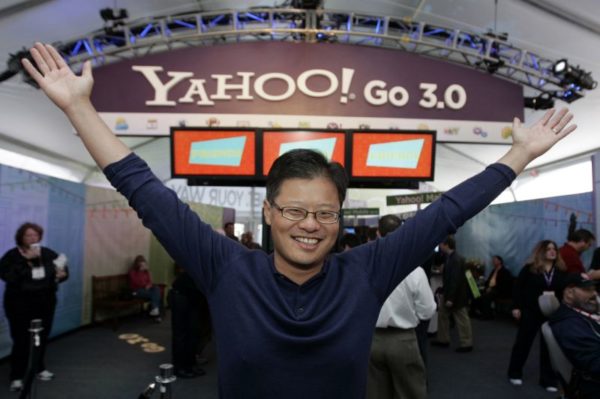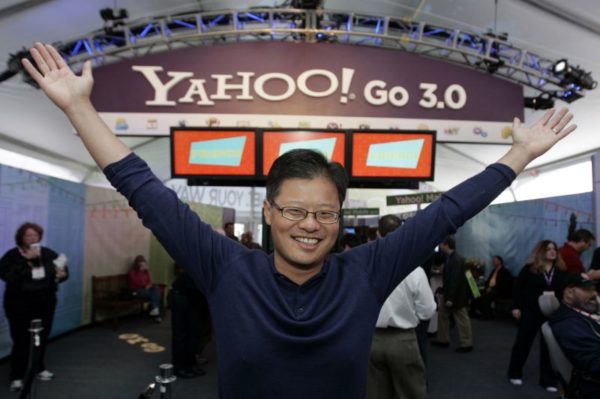 15. Sergey Brin (Alphabet, Co-founder): Born in Russia.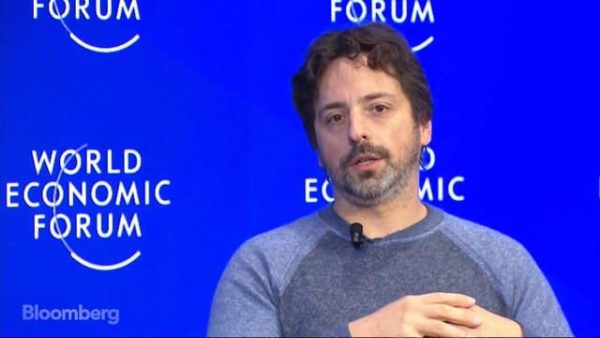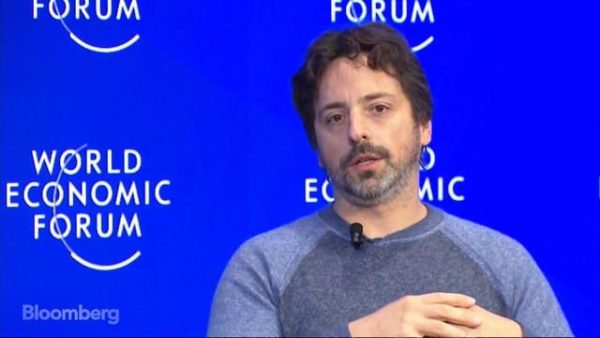 16. Bastian Lehmann (Postmates, Co-founder & CEO): British citizen.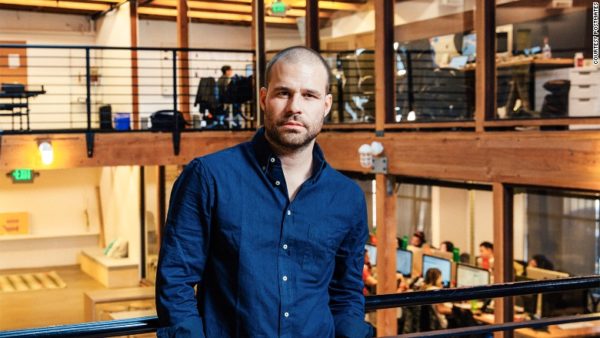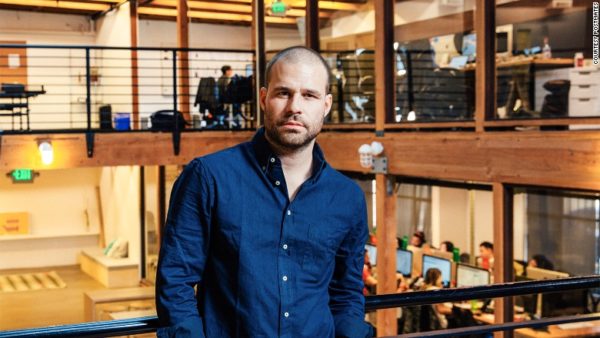 17. Sean Rad (Tinder, Co-founder): Parents immigrated from Iran.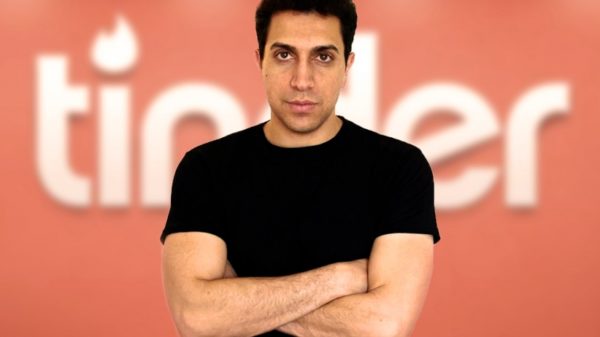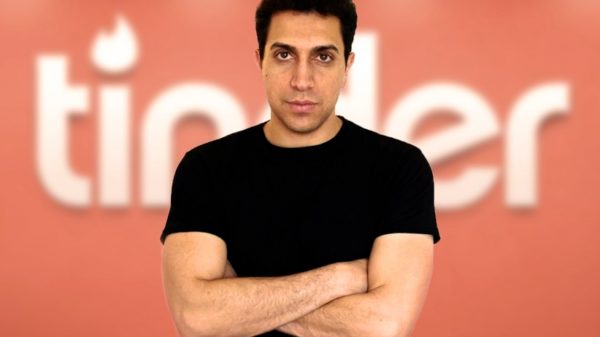 18. Gary Vaynerchuk (VaynerMedia & Investor): Born in Belarus. Immigrated to the US as part of an exchange program with Soviet Jews for American wheat.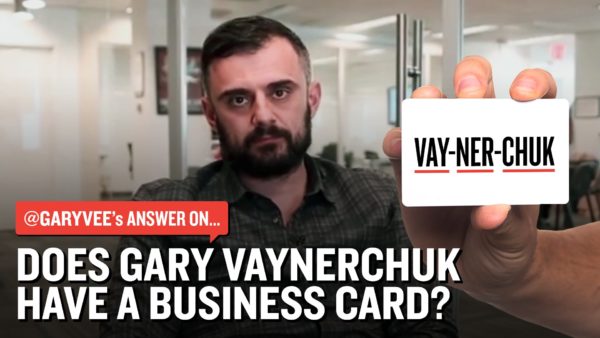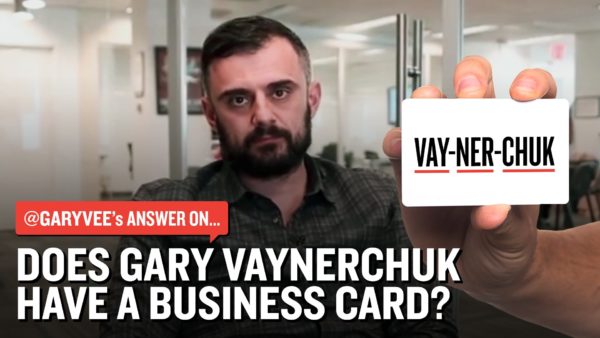 19. John & Patrick Collison (Stripe, Co-founders): Irish entrepreneurs.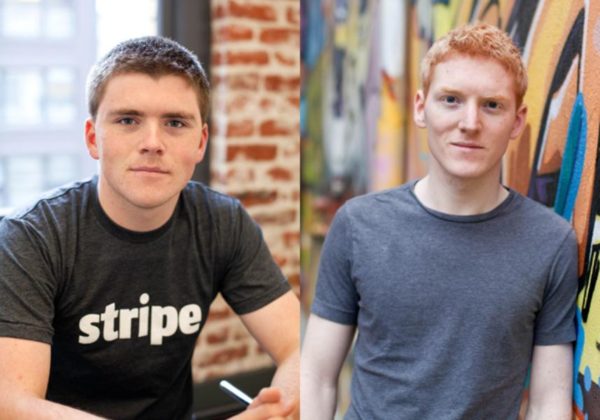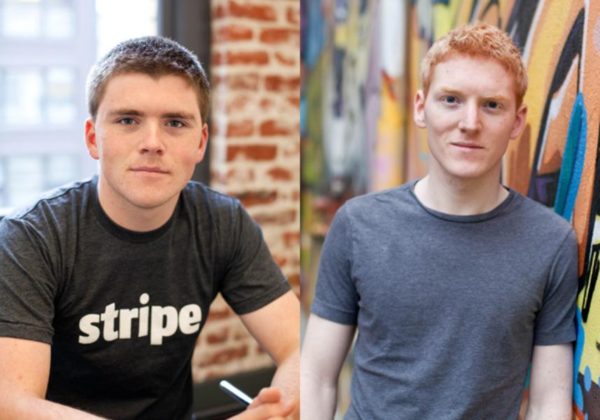 20. Safra Catz (Oracle, Co-CEO): Born in Israel.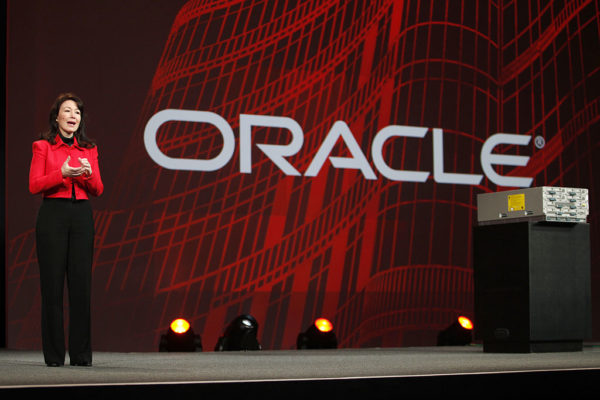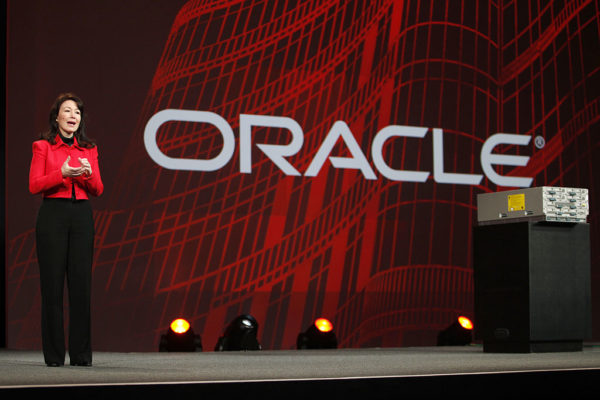 All these individuals are currently contributing significantly to the American economy. If Trump is determined to still build his wall and keep foreigners from America, he should consider that America would lose great minds. Nobody knows what the future will bring. Nobody knows which country holds the next Steve Jobs to immigrate to America.
Share this message. Supporters of Trump should let him know that his antimigrant views will derail the progress made in the country.
---
This article (Why Trump's Anti-Migrant Rhetoric is Senseless: Top 20 Technology Influencers of Silicon Valley Have Strong Immigrant Ties [Photos]) is a free and open source. You have permission to republish this article under a Creative Commons license with attribution to the author and AnonHQ.com.
---
Supporting Anonymous' Independent & Investigative News is important to us. Please, follow us on Twitter: Follow @AnonymousNewsHQ