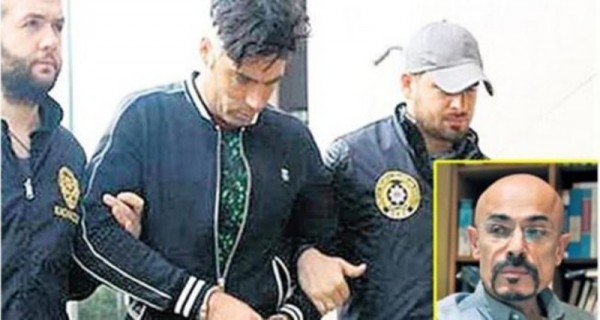 Turkish media are reporting that the country's police have arrested an Israeli man for allegedly trafficking organs of refugees from Syria to be transplanted in sick people in Europe.
The media named the suspect as Boris Walker but Israeli news outlet, YNet reported that the name of the man is more likely to be Boris Wolfman, a known convicted organ trafficker in Israel. The Organ trade is a trade of human organs for the purpose of transplanting it in sick people who are in need of it.
Boris has been put before a court of law in Turkey, and the court has ordered that he should be extradited back to Israel to face prosecution.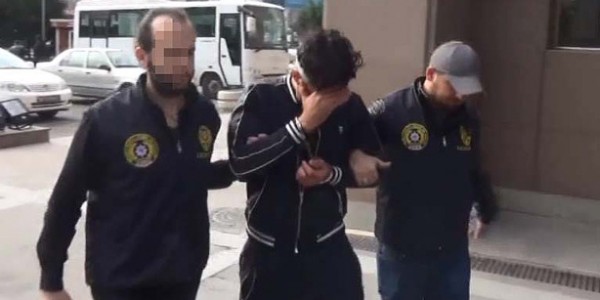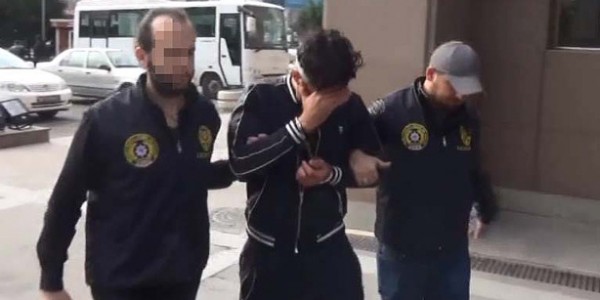 A story published by Salon.com said Boris is on the wanted list of the International Police. He is wanted for trafficking and organizing illegal transplants in Kosovo, Azerbaijan, and Sri Lanka, and in a series of alleged offenses committed between 2008 and 2014.
According to the Turkish police, Boris traveled to Istanbul, trying to convince vulnerable and desperate Syrians to sell their organs for travel money. His plan was to convince the refugees to sell their organs, and then perform the operations in small, off-the-grid hospitals in Turkey. However, he did not explain to the donors about the physical and mental risks they will face, denying them of the information they needed to make the decision.
Some media outlets said Boris would have made between 70,000 and 100,000 Euros while the actual individuals giving up their organs would have also received around 10,000 Euros.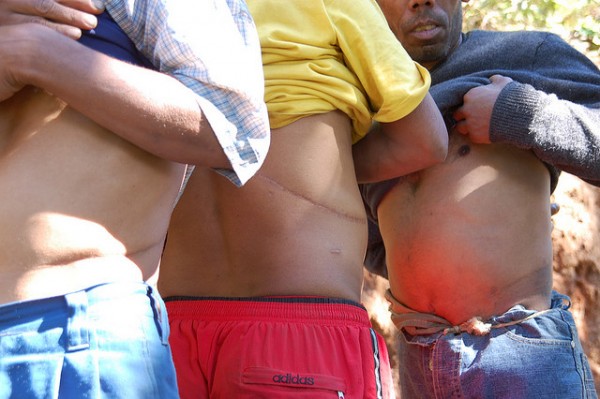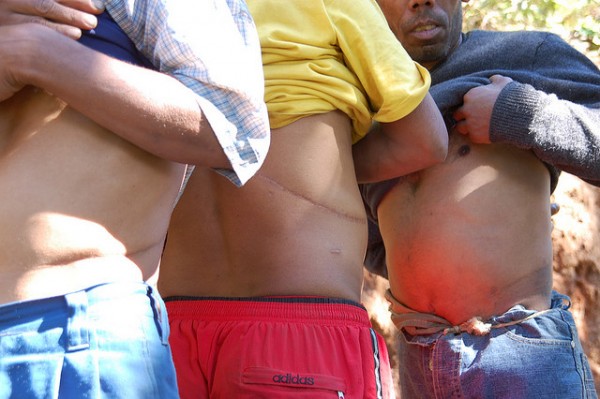 Due to the civil war in Syria, many have fled to neighboring countries. Some hope to make their way to Europe. But with little or no financial support, some have resorted to clandestine methods, putting their lives at the peril of traffickers and other bad people.
The Ahtribune reports that exploitative markets have sprung up in Syria, preying on the vulnerable refugees in particular with human trafficking.
Organ trafficking is a serious offense in some countries. The United Nations has described organ trafficking in the following chronological order: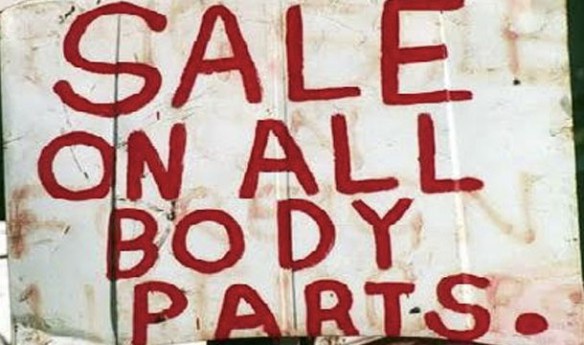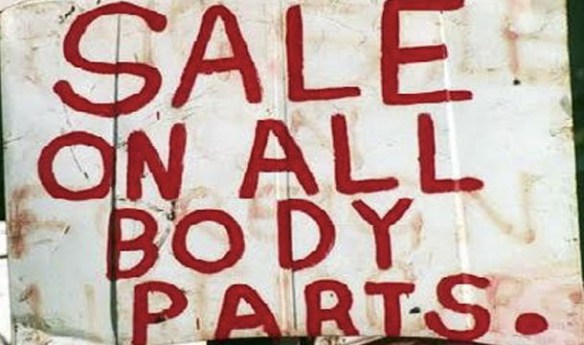 First, there are cases where traffickers force or deceive the victims into giving up an organ. Second, there are cases where victims formally or informally agree to sell an organ and are cheated because they are not paid for the organ or are paid less than the promised price. Third, vulnerable persons are treated for an ailment, which may or may not exist and thereupon organs are removed without the victim's knowledge.
It was reported in 2011 that about 90,000 people were waiting for a new organ. On average, an individual will have to wait for three and half years for an organ to become available for transplant. Whether or not to legalize the organ trade to combat illegal trafficking and organ shortage is a subject of much debate in many countries.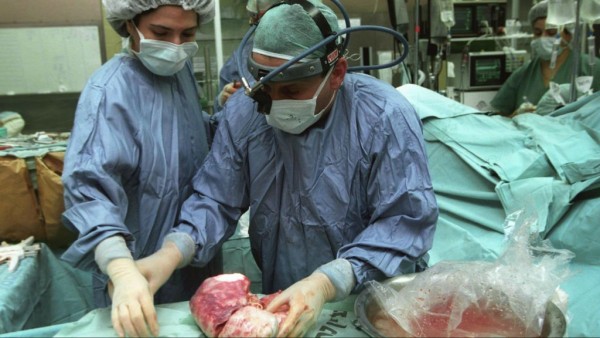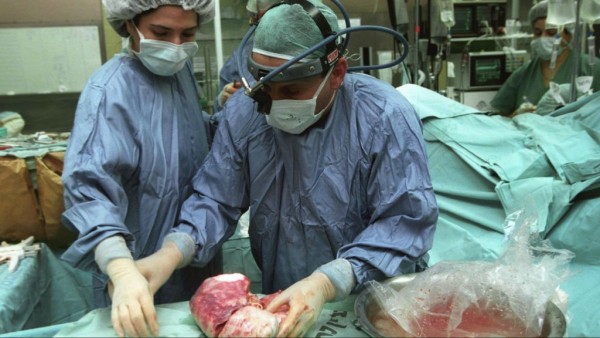 The World Health Organization admits that there is a worldwide shortage of organs available for transplant. And due to that, illegal organ trafficking is widespread. But data on the extent of the black market is difficult to obtain. Currently, financial compensation for organ donors is being legalized in Australia and Singapore.
---
You want to support Anonymous Independent & Investigative News? Please, follow us on Twitter: Follow @AnonymousNewsHQ
---
This Article (Pathetic: Turkish Police Arrest An Israeli Man For trafficking Organs of Syrian refugees) is free and open source. You have permission to republish this article under a Creative Commons license with attribution to the author and AnonHQ.com