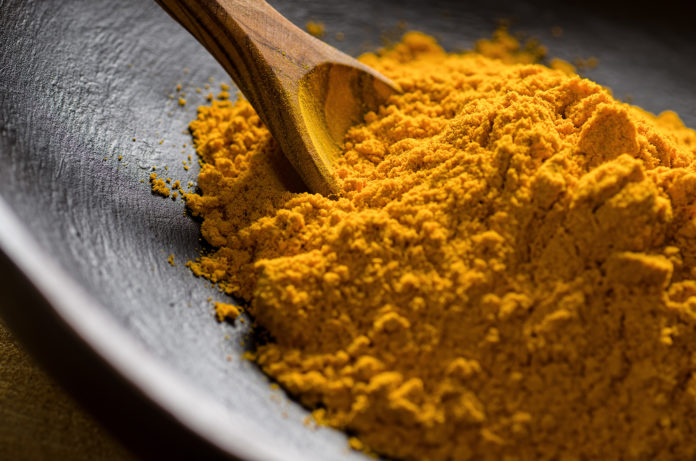 15 million American adults, or about 6.7 percent of the U.S. population aged 18 and older suffer with depression every year, according to the Anxiety and Depression Association of America. To make matters worse, the number of people suffering from this illness is growing at an alarming rate. The number of patients diagnosed in the United States increases by approximately 20 per cent every year, according to health information provider Healthline.
Unfortunately, around 80 percent of people suffering with some form of depression do not receive any treatment. While there are a number of reasons for this shocking statistic – including the bad stigma attached to mental illness and the lack of adequate resources – the side effects that come with prescription treatments are also a cause for concern for many sufferers.
The side effects associated with antidepressants include nausea, fatigue and drowsiness, insomnia, blurred vision, constipation, dizziness, agitation, irritability, anxiety, among others. As can be expected, these side effects can quickly increase the strain of someone who is already suffering with the crippling symptoms of depression.
Meanwhile, turmeric contains a number of minerals and antioxidants that can improve our health – and can even be used to treat depression. Turmeric contains a chemical called curcumin, which is more effective than fluoxetine that Prozac contains. A recent study published in the Journal of Affective Disorders, added to the increasing amount of evidence that supports the theory that curcumin is an effective treatment for depression. This study was a randomized, placebo-controlled trial. Upon completion of the study, the researchers concluded that curcumin was more effective than the placebo and sufferers of atypical depression were far more likely to improve with the treatment.
The spice also contains natural anti-inflammatory, antioxidant and antiviral properties that make it an effective treatment for a variety of health conditions including headache, Crohn's disease, IBS and Alzheimer's disease. We have included the ingredients and method for a simple turmeric lemonade recipe, so you can make it yourself at home.
Ingredients
4 cups of cold water.
2 tbsp of freshly grated or powdered turmeric.
4 tbsp 100% maple syrup, honey or stevia if you are avoiding sugar.
1 lemon or lime.
Juice from 1 blood orange (optional)
Instructions
Mix all the ingredients in a bowl. Pour mixture into glass and serve it with slices of lemon.
Yes, it is as simple as that.
In addition to drinking this turmeric lemonade, if you are suffering from depression it is important to make a number of lifestyle changes that can help your recovery. Exercise releases endorphins in the brain. These neurotransmitters primarily interact with receptors in cells found in regions of the brain responsible for blocking pain and controlling emotion. This makes them responsible for our feelings of pleasure. As a result, exercise can help lift your mood and better control your emotions throughout the day.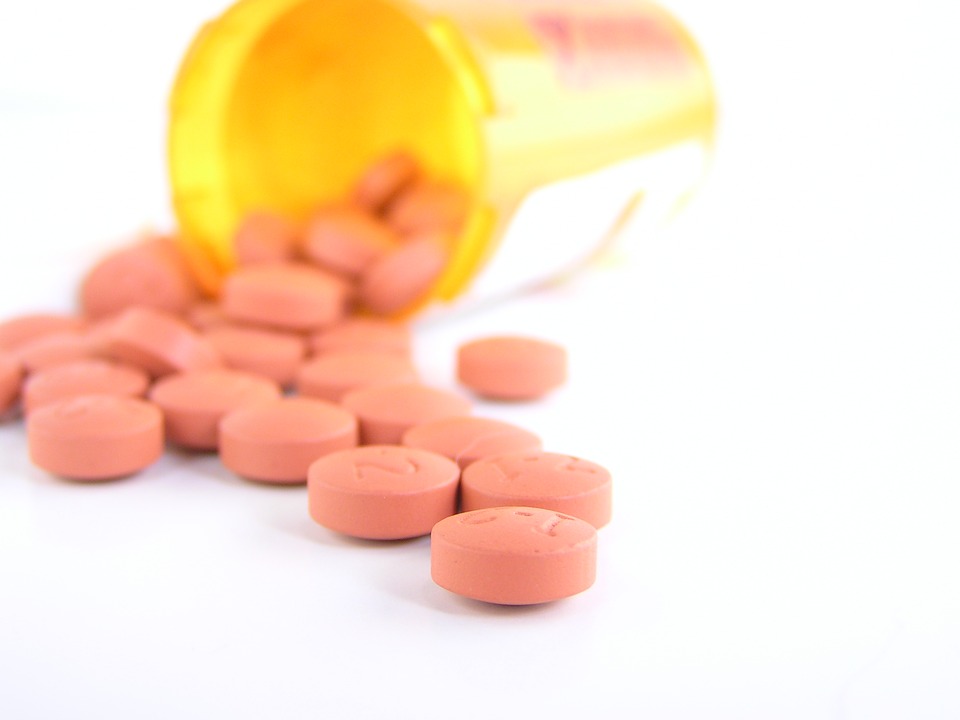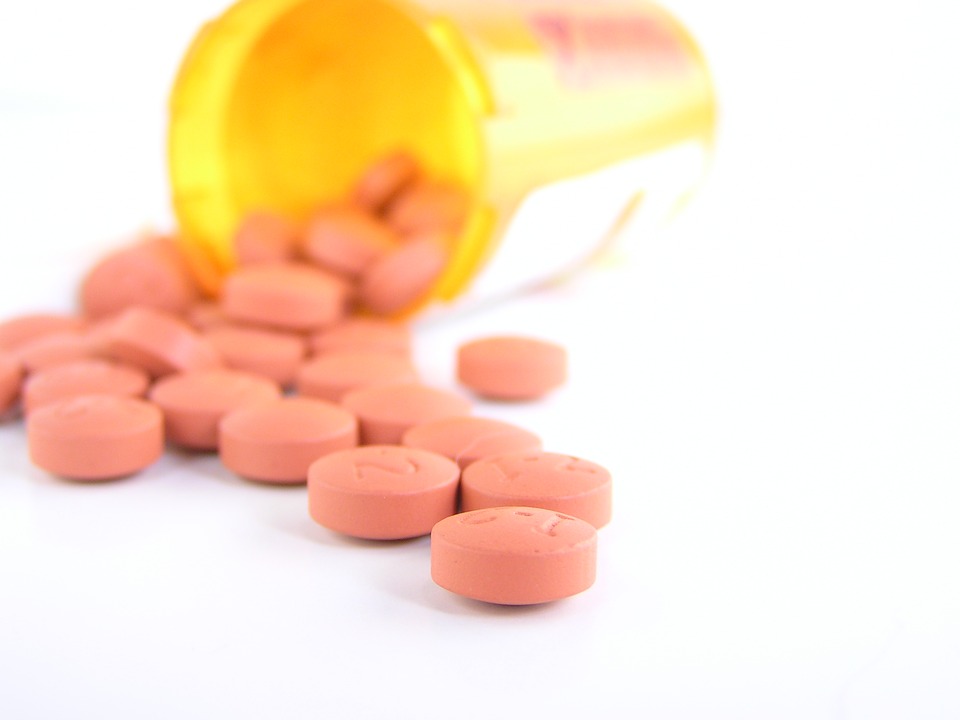 The other important lifestyle change to make is to ensure that you maintain a healthy diet. Eating an excessive amount of food that contains refined sugar, complex carbohydrates and saturated fat causes blood sugar levels to spike throughout the day. This can have a negative effect on our emotions and energy levels.
While this recipe has been recommended because it can help treat depression, if you are currently suffering from this illness, it is advised that you also seek additional support.
---
This article (Could Turmeric Lemonade be a Better Treatment for Depression than Prozac?) is a free and open source. You have permission to republish this article under a Creative Commons license with attribution to the author and AnonHQ.com.
---
Supporting Anonymous' Independent & Investigative News is important to us. Please, follow us on Twitter: Follow @AnonymousNewsHQ