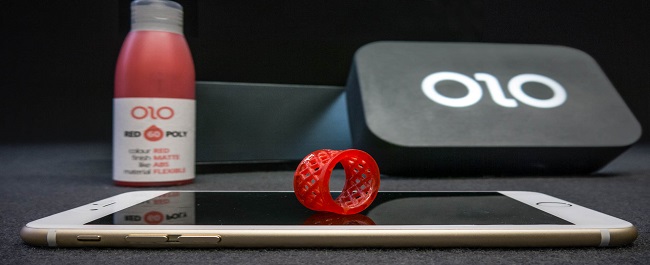 As technology grows, we find ourselves now able to print 3D objects. Usually this is a complicated task and involves several math equations performed on a special software on a computer. However, researchers and engineers have created a new device that allows you to print 3D objects right from your smartphone. The best part is, it is completely affordable…Like only $99!
This device is compact and light weight; the entire printer weighs just under 2 pounds. This is achieved due to the fact the major hardware of the application is actually your smartphone.
The biggest key element of OLO is within the resin of the device that it utilizes to create prints. The company of OLO labels this as daylight resin, a brand new technology designed to react to the type of light that is being emitted by your smartphone touchscreen.
In order to use OLO, simply download their app, select a design you would like to create from OLO's library, select an image from the Internet, or even  scan in an item from the camera onto your phone.
Once you have the desired image, place your phone face-up beneath OLO's base, and the reservoir fits right on top of the base. Then you sit back and allow the printer to…well print your 3D object.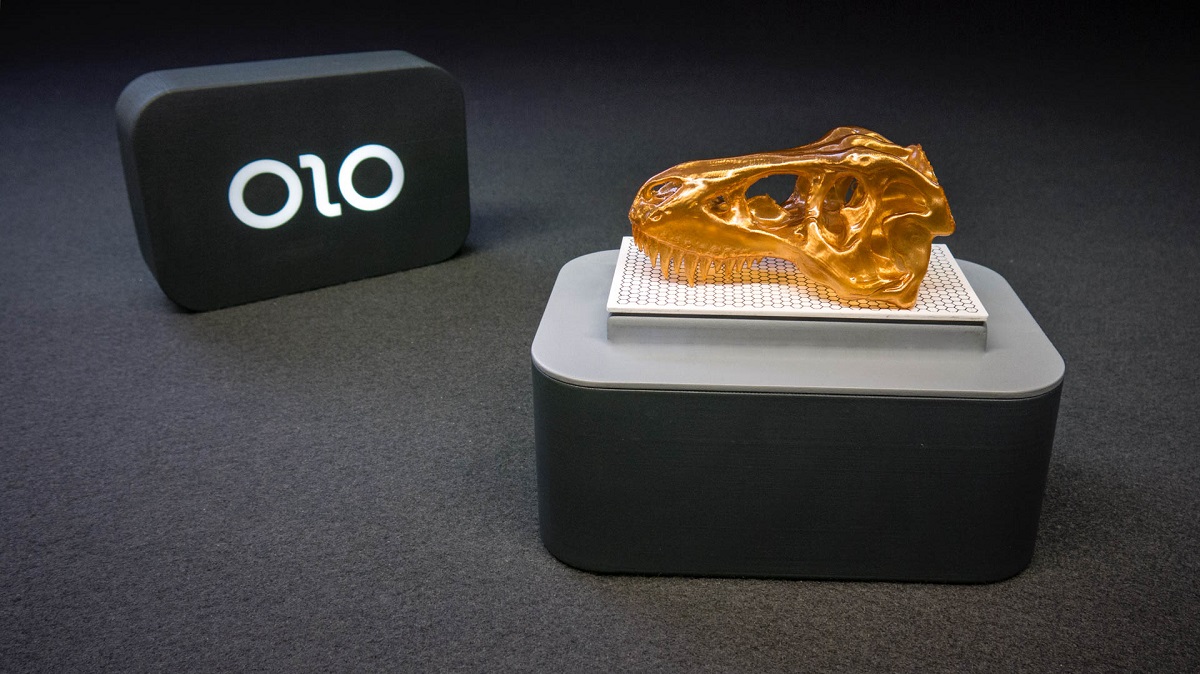 The OLO printer is also able to run wirelessly on just 4 double-A batteries. You should be able to print up to 100 images before having to change your batteries, which OLO will alert you do.
As of right now, you are able to obtain your own OLO 3D Printing device from KickStater. There are set pledges that provide you with free initiatives based upon your pledge. You may place your pledge and get your OLO 3D Printer from here.
For those who would like to see the 3D printer working, please watch the YouTube movie below;

Sources: UnderGroundReporter, Google, Kickstarter, OLO3D.NET, YouTube.
---
This article (Turn your Smartphone into a 3D Printer) is a free and open source. You have permission to republish this article under a Creative Commons license with attribution to the author and AnonHQ.com. 
---