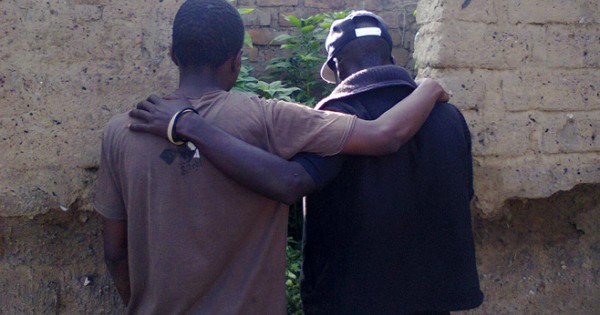 In Africa, Lesbians, Gays, Bisexuals, and Transgender (LGBT) are often soft targets to attacks due to their sexual orientations.
Out of the 54 nations in Africa, 37 have criminalized homosexual acts. Many African leaders have publicly denounced homosexual acts and have made it clear that the LGBT community is not welcomed into their countries.
President Robert Mugabe of Zimbabwe told the United Nations General Assembly this year that western countries are forcing Africans to accept homosexuality, and that the UN should call these western countries to order. The Gambian President, Yahya Jammeh is alleged to have said that he will slit the throat of homosexuals if they are caught in his country. Kenya's Vice President, William Ruto is also said to have compared homosexuals to "dogs."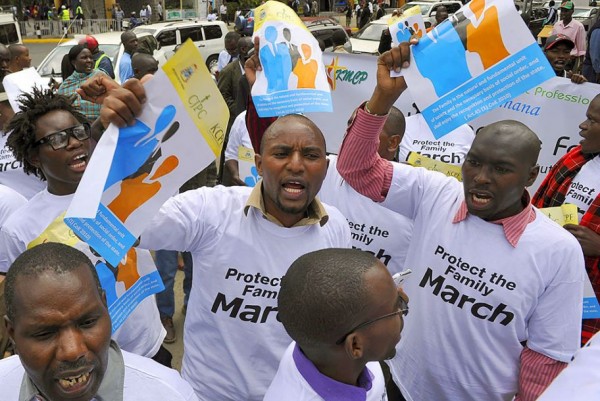 Religious teachings especially Christianity and Islam have also contributed to widespread attacks against homosexuals in Africa. In Kenya, religious leaders have organized countless protests and attacks against LGBT individuals. These actions have left many LGBT individuals being beaten, injured and those who cannot face these dangers have fled their homes to places they will not be recognized.
In one of such attacks, Human Rights Watch (HRW) reports that "The mob beat senseless…[a] man who was approaching the health center and was about to set him on fire when the police arrived. A religious leader addressed the mob, saying all homosexuals should be driven out of Mtwapa, and another speaker encouraged the mob to not bother bringing homosexuals to the police but rather to take the law into its own hands."
That attack was led by Sheikh Ali Hussein, chairman of the Council of Imams and Preachers of Kenyan in the Kenyan Town of Mtwapa, Kilifi County in 2010. The man is an Islamic scholar and holds a master's degree in Islamic law. He is one of the best-known imams in the country.
After the attack, the LGBT community in the town became frightened. Many fled for their lives. And those who were unable to run away went into hiding and were rare seen in public.
However, five years after this violent attack against LGBT individuals in the town, the Gay and Lesbian Coalition of Kenya, and Persons Marginalized and Aggrieved (PEMA) decided to devise a way out that will see an end to the attacks on the LGBT community in the town.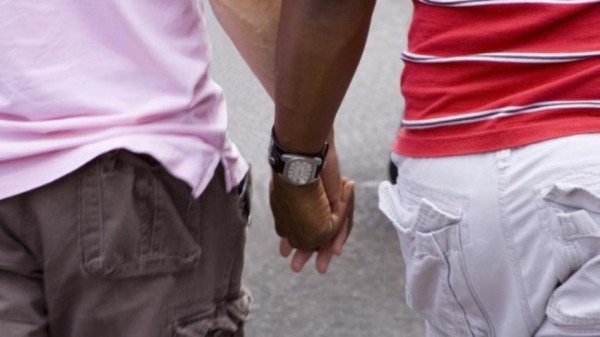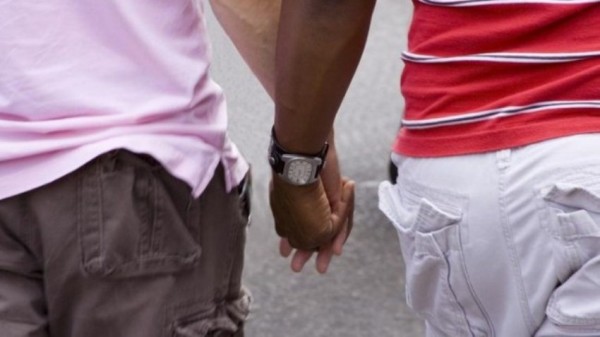 They decided on a strategy uncommon in the global LGBT rights movement. Rather than condemn and antagonize the religious leaders who stirred up so much hate against LGBT community, they would make friends with them. And subtly attempt to convince them of the importance of respecting the human rights of all people. Working with a doctor at a local health clinic that treated LGBT individuals, they devised a 12-week sensitization program, a series of carefully planned discussions meant to convert opponents of the LGBT community to supporters. They called it "Facing Fears."
As a primary instigator of the 2010 protests, Hussein was a natural target for PEMA's first seminar. Without mentioning homosexuality explicitly, organizers invited him to attend a series of classes on the importance of access to health care for people with HIV/AIDS and the rights of marginalized people to access health care.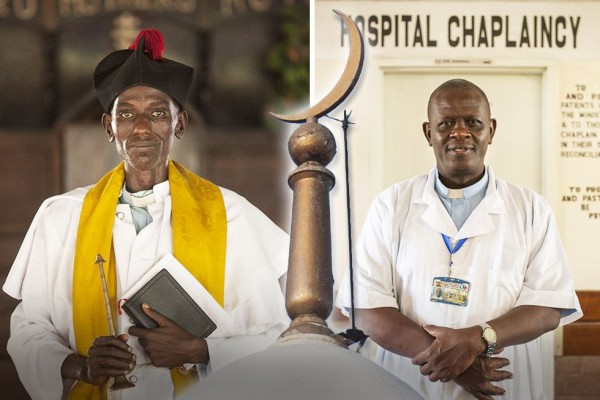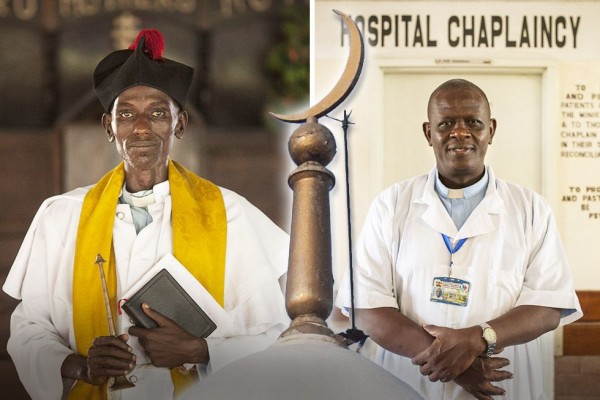 Week by week, facilitators exposed Hussein and nearly a dozen other religious leaders to ideas about access to health care. But they soon went further, transitioning from discussions about the right to health care to conversations about other basic human rights including LGBT rights.
When the seminar ended, the organizers told the religious leaders that their facilitators were all gays and lesbians. And Hussein was asked whether he will still beat them, but he responded no.
"The gays were so open, it was not good. We mobilized people. We held a demonstration, a big protest. We decided that those people must be gotten rid of", the Take Part quoted Hussein recounting his past hatred towards the LGBT community.
Hussein is said to have even reunited with his gay cousin who he severed ties with sometime ago due to his sexual orientation. Although Hussein said he will never accept homosexuality, he has back down on his hatred towards those involved in it.
"The most important thing we learned is to listen before deciding. You must be able to listen to the sinner before you decide to punish him. And one is supposed to be compassionate. Me, I will never change, But I won't say Beat them", Hussein said.
---
You want to support Anonymous Independent & Investigative News? Please, follow us on Twitter: Follow @AnonymousNewsHQ
---
This Article (Turning Hate To Love: How The LGBT Community In Kenya Is Winning The Homophobic "War") is free and open source. You have permission to republish this article under a Creative Commons license with attribution to the author and AnonHQ.com