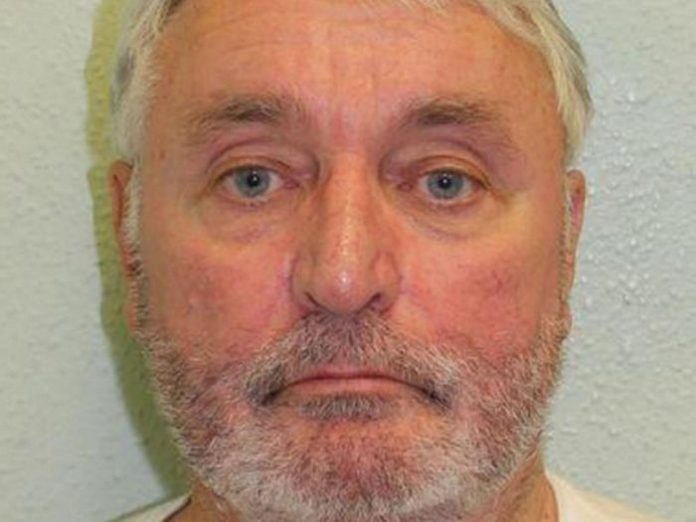 The pedophile problem menacing in the United Kingdom is unspeakable. The good news is, law enforcement officials in the country are stepping up their efforts to bring these wicked people to justice.
A court in the country has sentenced a 70-year-old retired English teacher Mark Frost to life in jail after he admitted to 45 counts of sexual offences against young boys, both in England and Thailand.
Frost was formerly known as Andrew Tracey. During his trial at the Old Bailey court in London, prosecutors catalogued a series of abuses he committed against young innocent boys in England and Thailand.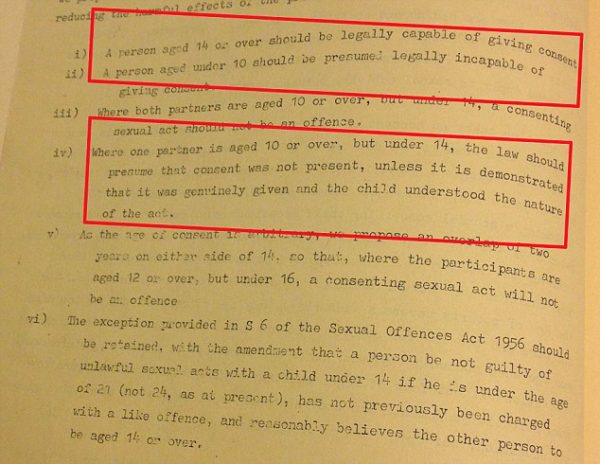 According to the history of Frost presented in court, in the 1970s, while serving as an English teacher in England, Frost joined members of the Pedophile Information Exchange (PIE), a wicked group that emerged in the 1970s and 1980s in the United Kingdom, campaigning for lowering the age of consent to 10, as well as legalizing incest.
Although officials knew Frost was a member of the notorious PIE, they allowed him to teach for over 20 years. This allowed Frost to sexually abuse many young boys during his days as a teacher. In the mid-1990s, school authorities found out the criminal activities of Frost. Frost was temporarily jailed on two occasions, before being banned completely from teaching.
Having been discharged from the teaching profession in England, Frost traveled to Sweden, France, Spain and Holland before moving to Thailand in south-east Asia. In all these places, it is said he sexually abused boys. However, much of the abuse happened in England and Thailand. Abuses in these two countries have landed him in jail.
While he was a teacher, prosecutors said Frost had sex with his victims in the school store room, during breaks, and at his home where he lived with his adopted son.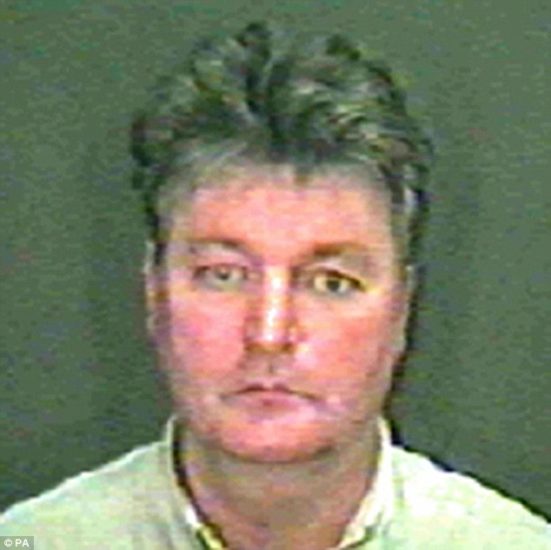 When he traveled to Thailand, he seized on the high level of poverty in the country to lure his victims with cash, sweets, computer games and swims in his pool. He would rape many of them while filming it live for his other pedophile friends in various chart rooms on the internet.
After committing these crimes and realizing he was wanted by the police, Frost fled Thailand to the United Kingdom in 2014. The Thai police forwarded the case to their British counterparts. Frost was tracked by the British police, and when he realized again he was in danger of arrest, he fled to Holland before finally settling in Spain.
With the help of the European police in 2015, Frost was arrested in the Spanish city of Alicante, where he had applied for a residential permit. He was quickly extradited back to the United Kingdom to face the crimes he had committed.
After his arrest, police described Frost as a predatory pedophile and a dangerous individual. Investigators are still working to identify other victims that Frost had abused in other European countries he had lived previously.
In court, Frost admitted to abusing nine children in Thailand between 2009 and 2012. He also admitted to having sex with two pupils in Worcestershire, England, over three years in the 1990s.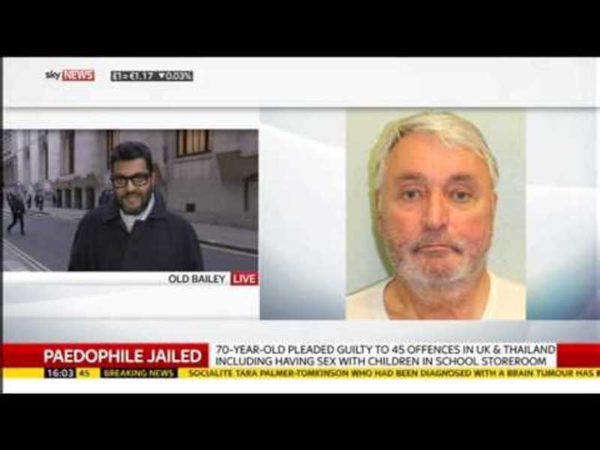 Even before the candid admission, Frost had previously pleaded guilty to 22 counts of sexual abuse against other boys in Thailand.  In total, he admitted to 45 counts of rape and sexual abuse.
With this overwhelming evidence, Frost was sentenced by Judge Mark Lucraft to serve a minimum of 16 years for each life sentence.  Commenting on the case after the sentence, Justice Lucraft told Frost he was responsible for the most appalling catalogue of sexual abuse, and that it was clear he had an ongoing obsession with young boys. He added: "Your conduct towards each and every one of these victims is horrific and deeply disturbing."
Prosecutor Ruona Iguyovwe also told the court that this is the worse pedophile case the office has ever handled.
"There has been harrowing evidence which reveals Frost has systematically abused vulnerable young boys. He has exploited them and he has exploited their situation. This case ranks as one of the most serious I have dealt with as a prosecutor – one of the most serious I have come across," Iguyovwe said in court.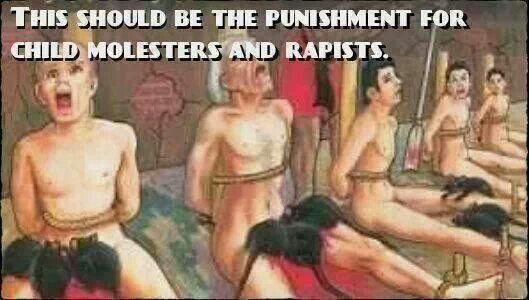 Although Frost has been sentenced, he still potentially faces a new trial if investigators are able to gather concrete evidence of similar crimes in the other European countries he had lived prior.
However, the good news is, Frost is now permanently separated from society.
---
This article (U.K. Court Sentences 70-Year-Old Pedophile Home and Abroad to Die in Prison) is a free and open source. You have permission to republish this article under a Creative Commons license with attribution to the author and AnonHQ.com.
---
Supporting Anonymous' Independent & Investigative News is important to us. Please, follow us on Twitter: Follow @AnonymousNewsHQ