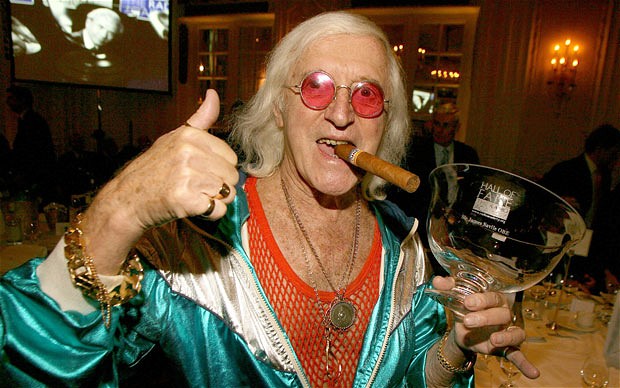 Sunday July 20, 2014
Written by: Anonymous
Many high ranking British Officials have been accused of being involved in a pedophile ring that extends much further than just the United Kingdom, stretching as far as the United States.
Before, a massive pedophile ring involving British officials was thrown to the side as nothing but conspiracy theory, but this theory is now being officially investigated due to a staggering amount of evidence confirming this theory to be valid. Furthermore, the cover up by the criminals involved has not gone well, as the British government has come under fire due to the recent "disappearance" of key files regarding the crimes. There are currently around forty British MPs (Members of Parliament) under investigation, but there is much more to this scandal than meets the eye.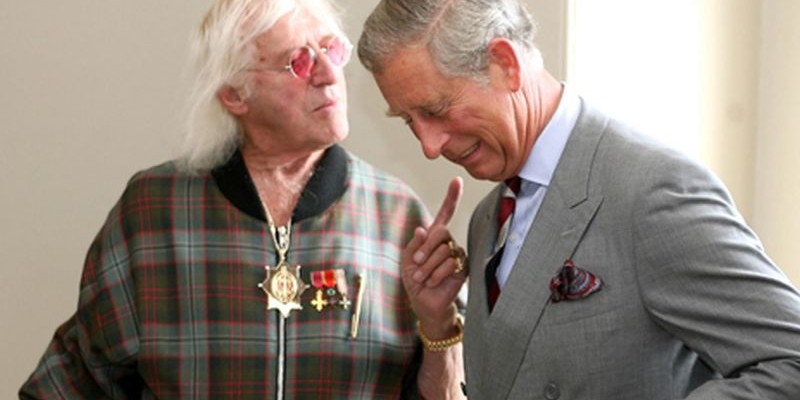 The scandal initially centered on the rape and child abuse accusations against the influential BBC presenter, Jimmy Savile, who was knighted in 1990 and died 2011. The investigation broadened after victims testified that the abuse involved an organized ring of pedophilia being run out of BBC, involving at least forty British MPs. This scandal also involves a close friend of Jimmy Savile, Sir Cyril Smith, who was knighted in 1988. Cyril Smith had an "overwhelming" amount of evidence accusing him of physically abusing young boys in the 1960s.
So why aren't these men behind bars? Mainly because Savile and Smith are both dead, but also due to the widespread corruption of the British government and because of their influence and connections across the U.K. This is especially true for Savile, who was said to have been well acquainted with the royal family itself. However, the real question we should be asking ourselves is will the rest of this ring be prosecuted? This scandal has been covered for decades, even with all of the testimony by victims to this horrible ring of pedophilia. BBC fired the first reporter who tried to expose the scandal in 2012. It's pretty obvious why this is being covered up once you look at the type of people involved and their level and influence in the government, but with this issue catching the attention of the internet the issue is getting much more difficult for these offenders to hide their crimes.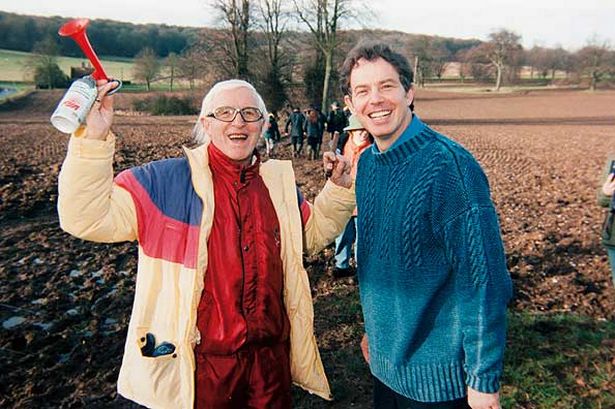 This issue won't be able to stay in the dark much longer due to the attention of journalists and the internet, making this outrageous scandal and those involved come to light and be exposed for what they are.
So this is just in the United Kingdom, right? Wrong! The United States government had nearly 1,700 staff members of the Department of Justice show up on a list of names gathered from an internet child porn sting out of 3,200 names found. The investigation was stopped due to a "lack of resources" after a very short 8 months. Due to recent attention, the investigation is being officially reopened and hopefully the culprits in the U.S. government will be prosecuted.