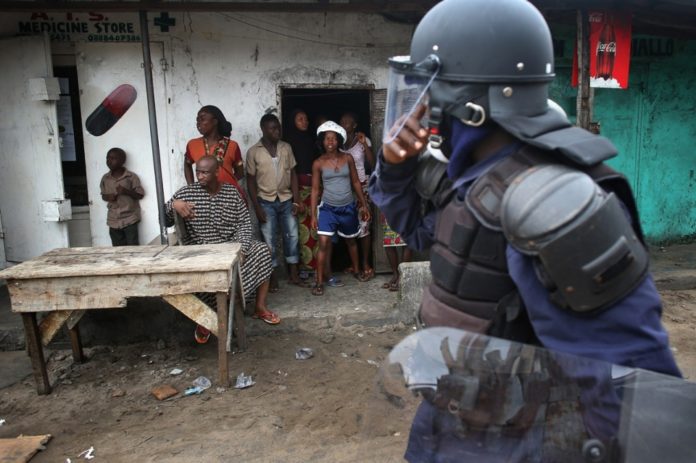 Liberia was hoping to declare their state as Ebola-free next month, after going 42 days without a reported patient testing positive to the highly contagious virus. However, it has been declared that this hope will be put on hold, as a woman tested positive today to the deadly strain.
Since the outbreak mid last year, the death toll has been reported at more than 10,200 people, mostly in Guinea, Liberia and Sierra Leone. Guinea has also reported several new cases after it was thought that the virus was all but gone. [1]
In spite of the controversy regarding the move to send combat troops late last year to assist with the control of the spread of the Ebola virus, [2] the virus appears to be waning. It would appear that the additional resources have assisted in containing the virus.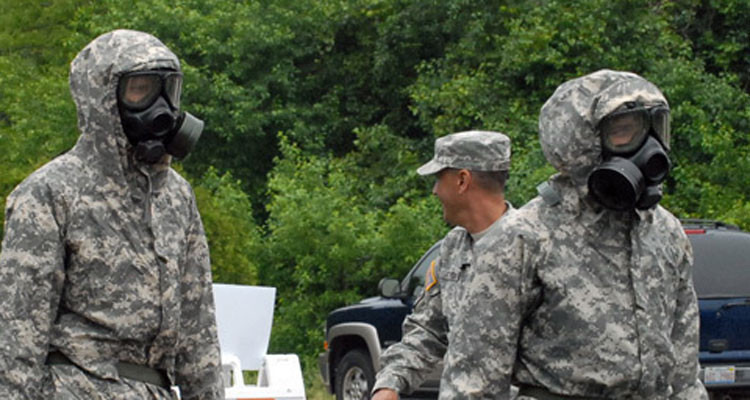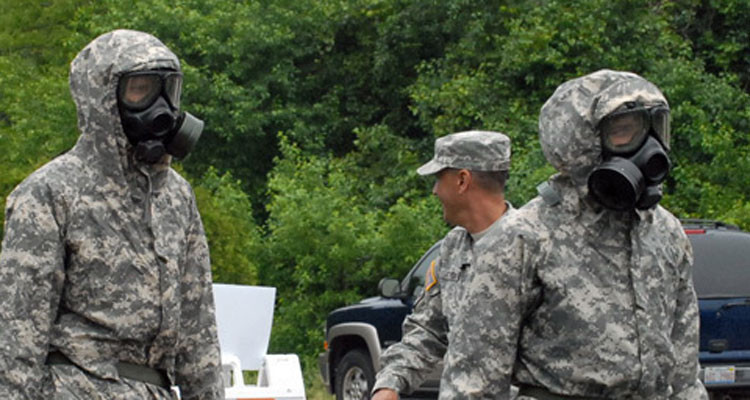 Since February, the U.S. have begun pulling out their troops from Liberia and other affected areas, with half of them already on home soil. [3] But this good news doesn't come without its own controversy, with some maintaining it's too early to tell if the virus had truly been contained. "We're in a good position now. The trend lines are all moving in the right direction," said Gen. David Rodriguez, commanding general of U.S. Africa Command in December. "While it is too early to declare success, Liberia has made encouraging advances in containing the spread of Ebola." [4]
It is reported that the final convoy of troops will return to the United States in April.
---
[1] Reuters, (2015, March 23). Liberia reports first new case of Ebola in weeks. [Fox News]. Retrieved from http://www.foxnews.com/health/2015/03/23/liberia-reports-first-new-case-ebola-in-weeks/
[2] Roberts, P. C. (2014, October 29). The Ebola Story Doesn't Smell Right — Paul Craig Roberts. Retrieved from http://www.paulcraigroberts.org/2014/10/29/ebola-story-doesnt-smell-right-paul-craig-roberts/
[3] (2015, March 24). Ebola Troops Come Home. Retrieved from http://www.myhighplains.com/story/d/story/ebola-troops-come-home/95736/cwg4zigd_UOTMOo3AEUV5g
[4] Tan, M. (2014, December 4). 2-star: Ebola cases decreasing in Liberia. Retrieved from http://www.armytimes.com/story/military/2014/12/04/ebola-cases-decreasing-liberia-gary-volesky-101st/19917239/