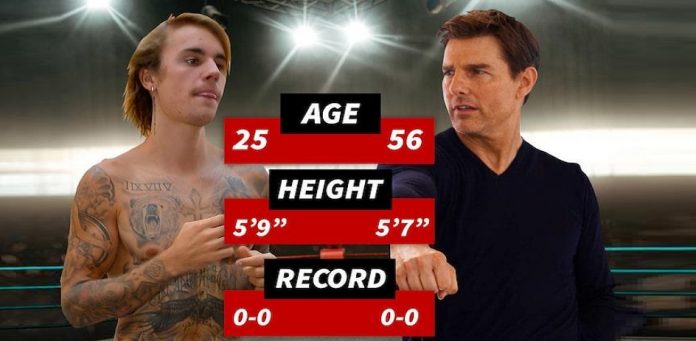 (Zero Hedge) In a bizarre tweet last week that nobody really understood, singer Justin Bieber challenged Tom Cruise to a fight "in the octagon" – for reasons unbeknownst to anybody. Now, it looks as though the one person that could possibly make it happen, UFC President Dana White, is alluding to the fact that it could actually take place.

Though nobody is really sure what has started the beef between the two celebrities, UFC president Dana White told TMZ last week that he's "already taken phone calls from people who claim both stars are interested in the bout."
White said:
"I'm gonna tell you something interesting… Lots of people will talk about fighting somebody in the UFC or something like that. Whether it's NFL players or celebrities, it happens a lot. I saw it like everybody else did and didn't pay too much attention to it."
He continued:
"I'm not going to say any names, but I'm going to tell you that I got a phone call from a couple of real guys who said that they really do want to do this fight and they believe Tom Cruise would do the fight. I told them, 'I'll tell you this, if that's true… If that's true, and everybody involved in this thing wants to do it, we can talk."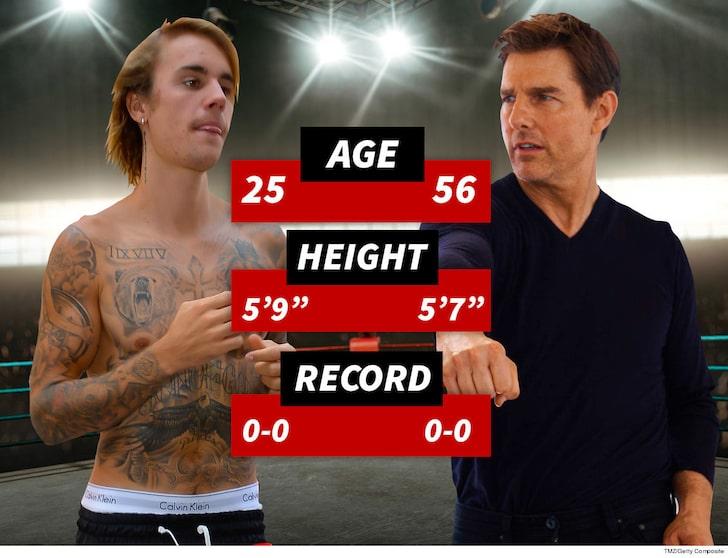 Tom Cruise hasn't publicly responded to the viral tweet since it went out and now, it seems like Justin Bieber is already trying to make excuses to back out of his challenge.
Bieber told TMZ: "It was just a random tweet. I do that stuff sometimes. I think he would probably whoop my ass in a fight. He's got that dad strength."
But still, Dana White hasn't given up on trying to make the fight happen.