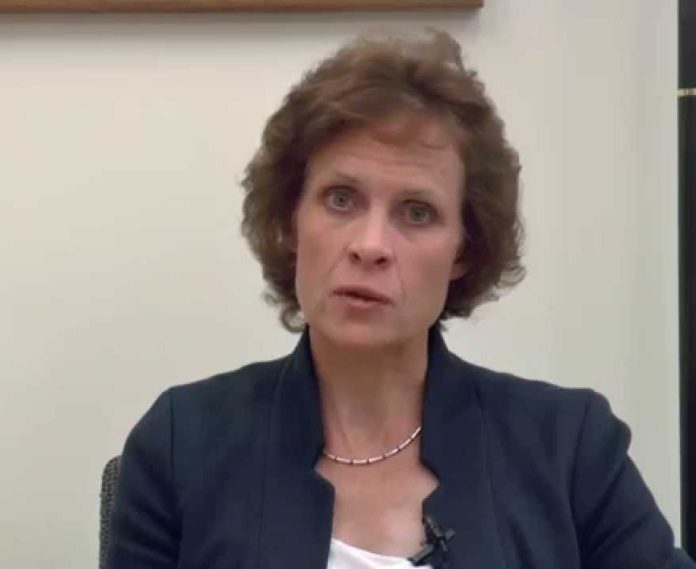 An investigation by the British Medical Journal (BMJ) has found that Professor Susan Jebb- the UK's Government advisor on obesity received some £1.37 million from the sugar industries to mislead the UK's public in consuming sugar-related foods.
Apart from Professor Susan, other British public health experts issuing guidance on obesity also received hundreds of thousands of pounds from the sugar industry.
Professor Susan's works are said to be fully funded by the sugar industries. It is said, according to the investigation, she received the £1.37 million in industry funding between 2004 and 2015.
Companies such as Coca-Cola, Pepsi and Nestlé have been giving monies to the UK'S scientific research bodies such as the Scientific Advisory Committee on Nutrition (SACN) and the Medical Research Council (MRC) for favorable reports on their products.
The BMJ said MRC-Human Nutrition Research unit in Cambridge received an average of £250,000 a year for the past decade from Big Sugar. Other unnamed scientists are also reportedly to have received consultancy fees from Boots, Coca-Cola, Mars, Cereal Partners UK and Unilever. The scientist are also said to have sat on advisory boards for Coca-Cola, the Food and Drink Federation and the Institute of Grocery Distributors.
Critics have said that the UK government is to be blamed for cutting funding for nutrition, forcing researchers into the arms of the sugar-food companies.
Former SACN chairman, Alan Jackson blamed the government's research funding cuts for pushing scientist towards the sugar industry for money.
Dr Jackson said scientists were encouraged by the government to develop a "mixed portfolio of support" for their research which explicitly included help from industry, making scientist completely turning to the doorsteps of the sugar companies for research funding.
"So most, if not all, researchers will have some form of industry support and funding and hence have potential conflicts of interest. By the very nature of its complex roots and wide interdisciplinary engagement nutrition has particular vulnerabilities in this regard, but it is by no means unique to nutrition." he told the BMJ.
Medical experts in the UK have said in the recent past that daily guidelines on sugar intake are misleading with the average Briton said to be consuming two to three times the World Health Organization's (WHO) recommended limit of sugar.
In an interview with the RT, Dr Aseem Malholtra- a cardiologist and Science Director at the medically led Action on Sugar said this new revelation is disturbing.
"I think it's quite disturbing. I think the public would be appalled that the people advising them on what they eat are receiving money from the food industry".
"We know that biased funding for research is one of the root causes of problems within healthcare at the moment. Whether it is food industry funding or pharmaceutical funding", he said.
Dr. Malholtra also confirmed that the average UK citizen consumes 2-3 times the WHO's recommended sugar intake.
"The labeling of sugar remains extremely misleading. The guidelines' daily amount doesn't distinguish between added sugars and what's intrinsic to the product. The current sugar labeling suggests one could consume 22 teaspoons of sugar a day as part of your daily amount. The WHO advice is for 6 teaspoons per day", he added.
But in a statement published by the Science Media Centre, Professor Jebb rejected the allegations by the BMJ and described it as not accurate.
"It refers to a series of studies in which I was involved which included funding from industry. None of these involve research into the effects of sugar on health".
"I have received no personal remuneration from any of these projects. All have been conducted according to all the MRC governance arrangements for working with industry and the industry involvement has been declared", she said.
Official UK's records indicate that universities across the country are estimated to have lost over £460 million in government research funding from 2009 to 2013. This has placed a financial burden on them which has seen them turned to business for over £2 billion within the last ten years.
---
http://rt.com/uk/231639-sugar-industry-health-scandal/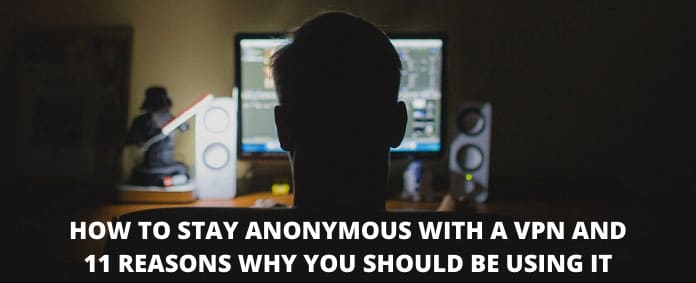 Get Your Anonymous T-Shirt / Sweatshirt / Hoodie / Tanktop, Smartphone or Tablet Cover or Mug In Our
Spreadshirt Shop
!
Click Here
Remove all ads by clicking here
" target="_blank">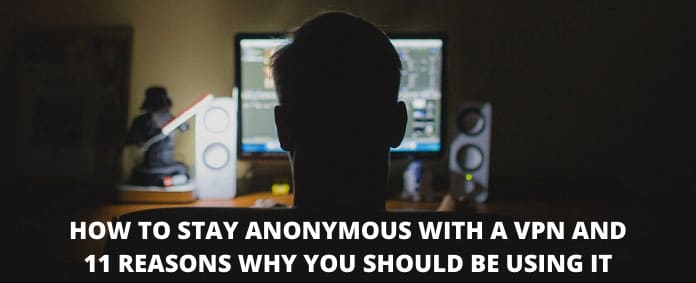 Get Your Anonymous T-Shirt / Sweatshirt / Hoodie / Tanktop, Smartphone or Tablet Cover or Mug In Our
Spreadshirt Shop
!
Click Here
Remove all ads by clicking here
[/eaa_ads]