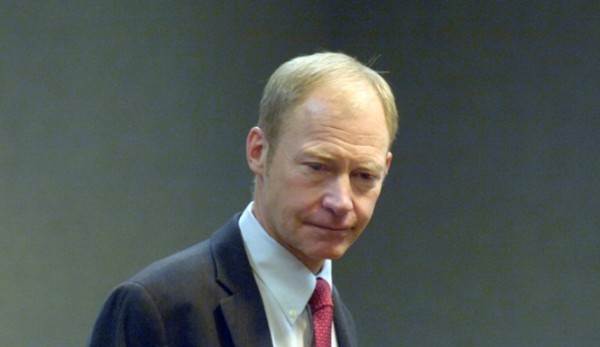 A wealthy man from the US State of Wisconsin, Samuel Curtis Johnson has been sentenced to four months in prison after he confessed to repeatedly sexually assaulting his teenage stepdaughter.
Curtis is the heir to the S.C Johnson & Sons (formerly Johnson's Wax). The 2013 Forbes 400 list of richest persons in the world placed him at 166th position with a net worth of $3 billion.
According to the Daily Kos, the Racine County Circuit Justice, Eugene Gasiorkiewicz who gave the ruling held that the Johnson family is very important in the community hence that soft judgment. Many have since criticized the ruling on many social media platforms.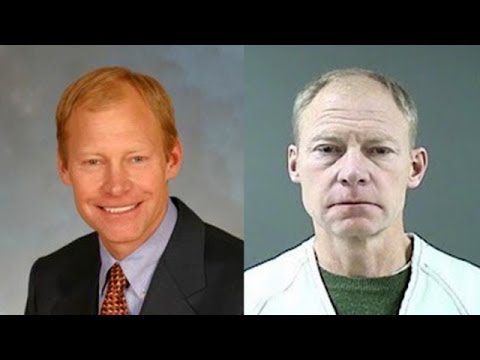 The 59-year-old billionaire is said to have pleaded mere guilty to misdemeanor charges of fourth-degree sexual assault and disorderly conduct instead of felony sexual assault on a minor child.
The victim told police Johnson was "a sex addict" and touched her inappropriately 15 to 20 times beginning when she was 12 years old. The girl is said to have moved to North Carolina and was unwilling to return to Wisconsin to testify in the case.
During the trial, Johnson's attorney, Michael F. Hart, is reported to have told the court that maximum prison term for his client was not fair and should be reserved for "maximum defendants".
Surprisingly, Justice Gasiorkiewicz agreed and gave Johnson a fine of $6,000 and four months in prison. He also ruled that he must serve at least 60 days of the sentence before he will be eligible for release.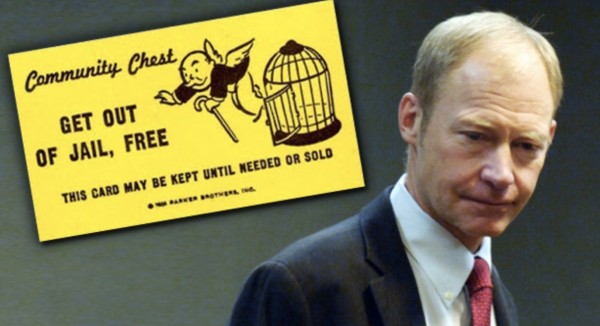 After the ruling, many residents were left stunned and took to social media to register their displeasure about the ruling.
But the Daily Kos reports that this is not the first time a court of law has ruled in favor of wealthy person who has committed serious crime in the US. It chronicled the following cases in which the court ruling has been in favor of the wealthy despite the crimes they have committed.
1. The case of Ethan Couch that gave the "affluenza" defense. Couch, the son of a wealthy Texas businessman fled the scene after he killed four people in a drunk driving incident and received only ten years' probation from Judge Jean Boyd. It is said his attorney argued that the teen suffered from "affluenza" and failed to grasp the consequences of his actions. Couch is now attending a very expensive rehab center paid by the taxpayers of Texas.
2. A Washington state judge failed to sentence wealthy businessman Joshua Shaun Goodman who was arrested for his seventh DUI and for leading police on a 100 mph chase through Olympia that ended when he crashed into a home. The trial judge, James Dixon even gave Goodman permission to travel to New York and attend the Super Bowl while his case was being adjudicated.
3. Heir to Du Pont, Robert H. Richards IV had his sentence of eight years in prison for raping his daughter repeatedly between the ages of 3 and 5 as well as molesting his son starting at the age of 19 months, suspended by Delaware Superior Court Judge Jan Jurden. Jurden ruled that Richards "would not fare well" in prison. In 2009 Richards was placed on eight years' probation and ordered to attend an inpatient psychiatric program at MacLean Hospital in Massachusetts. As of April 2014 court records show that Richards has yet to appear for treatment.
---
You want to support Anonymous Independent & Investigative News? Please, follow us on Twitter: Follow @AnonymousNewsHQ
---
This Article (US Billionaire Gets Four Months In Prison After Confessing To Sexually Assaulting A Teen) is free and open source. You have permission to republish this article under a Creative Commons license with attribution to the author and AnonHQ.com.