Following the US's decision to sanction Venezuela, the South American country is marshalling some 100,000 soldiers to counter an alleged US threat.
General Vladimir Padrino Lopez, Venezuelan Defense Minister, announced that the military exercises had begun Saturday, and were performed in order to prepare the soldiers for "their mission, their goal, and with the will to be victorious."
Lopez also believes that US sanctions will be an "imminent danger for us," going on to explain that this is the reason that the Venezuelan army must be on its guard to fight for the country's independence.
The majority of exercises will occur South of Carcas, while the remainder will be staged at the country's oil-production sites in order to safe-guard the precious resource.
Chinese Amphibious weapons and Russian missiles will be on full display, snubbing America's well-known and very volatile military-industrial complex. Air defenses and anti-aircraft systems will be tested in order to counter the more advanced, even feared, US air force.
In a televised address, President Nicolas Maduro praised his country's army, saying "We have a military that is the best guarantee of peace."
"The insolent boot of imperialism dared touch the sacred land of Venezuela, that day if we had to fight for the dignity of our country, we would do it for peace and for the sovereignty and the integrity [of the country]," he added.

Obama had recently provoked this response with the issuance of an executive order sanctioning Venezuela for allegedly, as usual without quoting hard evidence, participating in human rights abuses.
This is rather ironic considering Venezuela's recent condemnation of George W. Bush's very real human rights abuses via the unwarranted war in Iraq (invisi-nukes that were not found, while 1.4 million non-invisi-people have been killed so far). Madura had gone as far as call Bush and Cheney terrorists.
On the other hand, I would point out that some 40 protestors have died in Venezuela, but the protesters were HARDLY non-violent, with cars being set alight by Molatovs and police being bludgeoned by concrete slabs. These protesters are also funded by the US.
It should be noted that this mirrors the scenario in Ukraine, where another democratically-elected government had been over-thrown by far-right nationalists, funded by pro-democracy NGOs linked to the US. Police there had also been set alight with Molatovs, and the US had called these protesters peaceful, while threatening repercussions should the military be called to protect the officers (after taking power though, the former-opposition IMMEDIATELY used military force against peaceful East-Ukrainian protestors who had taken over government buildings in the exact same manner. Not to mention the hypocrisy of the US which has the world's most militarized police force that openly murders children, the disabled and minorities on a daily basis without facing repercussions)
Obama also declared that Venezuela, a tiny and poor nation of 30.41 million people, A THREAT TO US NATIONAL SECURITY. Seriously? Yeah, be afraid of the tiny poor country. I remember saying that were the US in Russia's shoes, it would have done a lot more than seize Crimea bloodlessly. Let's see what happens to Venezuela, and any other country on the US's doorstep, now.
"Venezuelan officials past and present who violate the human rights of Venezuelan citizens and engage in acts of public corruption will not be welcome here, and we now have the tools to block their assets and their use of US financial systems," White House spokesman Josh Earnest said in a statement.
In response, Maduro has accused the US of trying to "defeat" and "intervene in" his government.
"President Barack Obama, representing the US imperialist elite, has personally decided to take on the task of defeating my government and intervening in Venezuela to control it," Maduro said in a national TV address. "That's why they have taken today's measure."
UNASUR, or the Union of South American Nations, has rejected Washington's actions. This is not unforeseen, as the Argentinean president had also claimed that the US was attempting to assassinate her.
Recently Venezuela had imposed a visa requirement on American travelers, mirroring the costs that Venezuelans had already faced in travelling to the US.
In February, Maduro had also accused the US of funding an attempted coup in Venezuela, and even specifically fingered Joe Biden as the mastermind. He had referred to an alleged coup that had targeted the presidential palace and another unspecified important facility.
"The northern imperial power has entered a dangerous phase of desperation, going to talk to the continent's governments to announce the overthrow of my government. And I accuse Vice President Joe Biden of this," Maduro said.
Remove all ads by clicking here
Remove all ads by clicking here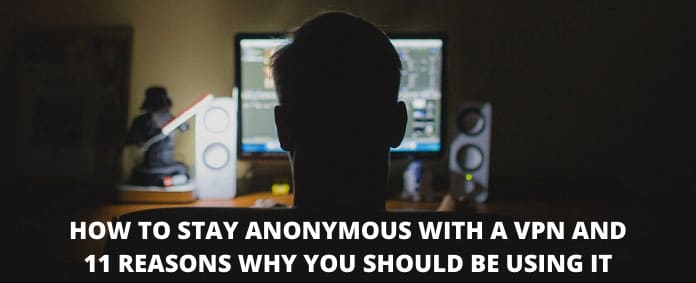 Get Your Anonymous T-Shirt / Sweatshirt / Hoodie / Tanktop, Smartphone or Tablet Cover or Mug In Our
Spreadshirt Shop
!
Click Here
Remove all ads by clicking here