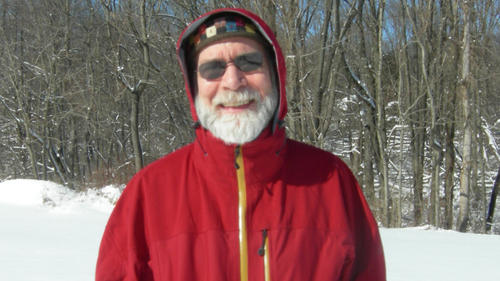 CoNN: This article's main premise that the reporter's disappearance is related to statements that he had made needs to be explained further…. The quote at the end does not make sense in an argument that he was murdered….
It was around a year ago when Wall Street Journal reporter David Bird was reported as missing. His disappearance was a mystery to the authorities investigating it until his body turned up mid last week, not far from an area where he was said to have walked frequently.
Two men reported the finding after canoeing in the Passaic River. When they came across his red jacket, they immediately called the police. It was later confirmed through the use of dental records that the body belonged to the missing investigative reporter.
Just before his disappearance, Bird was investigating the oil industry and a supply imbalance that had presented itself. It's been suggested that his reporting of these findings were a threat to the organizations involved. Since his disappearance, his family have also maintained that "his coverage of the OPEC may [have been related]" to his death. [1]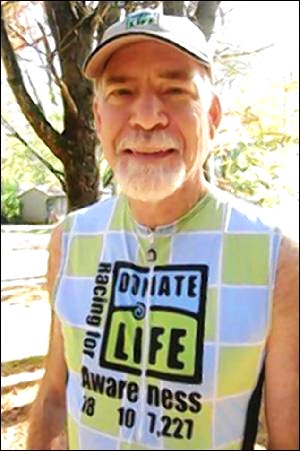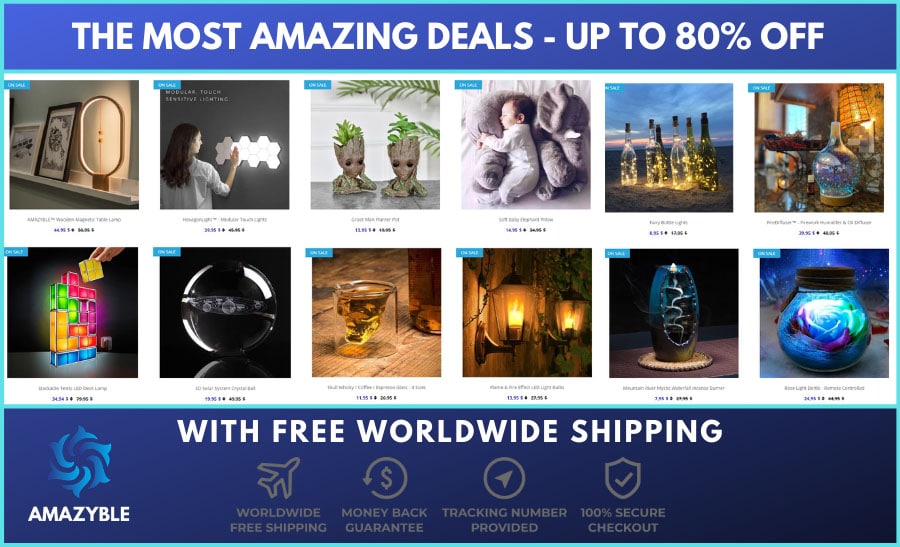 Remove all ads by clicking here
Bird wrote the following just months before his disappearance:
"U.S. crude-oil futures Monday settled 1.6% lower, dropping to less than $100 a barrel for the first time since July on rising inventories and weak refiner demand. Prices dropped as the Energy Information Administration [EIA] reported U.S. crude-oil stocks rose for a fourth straight week, to the highest level since late June…The sluggish demand from refiners allows crude stocks to climb four-million barrels in the week ended Oct. 11, the EIA said in a report that was delayed from last week due to the government shutdown. That is the latest piece of a four-week build of 18.9 million barrels in stocks that has put pressure on prices, as refiners have lowered crude-oil processing runs by 1.26 million barrels a day since mid September…" [2]
---
[1] Rosendale, G. (2014, January 16). Wall Street Journal Reporter Goes Missing in New Jersey, Credit Card Mysteriously Used in Mexico. [NBC New York]. Retrieved from http://www.nbcnewyork.com/news/local/Missing-Wall-Street-Journal-Reporter-David-Bird-New-Jersey-240516601.html
[2] Martens, P. (2014, January 20). David Bird, Wall Street Journal Reporter, Goes Missing After Reporting for Three Months on Oil Glut in U.S. Retrieved from http://wallstreetonparade.com/2014/01/david-bird-wall-street-journal-reporter-goes-missing-after-reporting-for-three-months-on-oil-glut-in-u-s/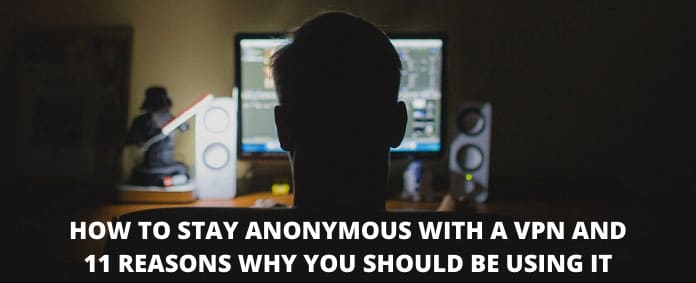 Get Your Anonymous T-Shirt / Sweatshirt / Hoodie / Tanktop, Smartphone or Tablet Cover or Mug In Our
Spreadshirt Shop
!
Click Here
Remove all ads by clicking here
Remove all ads by clicking here