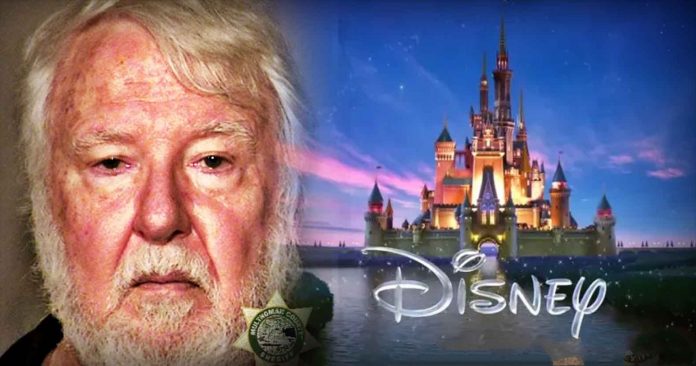 A former executive for Walt Disney was sentenced to seven years in prison for child rape. Michael Laney, 73, who was the Vice President of Walt Disney, was tried on four counts of first-degree sexual abuse and found guilty.
After the sentencing was handed down, Laney's attorneys pleaded for a suspended sentence, claiming that Laney's imprisonment would cause suffering to Laney's wife.
According to

Oregon Live
, a Dr Blain Crandell submitted a letter on Laney's behalf. The letter from Laney's wife's doctor stated that Laney's wife "could be expected to suffer serious consequences to her health and well-being" without Laney remaining home to provide the ongoing in-home caregiving she requires.
The

district attorney
and judge disagreed with the assessment. The Multnomah County Deputy District Attorney, Charles Mickley responded to Dr Crandell's request as "peculiarly offensive and insulting."
Laney, as a former media mogul with the Walt Disney enterprise, was noted to have employed convicted pedophiles and situate them where they had access to children.  Laney,

in the sentencing
, was found guilty of repeatedly sexually abusing and raping a 7-year-old girl in the first degree.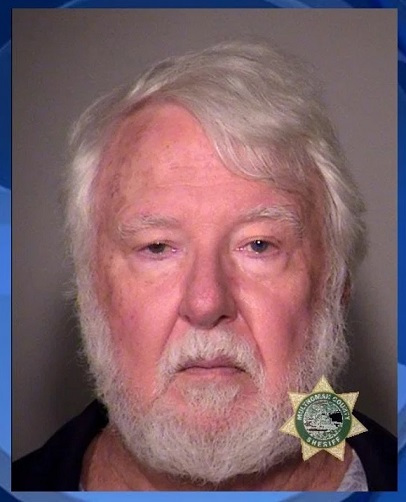 Laney will serve 81 months behind bars and a further 120 months on probation. He will also be required to register as a sex offender and pay restitution of $4000.
WTKR
reported:
Evidence presented during trial showe that in March 2017, a young girl disclosed she had been sexually abused by the Laney. The disclosure was first reported to law enforcement in Washington state where the victim lived at the time of her disclosure.
The Portland Police Bureau assumed the investigation after it was determined that the abuse had occurred in Portland starting in approximately 2009 when the victim was about 7 years old, the attorney's office said.
The court found sufficient evidence to prove beyond a reasonable doubt that Laney was guilty of repeated sexual abuse involving the girl.
While conducting their investigation into the first reported disclosure of rape and sexual abuse by the defendant, PPB detectives learned of other allegations of sexual abuse involving Laney.
This is not the first time a Disney employee has been arrested for child abuse. In December 2018. 

Stoney Westmoreland
, the actor who played Henry 'Ham' Mack on "Andy Mack" was charged with luring a 13-year-old boy into a motel for sex. Westmoreland used an app to bait the child.
Other actors, who continued to enjoy thriving careers with Disney after being convicted of paedophilia, were Brian Peck from the X-Men and Living Dead films, and Victor Salva, who was hired by Disney for Powder.
Peck served 16 months in prison prior to the Disney projects where he still works with children, reported

Daily Mail
. The sentencing included 11 counts of sodomy, sexual penetration by foreign object, and oral copulation by anaesthesia on a child under 16.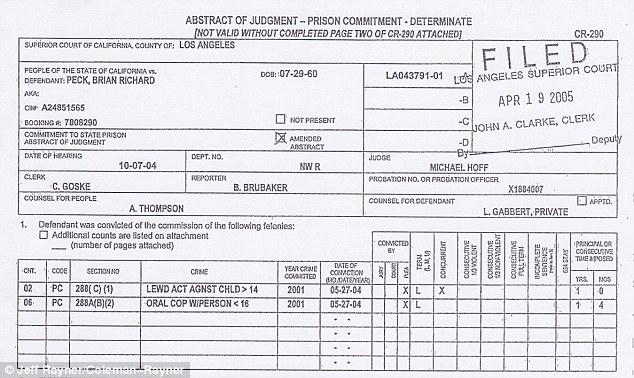 Filmmaker Victor Salva pleaded guilty in 1988 to child sex offences, and since, studios continue to meet with Salva, offering him scripts to read, reported the

LA Times

.  David Gersh in 1995 said of the charges if Salva's movie Powder "does well" then "Victor will see work again." This rang true when Salva went on to produce

Jeepers Creepers
third sequel in 2018.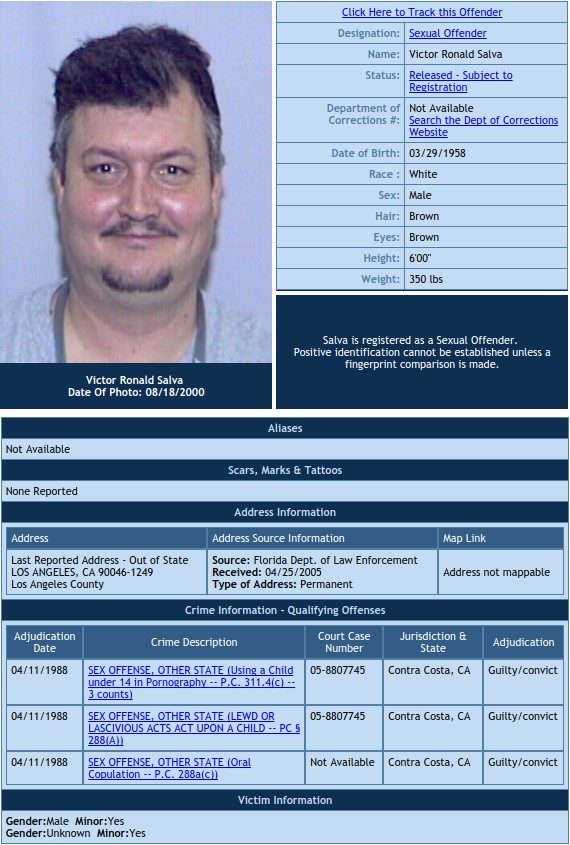 Disney's director of music, Jon Heely, 58, is currently undergoing trial for his child abuse against an 11-year-old girl that continued until she was 15,

Variety
reported.
And so it goes on with Hollywood's Disney studios. Not only are pedophiles welcomed in the children's popular studio, but they are also given access to children and celebrated for their accomplishments.