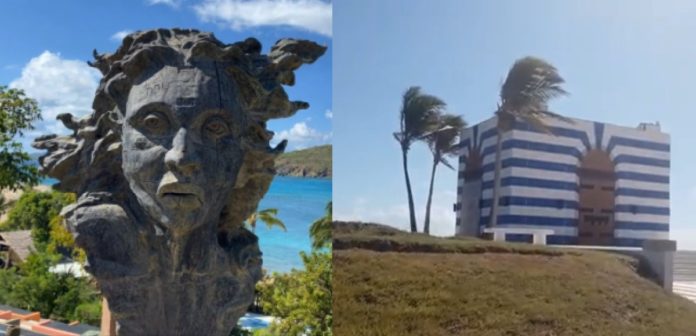 A group of guerilla journalists from We Are Change snuck onto Jeffrey Epstein's island, Little St. James, where they recorded the island's features in high-definition.
Jeffrey Epstein's once private and secluded Caribbean island is said to have been resurrected as a macabre tourism hot-spot since the financier apparently killed himself in jail as he awaited trial in New York on sex trafficking charges last week.
Tourists and locals alike are powering up boats to take a closer look at a place nicknamed 'Pedophile Island' that lies just off the southeast coast of St. Thomas.
Among the attractions are two huge white-and-yellow cockatiel statues that stand guard at the top of a set of stairs near the dock, as well as a life-size Holstein-Friesian cow statue that locals say was moved to a different spot weekly and sometimes even daily while Epstein lived there.
EXCLUSIVE: First-Ever Look Inside Epstein's Private Island
Founder of We Are Change Luke Rudowski and a crew were able to book a ride onto the deceased pedophile's island, where they found a series of "satanic gargoyles" and explored landmarks such as Epstein's strange cube-shaped 'temple.'
We Are Change bills itself as a "nonpartisan, independent media organization comprised of individuals and groups working to expose corruption worldwide."
Rudkowski is a frequent presence at the annual Bilderberg meetings. and was arrested in 2009 for attempting to ask New York City Mayor Michael Bloomberg about his refusal to pay for the healthcare of 9/11 first responders. He has previously worked for Infowars.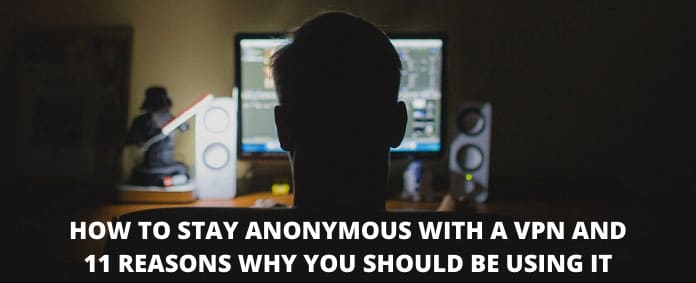 Get Your Anonymous T-Shirt / Sweatshirt / Hoodie / Tanktop, Smartphone or Tablet Cover or Mug In Our
Spreadshirt Shop
!
Click Here
Remove all ads by clicking here