"Corrupt Fresno cops are going to try to kill me this weekend, possibly tonight," the whistleblower wrote on Facebook just before his death.
(MINTPRESS) Fresno, CA — Activists from Fresno are alarmed after a local anti-corruption whistleblower was found dead not long after forecasting his own demise on social media.
While responding to a house fire on the afternoon of Jan. 20, firefighters found John Lang, 51, unresponsive. Later that day, he was pronounced dead at a local hospital, though it wasn't clear whether his death was caused by the fire or by the multiple stab wounds to his back and abdomen. According to a Jan. 25 report from The Fresno Bee, "Investigators are looking into the cause of the fire," which police described as suspicious.
The timing of Lang's death is suspicious to local activists, who reported that Lang had predicted his demise in recent, increasingly alarmed posts online. Dylan Donnelly documented Lang's warnings in a Jan. 26 investigation for independent media site Fresno People's News, noting that Lang had been "a frequent poster in the Fresno People's Media group on Facebook and acquaintance to many in the Fresno activist community."
The series of postings began on Jan. 13, when Lang shared his belief that police were targeting him not just for being an outspoken activist, but because he was exposing a policing "scheme" that he said targeted Fresno's most disadvantaged residents. He wrote:
"I also discovered local law enforcement had been running a license plate scanning scam where Fresno Cops would scan license plates at Retail Store parking lots (Save Mart, Von's, HomeDepot, etc.) in lower income neighborhoods. After collecting hits of violations they then would pull the unsuspecting drivers over a few blocks away from the store location in a marked police vehicle claiming they simply came across their vehicle through routine driving patrols."
Under pressure from activists, other cities like Ferguson, St. Louis, have faced media attention and even federal investigations over their excessive use of traffic tickets to target poor and minority residents.
From there, Lang's post's escalated to a point at which Donnelly said many believed he had become "paranoid." On Jan. 14, Lang posted to the group: "If anything happens to me in the next day or two, it will be the result of Fresno PD, my neighbor, and an employee at my job Payless Tires and Brakes."
The next day, he contacted Colin Hoggard, a reporter for local station ABC30, on Facebook, writing, "Corrupt Fresno Cops are going to try to kill me this weekend, possibly tonight."
In the following days, Lang reached out to friends on the social media site, looking for someone who was a legal gun owner to come stay with him for protection. He also shared videos which he claimed showed he was being watched by undercover surveillance vans.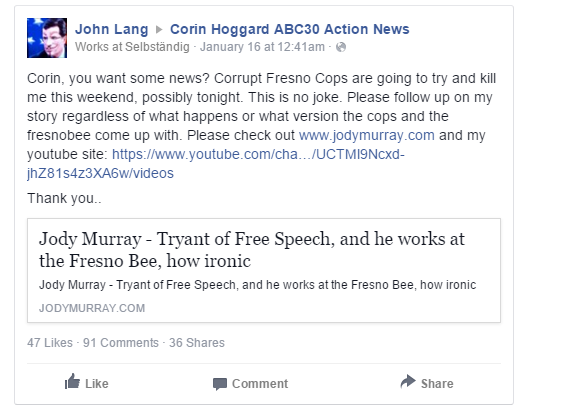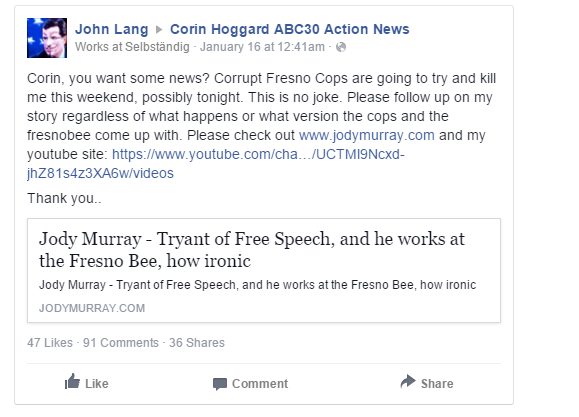 Donnelly's report also includes a long series of diary entries in which Lang recounts years of perceived harassment from many sources, from police to a recurring issue involving illegal emissions stickers placed on vehicles he owned
"I deeply regret some of the things I said [while commenting on stories in the Fresno Bee] but I never insulted anyone,"Lang wrote in the diary.
"Everything I stated was true even though it may have been embarrassing for some. Other commenters were rude and directed personal attacks toward the chief and sheriff. I admonished those posters and defended the chief and sheriff on many occasions. Doesn't this count for anything?"
On Thursday, Hoggard shared an update from the Fresno Sheriff's Department:
"The Coroner's Office has not made a ruling in the manner or cause of death for John Lang, 51, who died on 1/20/16 in Fresno. They are awaiting results of a toxicology test, more specifically to determine carbon monoxide levels in Lang's body."
---
This article (Whistleblower Said Cops Were About to Kill Him. 3 Days Later He's Found Dead) originally appeared on MintPressNews.com and was used with permission. Anti-Media Radio airs weeknights at 11pm Eastern/8pm Pacific. Image credit: The Carter Center. If you spot a typo, email [email protected].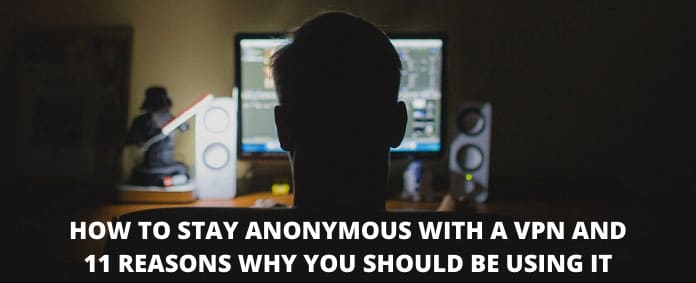 Get Your Anonymous T-Shirt / Sweatshirt / Hoodie / Tanktop, Smartphone or Tablet Cover or Mug In Our
Spreadshirt Shop
!
Click Here
Remove all ads by clicking here
" target="_blank">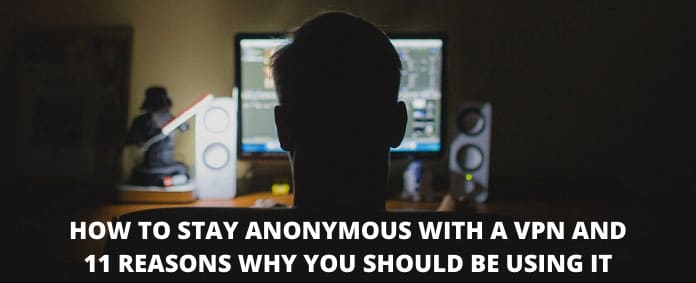 Get Your Anonymous T-Shirt / Sweatshirt / Hoodie / Tanktop, Smartphone or Tablet Cover or Mug In Our
Spreadshirt Shop
!
Click Here
Remove all ads by clicking here
[/eaa_ads]