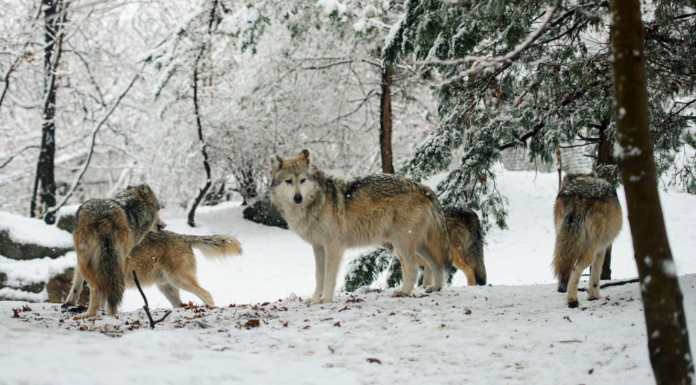 By Amelia Kinney for trueactivist.com
For the first time in more than 200 years, a wolf pack is roaming wild in Denmark. There have been sitings of male wolves in Denmark since 2012, but the recent addition of a female from Germany makes the pack official. Prior to 2012, the last known wolf was killed in 1813. The pack could produce cubs as soon as this spring.
DNA samples confirmed the female wolf traveled 500km from the south of Berlin to northwest Denmark.  This is not entirely out of the ordinary, as wolves can cover 50km in a day, and have been known to travel more than 1,000km in order to migrate. "The wolf went on its four legs, it makes complete biological sense,"  Guillaume Chapron, a researcher at the Swedish University of Agricultural Sciences.
The wolf population in Germany is currently growing 25-30% annually and is spreading across central Europe. "We expect that they will have cubs this year or the next," said Peter Sunde, senior researcher at Aarhus University. "People were very surprised when wolves first appeared in Denmark but they are highly mobile and are just as adaptable to cultural landscapes as foxes are. The only problem historically is that we killed them." The return of wolves does pose a problem of co-existence since wolves are carnivorous.
"The wolf is a predator to the roe deer – if you can have roe deer, you can have wolves," said Chapron. "As long as we don't disturb them, they will be fine in these human-dominated landscapes. In Denmark, there's no reason wolves can't thrive. But the question has to be asked, are people going to accept the wolves? The wolf will need to eat something. When they realize that Danish sheep don't taste too bad that may be a little problematic. It will be interesting to see how far we can coexist with big predators."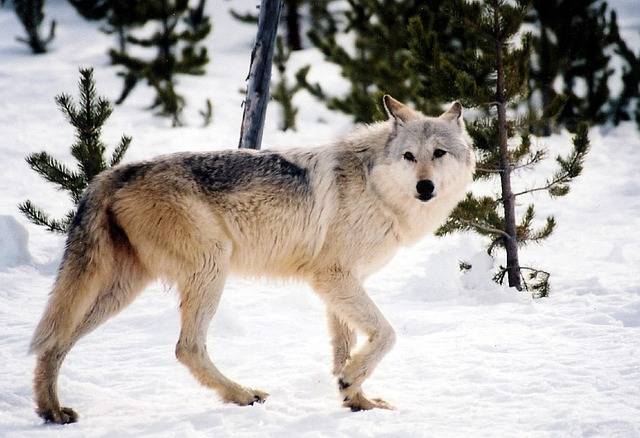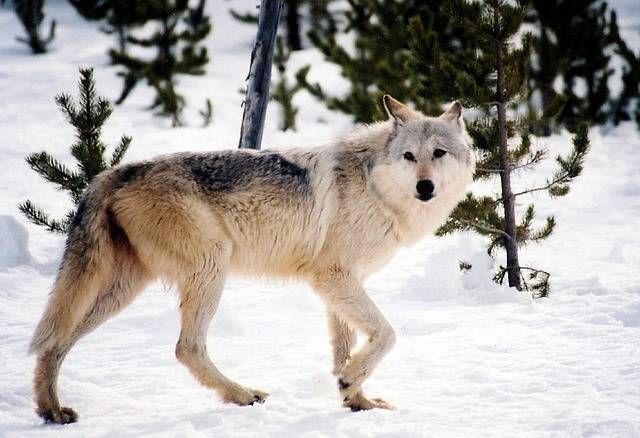 Credit: TreeHugger
The new Denmark pack has settled in a farmed area where pine plantations provide a habitat for growing populations of deer. Although there have been several reports of the wolves killing sheep, the Danish government has a management plan for re-compensation to farmers. The government also offers funding for farmers to build wolf-proof fencing.
The wolf is protected by EU's habitats directive, and its estimated that over 12,000 wolves currently in continental Europe. Chapron says,
"Let the wolf decide and let people decide as well because we are sharing the landscape. It's very positive news for nature conservation. It shows that attitudes have changed and when we let nature take care of itself, nature comes back."